Wolwedans – Namibia
For pure, remote wilderness and as far off the beaten track imaginable, Wolwedans is not just a place to stay, but an entire experience. Spread out amongst the vast private NamibRand Nature Reserve – the largest in Southern Africa, and one of the quietest places on earth – the timeless camps and lodges have indescribably mesmerizing views across the red plains and dramatic mountain range in the distance.
Luxuriously styled, they're furnished with antique furniture, leather sofas, Persian rugs and shelves full of reference books, and extend out onto decks for those uninterrupted views. The service is exceptional; the food delicious and the expert guides are full of passion for this exceptional part of Africa. Whilst each lodge and camp is unique, they all offer an unforgettable wilderness adventure.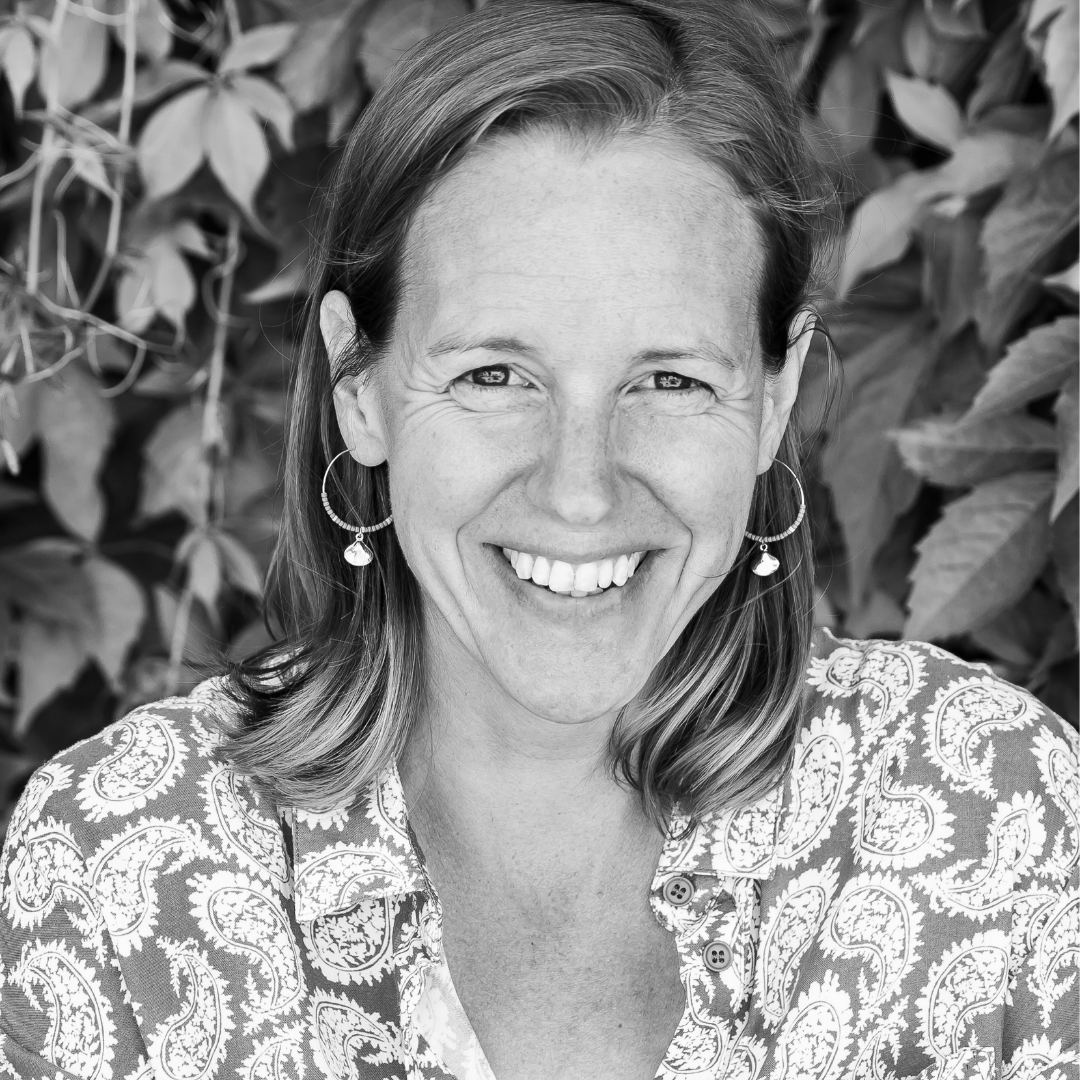 Get in touch
At A Glance
Luxury Lodge
Why We Love It:
Beautiful and remote properties in the NamibRand Nature Reserve – Wolwedans offers elegant and luxury camps/ lodges in a strikingly stunning environment.
Style:
Sophisticated desert luxe.
Location:
In the 200,000 hectare NamibRand Nature Reserve, in the southwest of Namibia – a five and a half hour drive from Windhoek & just over two hours from Sossusvlei.
Rooms:
A collection of wood framed lodges with roll-up canvas walls, raised on stilts and carefully positioned to maximise their remoteness and the unbelievable views.
Swimming:
All rooms except Desert Lodge have access to plunge pools, some are private. Plains Camp also has a large sharing plunge pool for exclusive use.

Children:
Some of the camps welcome children aged seven and over, although this is more of an adult place to stay.
Accessibility:
There are no facilities for guests with mobility issues.
Open From:
All year round.
Price:
On request.
rooms
All en suite, they're furnished with four poster beds, with living areas and spacious verandas. Choose from Dune Camp (six tented rooms for couples, plus 1 family suite with 2 bedrooms), Boulders Camp (five tented rooms), Desert Lodge (nine tented rooms), the Mountain View Suite (perfect for couples and honeymooners) and the secluded Plains Camp (four bedroom villa).
food
Food is without doubt one of the many highlights of staying at Wolwedans. You could easily be forgiven for thinking you're eating in a first class restaurant. Breakfasts are plentiful, with fresh fruit, pancakes, granola and a cooked option. If you're out on an activity during the day, lunch is a picnic in the desert, followed by a four or five course dinner over conversation about your day, and accompanied by a very good wine collection. Often, the menu will be read out in Nama – the local language. At the private Plains Camp, your kitchen is full of provisions, and a chef is included to cook you up some local specialities.
activities
The journey to Wolwedans is part of the adventure. But when you arrive, nothing prepares you for the magnitude of your surroundings. Sparse landscape, with sweeping red dunes, plains that stretch to a horizon, broken only by mountains that change hues as the light changes. Despite its aridity, the reserve is home to oryx, gemsbok, zebra and wildcat and many other species and birdlife.
Drives through this landscape will reveal these desert dwellers, along with an extraordinary flora, with your guide explaining all about life here. You can head out on e-bikes into the desert, or ride the dunes on horseback. The chance to see this from up high, in a hot air balloon, is simply breathtaking and we highly recommend it. Then, as the sun goes down, head somewhere remote, for a truly magical end to the day. The reserve is part of the International Dark Sky Association, so even at night, there is something to marvel at.
family
Dune Camp (including the Family Suite), Desert Lodge and Boulders Camp all have an age limit of 7 and upwards. Due the exclusive use of Plains Camp, children of all ages are welcome. There are no specific facilities for children, however there are some great activities to keep the kids entertained such as nature walks, desert explorations and family-adapted game drives.
sustainability
The camps at Wolwedans were created with the surrounding natural environment very much in mind. Run by an all Namibian team, it is dedicated to preserving the unique ecology of the NamibRand Nature Reserve. Each guest staying here is contributing to the AridEden Project – set up to develop sustainable tourism and provide vocational training for local communities. Each lodge is entirely run by solar power – thus leaving a very light footprint on the pristine desert.
Location
Namibia
In the 200,000 hectare NamibRand Nature Reserve, in the southwest of Namibia – a five and a half hour drive from Windhoek & just over two hours from Sossusvlei. If you self-drive, you leave your vehicle at the gates and are collected in a 4WD for the remainder of your journey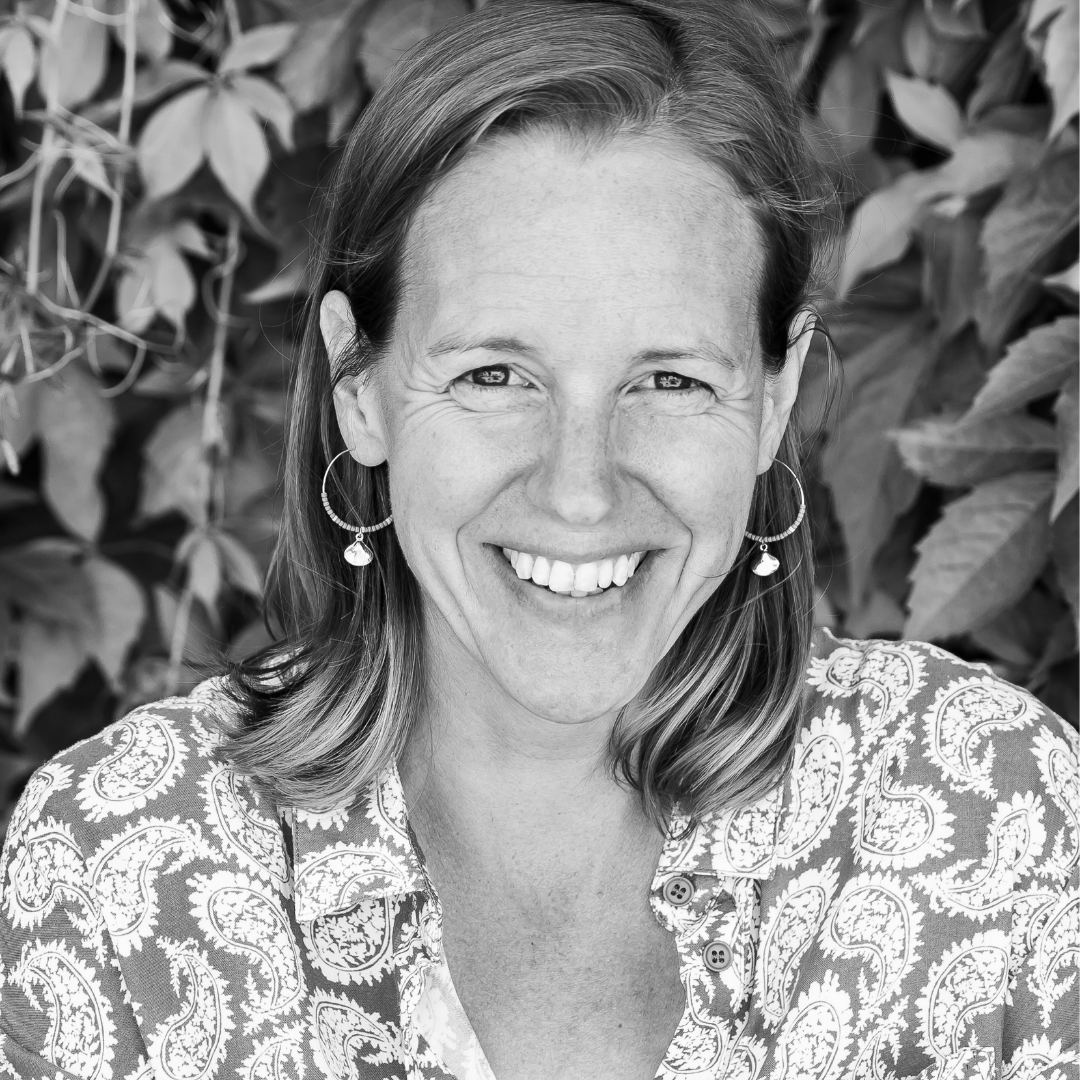 Get in touch