Camp Kipwe – Namibia
Campe Kipwe has an otherworldly splendour, built into the rounded rocks of Damaraland and creatively styled, tribal fashion, and very much part of the rugged landscape. From its remote vantage point, it looks out over the stunning wilderness, with its desert plains, grasslands and limestone outcrops – named as a UNESCO World Heritage Site for its historical significance and beauty.
You very much feel part of nature here – open to the elements and with local birdlife swooping in to drink from the water seeping from the rocks. There's a feeling of intimacy about it, with the team here being warmly welcoming and keen to share stories with you about life in the region. Enjoy the peace and quiet by the pool, or a sundowner at the top of the rocks. This is a place for those who seek adventure and are happy to do without the trappings of modern life (Wifi and mobile phone signals are very patchy!)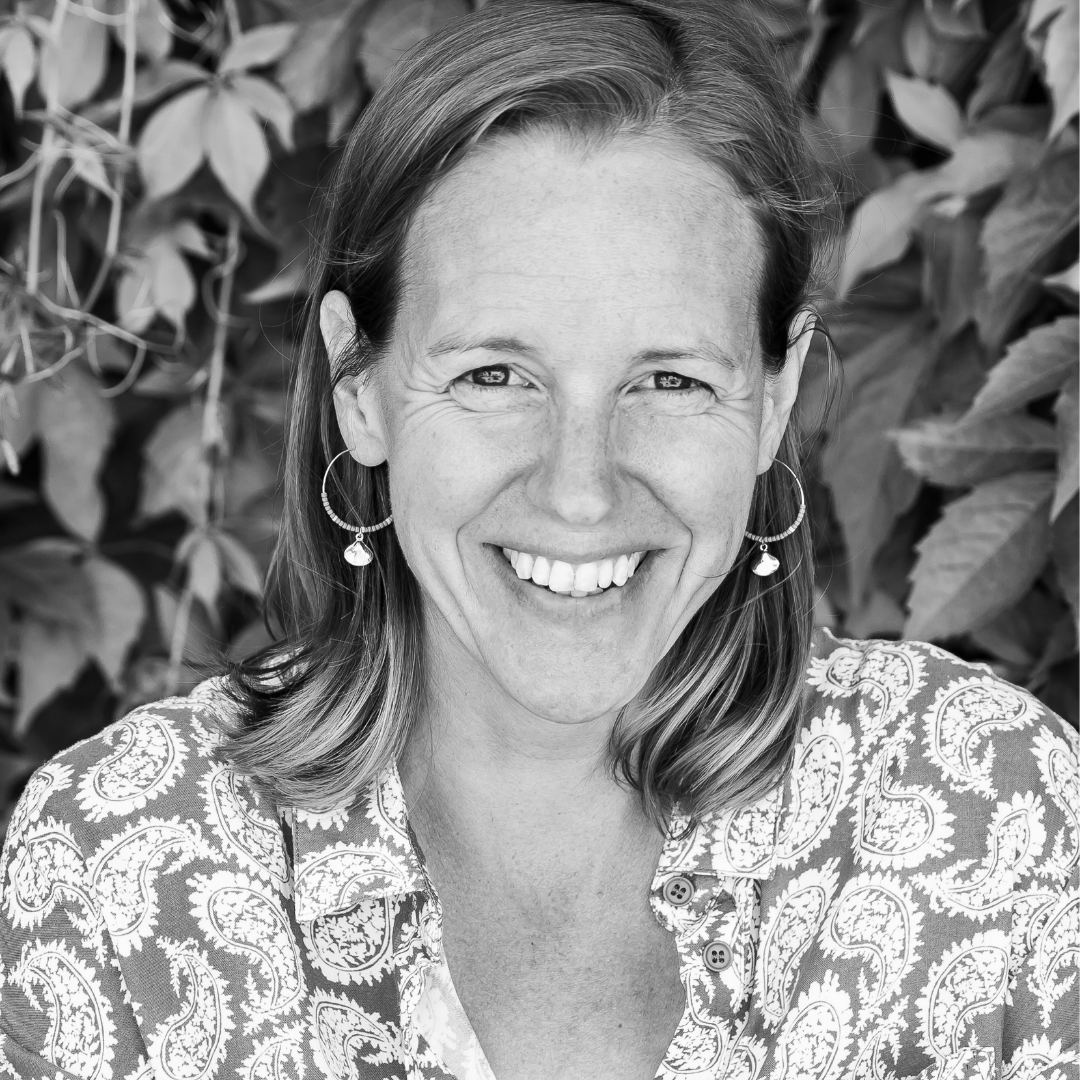 Get in touch
At A Glance
Luxury Lodge
Why We Love It:
A quirky small lodge nestled into a rocky outcrop in the heart of Damaraland – a perfect base to explore Twyfelfontein.
Style:
Tribal desert luxe.
Location:
In the Twyfelfontein Conservancy, in Damaraland, northwest Namibia.
Rooms:
10 open fronted wooden thatched bungalows built between the boulders.
Swimming:
Pool carved into the rocks.
Children:
Exceptionally family friendly – under threes go free.
Accessibility:
Some rooms are accessible for guests with limited mobility.
Open From:
All year round.
Price:
On request.
rooms
Creatively nestled amongst the rocks and boulders, with large viewing decks, open fronts and mesmerizing wilderness views, the Suites, Luxury Suites and Bungalows are all beautifully furnished.
Each offers total privacy and features open air bathrooms, air-conditioned bedrooms, and some come with a heated splash pool.
food
The menus at Campe Kipwe are simple but delicious. Everything is served in the large open sided dining room, with its stunning views, or on your own deck.
The "boma" or open kitchen is where everything is prepared, providing a little piece of theatre in the desert.
activities
A stay here is to appreciate the raw beauty of your surroundings and experience life in this arid region of the continent. Twyfelfontein is famous for its rock paintings – some dating from 10,000 years ago and a visit to see these gives you an understanding of Namibia's cultural history and the ancient San tribe. Each morning there are guided nature drives lasting anything up to six hours, going in search of the desert adapted animals that inhabit these parts – the elephants being a highlight.
Your breakfast and snacks are brought along to keep you going.There are short walking trails around the camp, or you can take a guide and go further still, learning all about the surrounding flora and fauna. For a truly memorable view of the landscape, book a morning hot air balloon ride.
family
A magical environment for children, families of all ages are welcome here.
There are family rooms with separate children's tents.
An excellent place to explore wildlife as a family.
sustainability
The camp takes its responsibilities seriously in terms of conservation and respect for local culture. As part of the Conservancy it works closely with local communities – the majority of the team here are from local tribes – and supports wildlife initiatives. Kipwe expanded the nearby waterhole to accommodate the herd of elephant that lives here and is part of the desert lion protection programme.
Indigenous trees have been planted and all waste is dealt with in the camp's "reduce, reuse and recycle" initiative. Their carbon footprint is kept to a minimum by using energy saving bulbs and a solar geyser. The very design of the bungalows allows for minimal temperature changes.
Location
Damaraland, Namibia
In the Twyfelfontein Conservancy, in Damaraland, northwest Namibia – a five hour drive from Windhoek, or a 20 minute transfer from Twyfelfontein airstrip.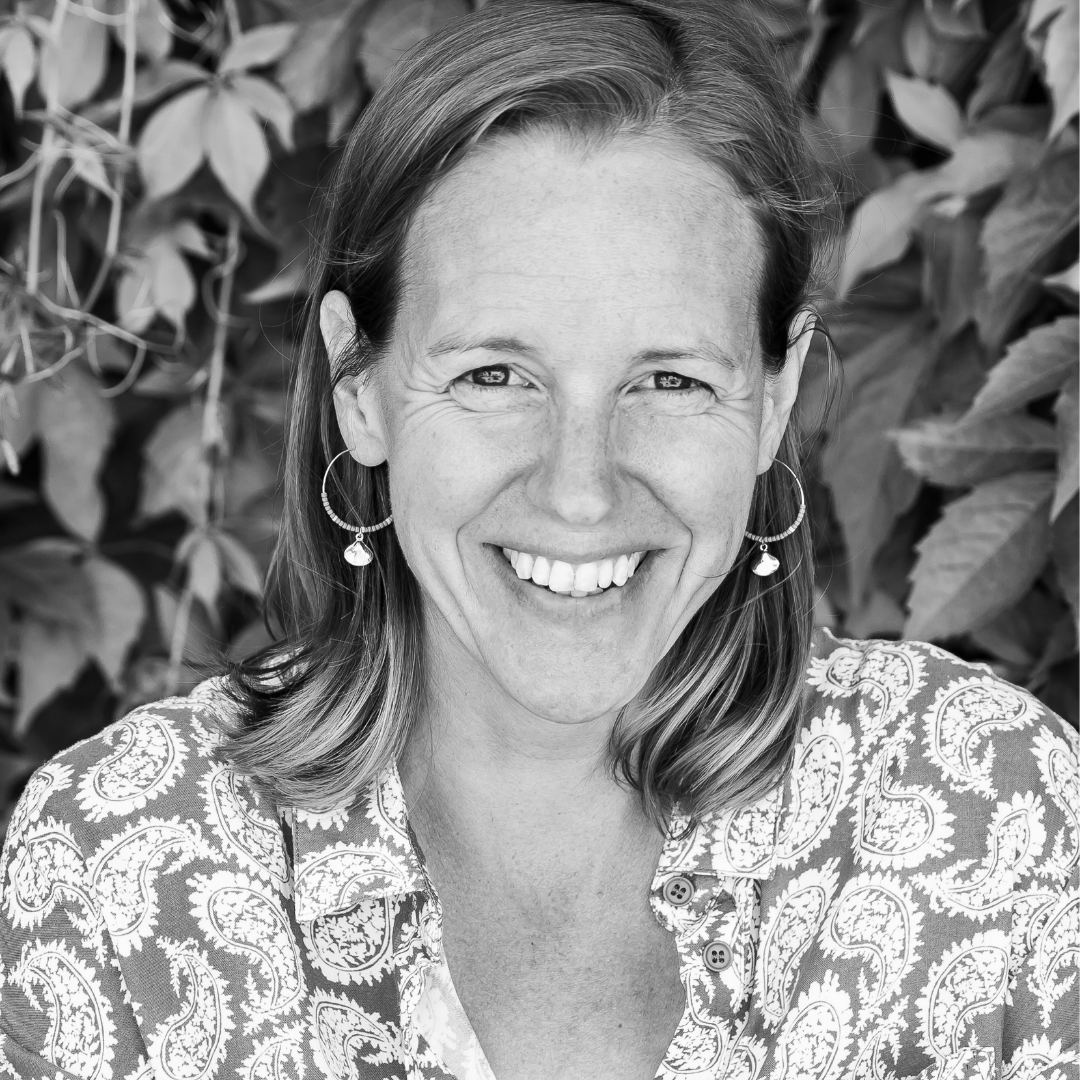 Get in touch