Ongava Tented Camp – Namibia
Ongava Tented Camp – Namibia
Once farmland, but now restored to its natural wilderness state, Ongava Game Reserve is a 30,000 hectare conservancy, providing sanctuary to a large concentration of wildlife, and one of the few places in Africa where it's possible to see both black and white rhino. Guest numbers are strictly limited, and those staying here not only benefit from the game viewing opportunities right on the doorstep, but also in the adjoining Etosha National Park.
The reserve is home to giraffe, zebra, lion, oryx, elephant, wildebeest and much more, and the waterhole is frequented by many of them, including rhino. And elephant often even drink from the swimming pools. Dotted across the reserve, a selection of classic safari camps and exclusive luxury lodges sit within clusters of native mopane trees, or on rocky promontories, created as part of the landscape, with extensive savannah views and close to watering holes, each with a wonderful sense of seclusion. Dedicated expert guides delight in sharing their in-depth knowledge, guaranteeing that you'll leave Ongava taking a little bit of it with you.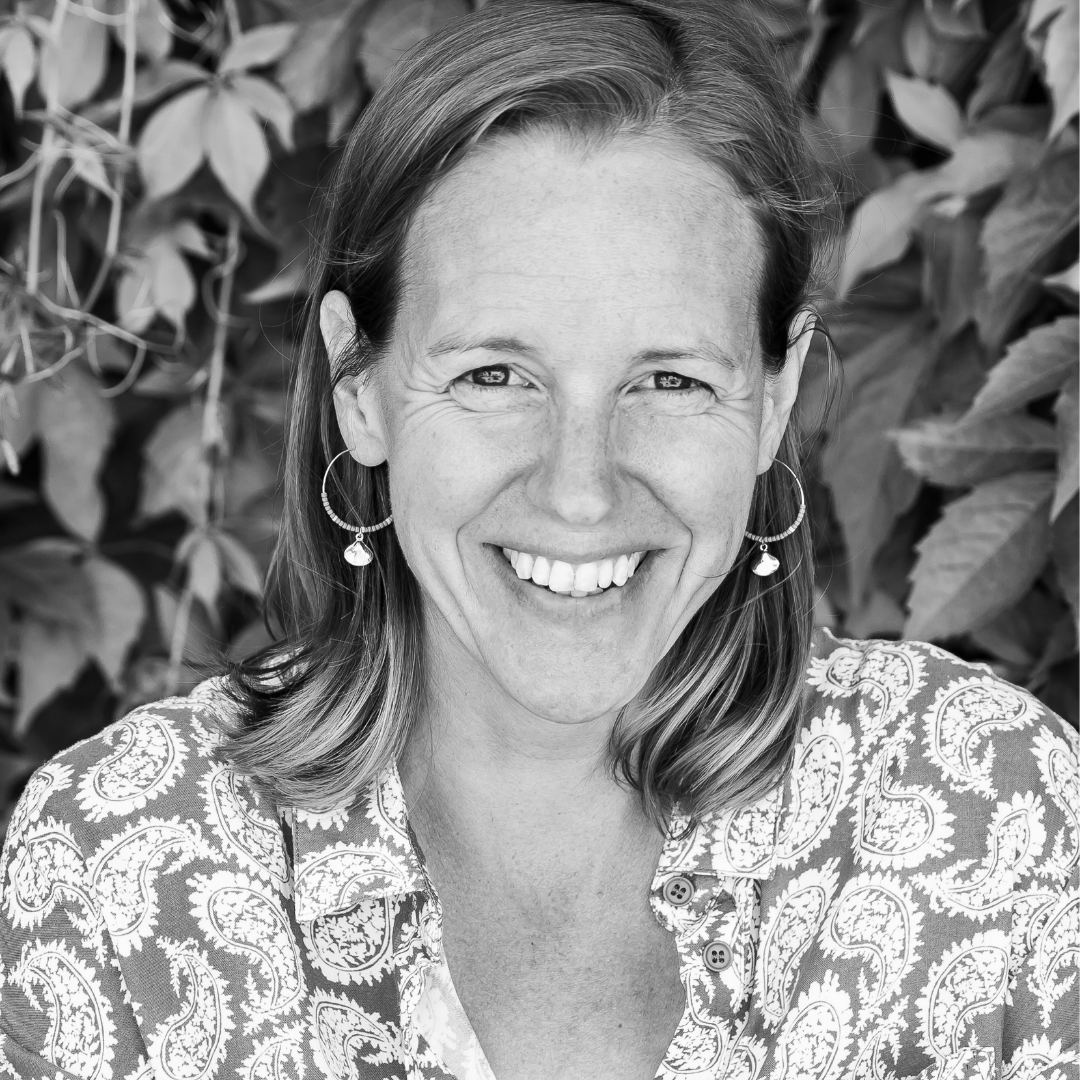 Get in touch
At A Glance
Luxury Lodge
Why We Love It:
For being right next to Etosha National Park, where guests can enjoy more exclusive game sightings, by vehicle or on foot, and for its amazing waterholes that attract a huge amount of game, including rhino.
Style:
Rustic luxury.
Location:
In the private Ongava Reserve, on the southwest border of Etosha National Park – a four and a half hour drive from Windhoek, or a flight to the reserve's airstrip and a short road transfer.
Rooms:
A collection of luxury thatched lodges and traditional canvas tents, with indoor and outdoor showers and large verandas
Swimming:
Camp pools and terraces with sun loungers, many with views of waterholes.
Children:
Families with children over the age of six are welcome.
Accessibility:
There are no facilities for guests with mobility issues.
Open From:
All year round.
Price:
On request.
rooms
Each lodge and camp has its own unique style, traditionally built from local materials, and designed to be extensions of the surrounding landscape. Small and luxurious, they each only accommodate a small number of guests. Anderssons at Ongava is a contemporary lodge with nine solid stone suites, including a family suite, all with indoor and outdoor showers and large viewing decks. On a promontory in the foothills of the Ondundozonanandana Range, Ongava Lodge has jawdropping views.
Its 14 rock and thatched chalets, include a family suite, and come with large viewing platforms. The more rustic and wilderness style Ongava Tented Camp, comprises eight Meru canvas tents on stilts, including a two bedroom tent for a family. All with indoor and outdoor showers, they have large verandas and most have waterhole views. The exclusive Little Ongava boasts a hilltop position and just three luxury villas, with large living areas, extensive decks, and each with a private plunge pool.
food
In thatched, open fronted dining rooms with extended terraces, meals are eaten whilst watching the comings and goings at the waterhole, or with views from up high. Menus have an international influence, starting the day with an extensive buffet breakfast, with freshly baked bread and eggs cooked to order. Lunches are light, afternoon teas always have a homemade cake, and dinners are three courses with a good selection of wine. Depending on your lodge, guests can eat at individual tables, or all together.
activities
Ongava encourages you to immerse yourself in the wilderness and connect with the surrounding ecosystem. Bordering Etosha National Park, the reserve is blessed with a remarkable variety of game, and your expert guides get you as close as possible. It is one of the few places in Africa where you are lucky enough to see both white and black rhino, and where you'll get the chance to track them on foot.
Walking safaris are arguably one of the best ways of seeing game and understanding their natural habitat, and definitely one of the highlights of staying here. Morning and afternoon game drives take you through the reserve, and into Etosha, and night drives reveal the more unusual nocturnal species found in the reserve. Keen photographers will enjoy time spent in the hide and bird watchers will be fascinated by the array of species in the reserve. Then at night, stargaze under the twinkling canopy of the Milky Way.
family
Some of the lodges and camps are more family friendly than others, with accommodation suitable for younger children. Ongava welcomes families with children aged six and over, and any child under the age of 16 must share a room with an adult. Children must be 13 and over to participate in bush walks, and 16 to take part in rhino tracking and using game hides.
sustainability
From changing unproductive farmland to protected wilderness, the Ongava Reserve has created a safe haven for large concentrations of wildlife, at the same time as protecting a large swathe of northern Namibia's natural environment. In 2006, the Ongava Research Centre was set up to monitor and manage this fragile ecosystem and projects include research into rhino breeding and thus creating a successful breeding programme, and the establishment of a healthy population of rare black-faced impala.
Guests are encouraged to visit and talk to scientists, to gain a deeper understanding about their important work. The camp itself is mainly powered by solar energy.
Location
Namibia
In the private Ongava Reserve, on the southwest border of Etosha National Park – a four and a half hour drive from Windhoek, or a flight to the reserve's airstrip and a short road transfer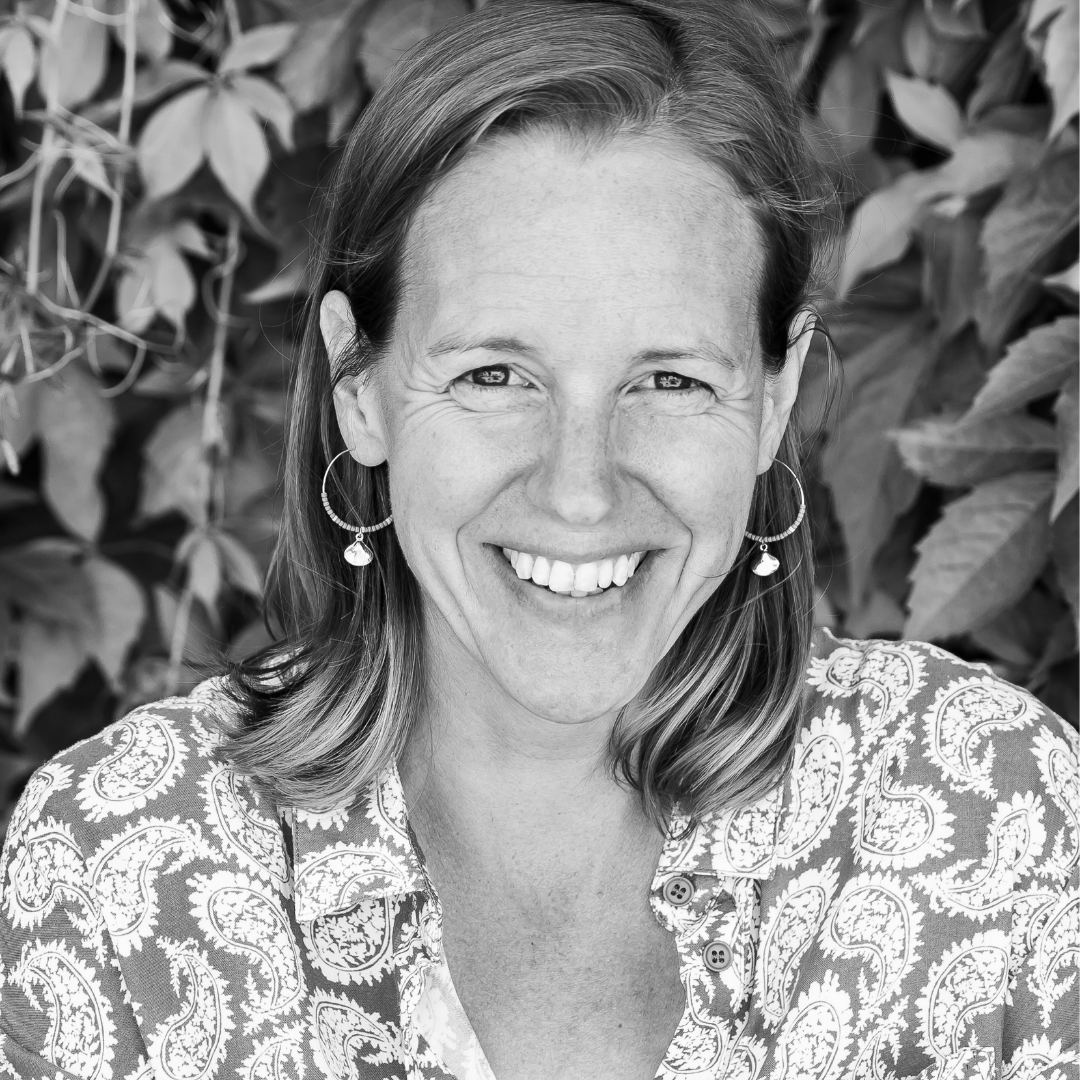 Get in touch