Little Vumbura – Okavango Delta, Botswana
Little Vumbura – Okavango Delta, Botswana
Remote, small and intimate, Little Vumbura sits on a private island, surrounded by seasonal floodplains and plentiful game. The varied landscape, punctuated by woodland, invites a wonderful variety of wildlife, with regular sightings of elephant, lion, buffalo and very often, leopard. The large wooden decks look out across the vast expanse of the delta – perfect for sitting back and watching the extraordinary nature show right in front of you.
The camp is simple and comfortable, where you're treated like family – the perfect base from which to explore this 60,000 hectare private wilderness.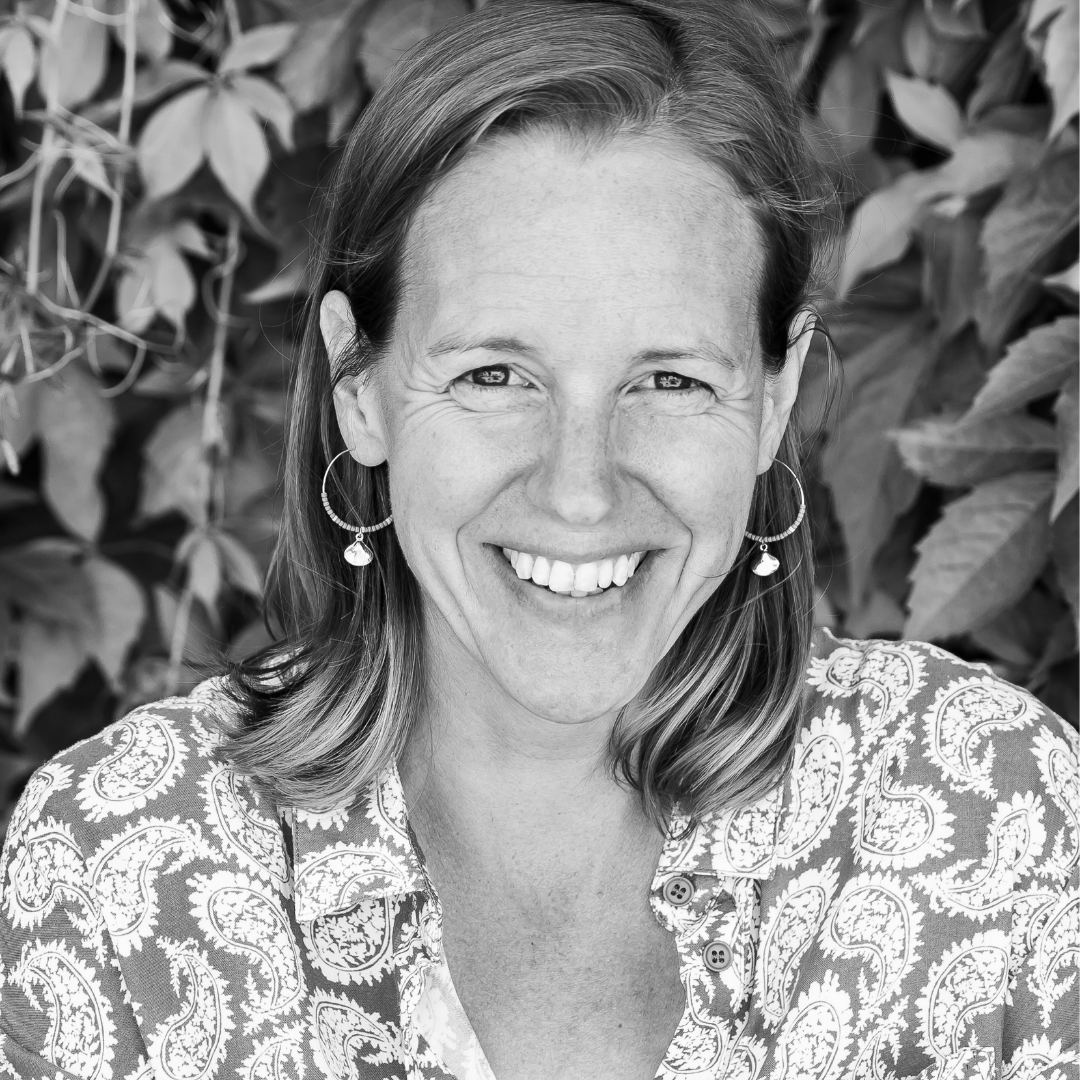 Get in touch
At A Glance
Luxury Lodge
Why We Love It:
For its intimacy in this little wet camp on a private island where you can explore the Delta by a range of activities.
Style:
Classic safari chic.
Location:
On a private island in the private Vumbura reserve in the northern reaches of the Okavango Delta.
Rooms:
6 canvas tents.
Swimming:
Secluded plunge pool overlooking the floodplains.
Children:
The camp is best suited for children over the age of 12.
Accessibility:
There are no facilities for guests with mobility difficulties.
Open From:
All year round.
Price:
On Request.
rooms
Six airy wood & canvas tents (including a two-bedroom family tent), tucked amongst the trees, with large verandas with panoramic views, connected by boardwalks to a star deck & fire pit, reading area & open sided dining room.
food
The camp prides itself on sourcing produce from local farmers and suppliers, serving fresh and delicious seasonal food. Hearty breakfasts are served before morning activities, with light lunches and afternoon teas with fresh cake, then supper around a long dining table, accompanied by a good selection of South African wine.
activities
Guests have the best of both worlds here, with water and land safaris. The traditional mokoro (dugout canoes) safaris, allow you to glide through the waterways and get up close to the game. The camp also has motorboats for travelling further afield. Each morning and afternoon there are game drives that explore the vast wilderness and the chance to spot four of the Big Five, along with giraffe, zebra, hyena and the rare wild dog. Expert guides take guests on guided walks, and if you're lucky you get to track big game.
The waters are teeming with bream and African pike which you can fish on a catch and release basis. For a bird's eye view of the delta, a morning hot air balloon trip, or a helicopter flight, are hard to beat.
family
Families are most welcome at Little Vumbura, with a variety of special activities from tracking lessons to animal and bird call identification, dancing and drumming, and on arrival, each child is given a goody bag filled with all sorts of safari essentials. Children younger than six are only accepted by special prior agreement, and only if the entire camp is taken exclusively, whilst those aged between six and 12 will need to have private guiding booked at an extra cost. Mokoro trips are for children over the age of 13 only.
sustainability
Little Vumbura has a deep respect for this precious wilderness and is dedicated to it preservation. It helps fund vital lion population tracking, monitoring potential threats such as habitat loss, inbreeding and disease. Findings are able to manage conservation and sustain the healthy continuity of the species. Through the Okavango Community Trust, the camp also works with local communities to improve education and livelihoods.
Location
Okavango Delta, Botswana
On a private island in the private Vumbura reserve in the northern reaches of the Okavango Delta – just a 45 minute drive from Maun airstrip and a short boat trip.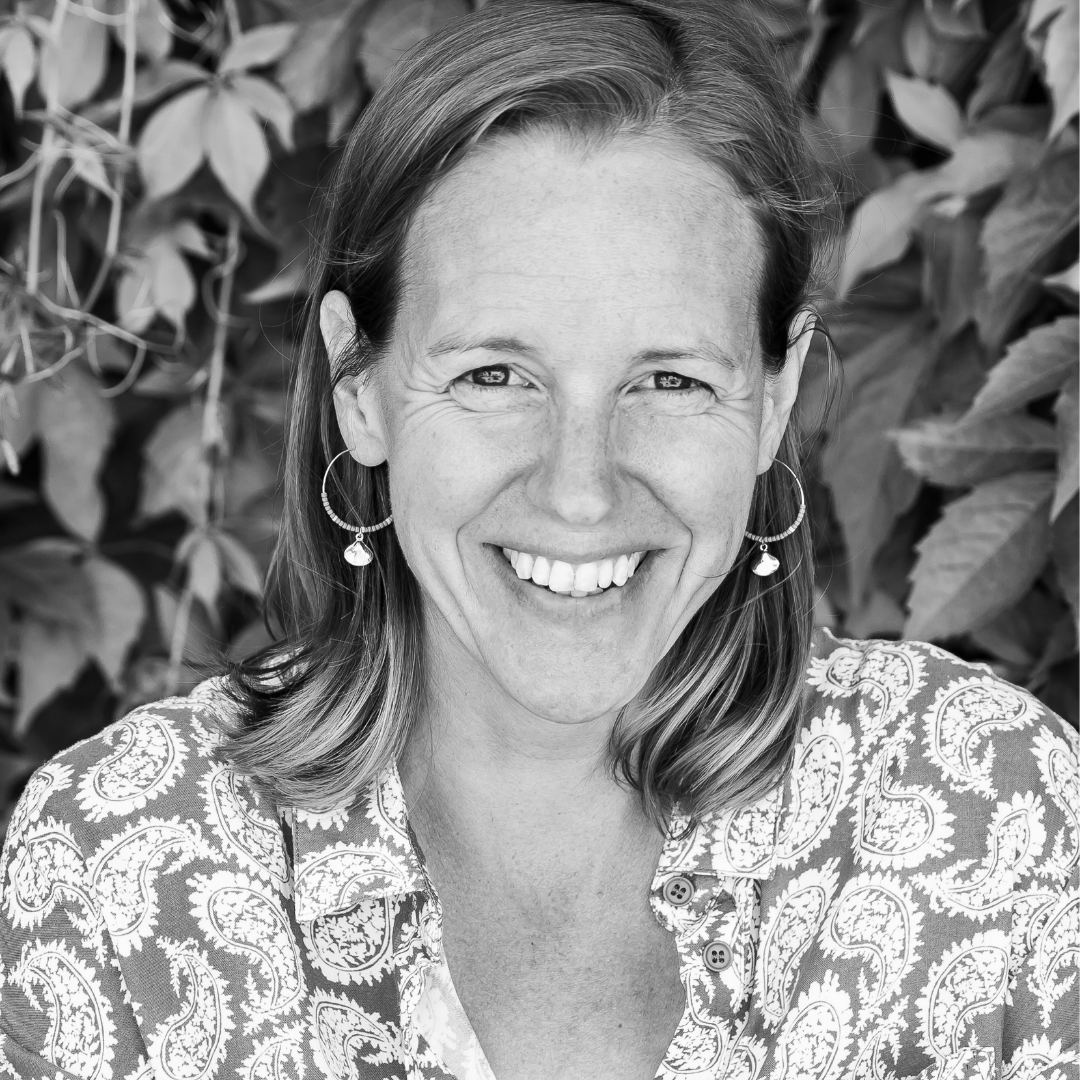 Get in touch