Mombo Camp – Okavango, Botswana
Mombo Camp – Okavango, Botswana
You could be forgiven for thinking you've stepped back in time when you arrive at Mombo Camp. Antique writing desks, leather chesterfields, coffee tables made out of pygmy beds from the Congo and silver necked sherry decanters, all underneath thatch and canvas, give Mombo the air of a luxury bygone era. Couple this with its enviable location in one of Africa's most game prolific plains – the local Bayei people call it the "Place of plenty" – and you'll see why Mombo's reputation is well-deserved.
Mombo is the most fertile area of the Okavango Delta, where each game drive will reward you with a huge variety of plains game and larger predators – especially lion. And back at camp, there's every luxury you can imagine, with a butler to look after your every need.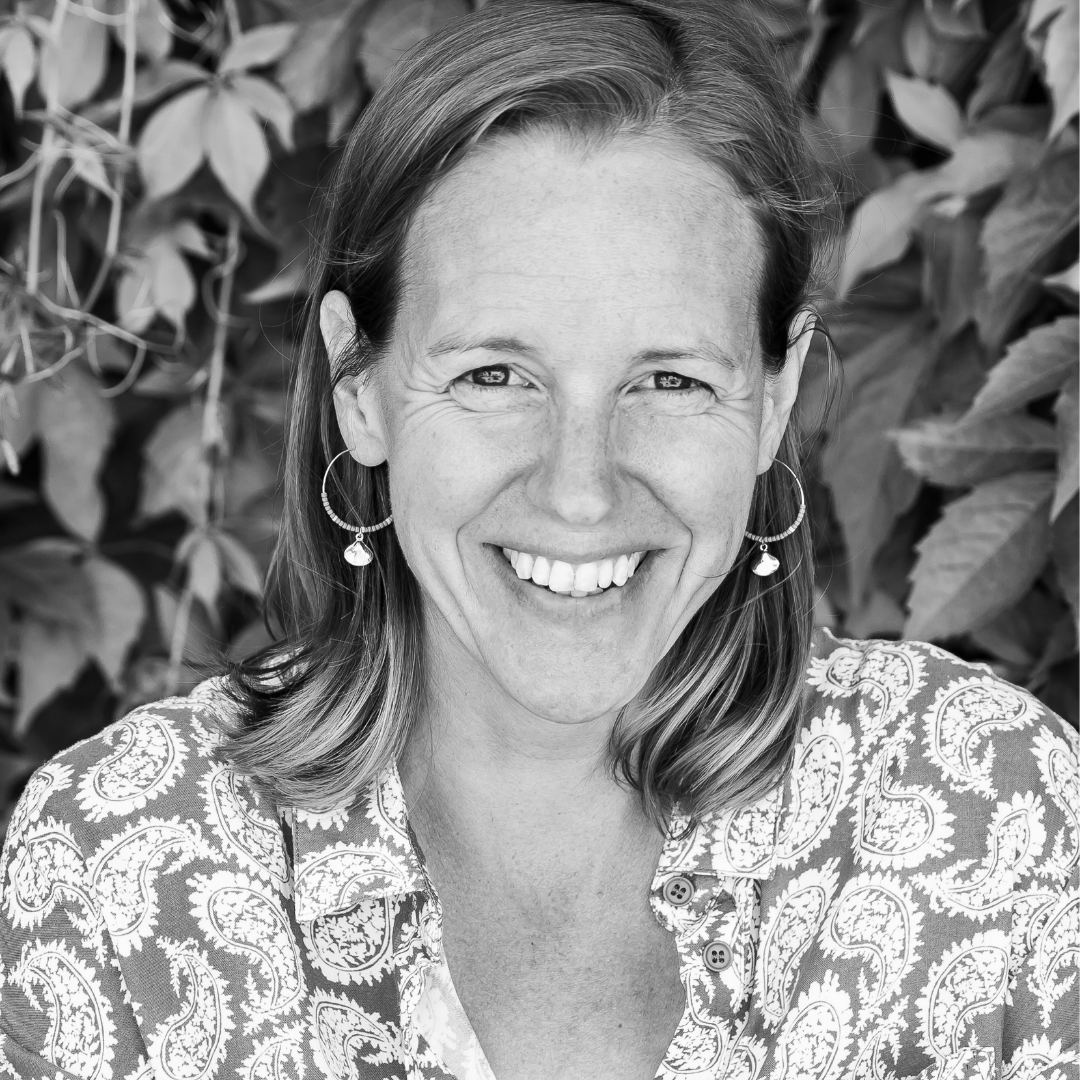 Get in touch
At A Glance
Luxury Lodge
Why We Love It:
One of the most famous camps in Botswana - a brilliant dry camp in the heart of the Delta renowned for its excellent game sighting.
Style:
Classic colonial safari chic.
Location:
On the tip of Chief's Island in the wildlife rich Moremi Game Reserve in Okavango Delta, northern Botswana – one of the best safari destinations there is.
Rooms:
9 large tented suites.
Swimming:
A camp infinity pool, & each suite has a private plunge pool with views over the plains.
Children:
Families are more than welcome - there is one family tent.
Accessibility:
There are no facilities for guests with reduced mobility.
Open From:
All year round.
Price:
On Request.
rooms
All nine large tented suites, including the spacious family room, are on stilts, with bedroom, living room, bathroom, indoor & outdoor showers, verandas & private plunge pools. All have sweeping views over the surrounding savannah and come with binoculars and an Olympus camera.
food
The dining at Mombo is everything you'd expect from a luxury safari – the food is exceptional. Guests chose from a varied menu and eat in an elegant dining room, on your veranda, or al fresco, with candle lit dinners under the stars. Ingredients are local wherever possible and responsibly sourced.
activities
The Moremi Game Reserve is in a prime position just below where the Okavango River splits into channels – making the plains exceptionally fertile. With this comes high concentrations of plains game and therefore predators, dominated by big cats. The reserve also restricts the number of visitors, meaning you are unlikely to see anyone else on safari. The day starts with a morning drive with an experienced guide who knows the plains intimately and a picnic breakfast.
The area is fabulously rich in birdlife – your guide will point out the myriad of species that you may not spot. The evening drives return an hour after sunset, just in time for a drink then dinner. If you're not on a game drive or activity, the camp is a sanctuary during the day – you can watch all manner of wildlife from the comfort of your veranda. There are two hides (a short drive from the camp) that offer superb game viewing (depending on the season), and for a bird's eye view of the Delta, guests can book a scenic helicopter ride. If you do this, there's the opportunity of visiting the Tsodilo Hills, a place of cultural importance for the San people. Finally, at night, gaze up at the Milky Way, and have the stars and constellations pointed out to you in the vast African sky.
family
Families are very welcome at Mombo – it is a magical multi-generational experience. Children up to the age 16 must share a room with a parent or adult, whilst children 12 and under can only take part in game drives in a private vehicle, or the family has sole use of a vehicle (at an extra cost). There are no special children's rates.
sustainability
The camp is entirely run on solar power and only environmentally friendly products are used. Mombo is a keen promoter of sustainable safaris, working closely with local communities.
Location
Okavango Delta, Botswana
On the tip of Chief's Island in the wildlife-rich Moremi Game Reserve in Okavango Delta, northern Botswana. Just a 15-minute flight from Mombo airstrip.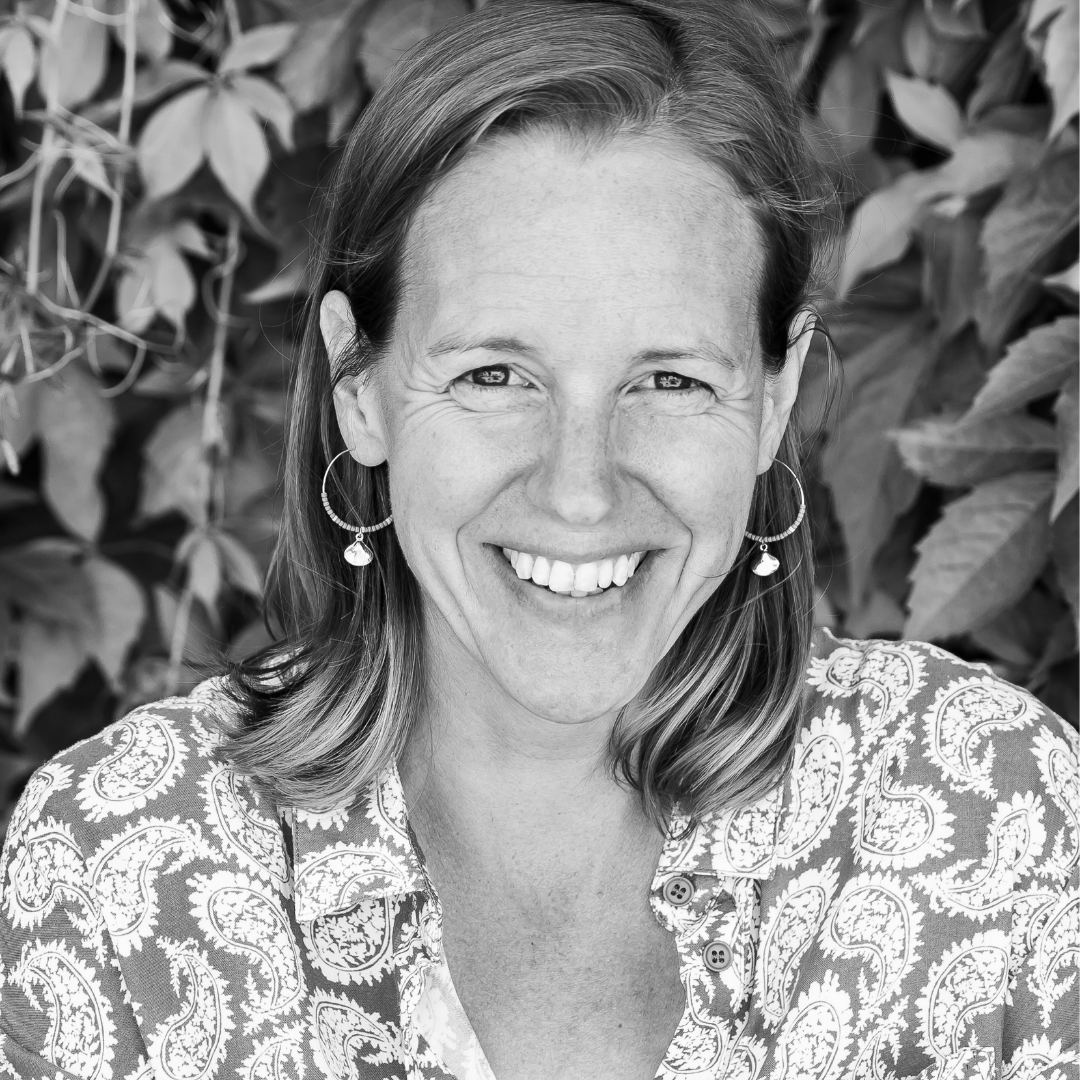 Get in touch