Jack's Camp – Kalahari, Botswana
Jack's Camp – Kalahari, Botswana
The Makgadikgadi Salt Pans is a landscape like no other in Africa, full of elusive species found nowhere else. For half the year, it's arid desert, leaving just the animals evolved for life here, and when it rains, everything bursts into a vibrant green, with waterholes teeming with game. It is the second largest migratory route for wildebeest and zebra. Against this backdrop sits Jack's Camp, an old style glamourous safari encampment.
With a nod to the colonial explorers of the past, it comes with a billiards room, library and tea room, filled with artefacts from all over the continent, specimen cases, antique furniture and Persian rugs. Jack's Camp is for the adventurous, and whatever the season, your days will be packed with thrills.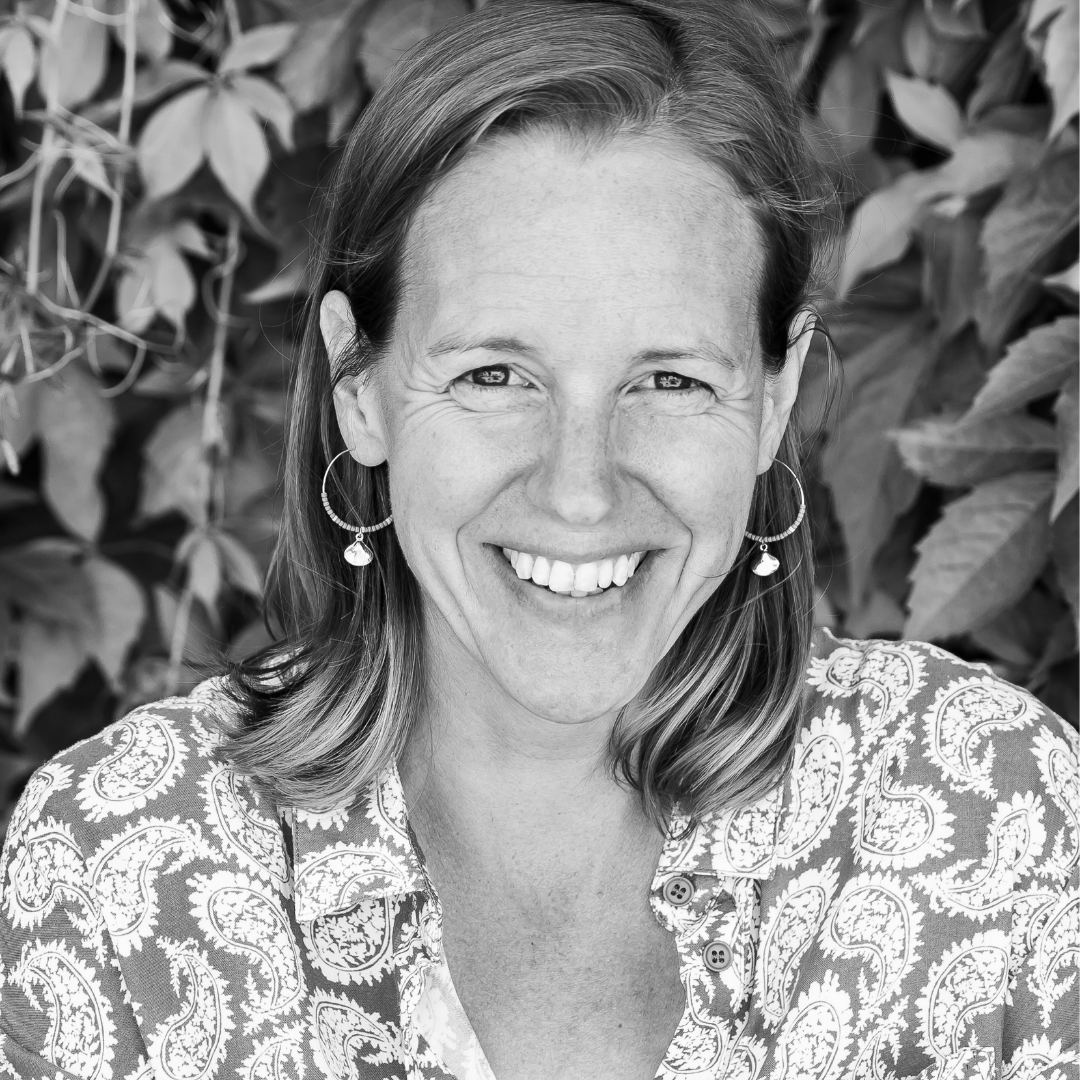 Get in touch
At A Glance
Luxury Lodge
Why We Love It:
Perhaps one of the most ornate camps in Africa with its 1940s design - Jack's Camp is iconic in its design with incredible activities to match.
Style:
Eclectic 1940s colonial splendour.
Location:
On the north of the spectacular Makgadikgadi Salt Pans in Botswana – a 1 million acre private wildlife reserve.
Rooms:
9 ensuite tents with private plunge pools.
Swimming:
A 1-of-a-kind pool pavilion & private plunge pools.
Children:
Families are very welcome with a minimum age of 8 for children.
Accessibility:
There are no facilities for guests with reduced mobility.
Open From:
All year round.
Price:
On Request.
rooms
With just nine ornate tents (seven double and two twin), decorated in rich fabrics and filled with campaign style furniture, nights spent here are fantastical. Each one has an en suite bathroom, an outside shower, a large veranda with a private plunge pool and simply spectacular views of the Kalahari.
food
The large, colonial style mess tent, with its exceptionally long dining table, is a splendid place to enjoy the excellent food served at Jack's Camp. And despite the remote location, the food is excellent. The day starts with freshly brewed coffee brought to your tent, followed by an exceptionally varied spread for breakfast. Lunch is usually a light affair, with afternoon tea later in the day, canapés before dinner, then a three course feast. The mess has a well-stocked bar and a good wine selection.
activities
The Makgadikgadi Salt Pans are the largest of their kind in the world, making it a unique landscape to explore. They support a huge array of wildlife, much of which is not found elsewhere, making it one of the biggest highlights of staying at Jack's Camp. They are one of the largest breeding grounds for flamingos as well as cranes. The region has its fair share of game, with big predators following the migratory route of zebra and wildebeest – including the Kalahari Black Maned Lion.
The meerkat is a perennial favourite – the camp takes you to see a nearby colony – and look out for brown hyena and the aardwolf. Morning, afternoon and night drives show you the wonderful variety of wildlife here, as well as guided walks. The latter are led by San Bushmen trackers, giving you an extraordinary insight into life on the pans. Adrenalin seekers can explore the flats and surrounding savannah on quad bike or on horseback. Then head back to the camp for a swim in the pool and watch African life go by. And for the ultimate experience, sleep out on the pans under the milky way, then watch the dawn over the flats.
family
Whilst there are no specific facilities for children, families are most welcome. Those with children under the age of eight need to book a private guide and vehicle. Children must also share a tent with parents. There is a children's menu and childminding can be booked. Seeing the meerkats never fails to entertain the younger guests!
sustainability
All guests staying at Jack's Camp are directly helping the Botswana Community and Conservation Initiative. Funds are used to support for regional communities in promoting sustainable land use, conservation based economic activity, climate change resilience practices and wildlife protection. The camp also supports the Pack for a Purpose programme which encourages guests to bring with them essentials needed locally.
Location
Kalahari, Botswana
On the north of the spectacular Makgadikgadi Salt Pans in Botswana – a 1 million acre private wildlife reserve – an hour's flight from Maun followed by a 15-minute 4WD transfer.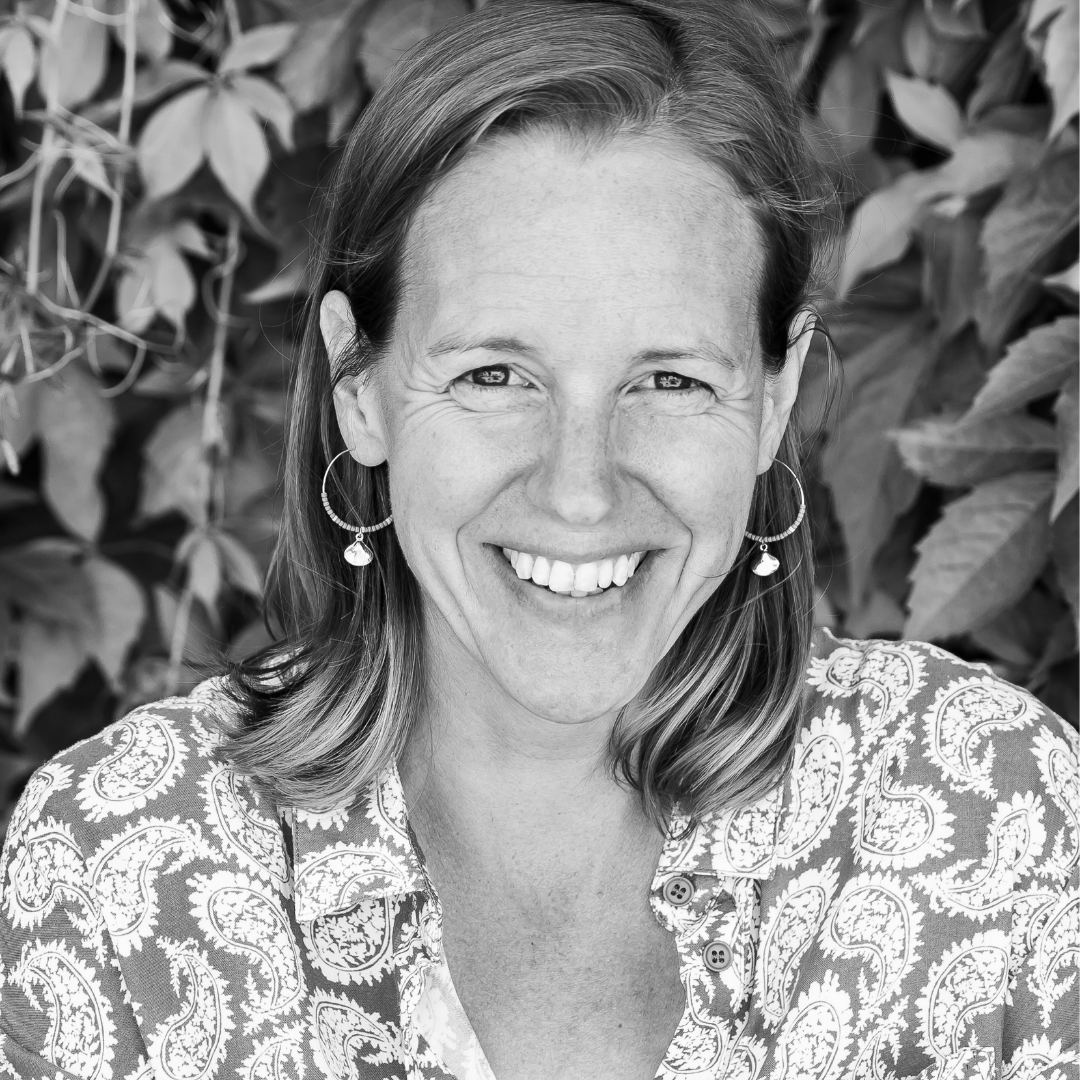 Get in touch