Constance Prince Maurice – Mauritius
Constance Prince Maurice – Mauritius
Remote and amongst rainforest and palms; fringed by dazzling white beaches and dark turquoise ocean, the Constant Prince Maurice is nothing less than a luxurious tropical haven. Here, you feel far away from everything, with just a gentle breeze and a team of utterly charming staff looking after your every need. Traditional Mauritian thatched suites and villas, infinity pools, and lush gardens are spread over sixty acres, with the guests' wellbeing at the very heart of everything.
It is sophisticated and discreet, and a place where both couples and families can kick off their shoes, relax and experience a real escape.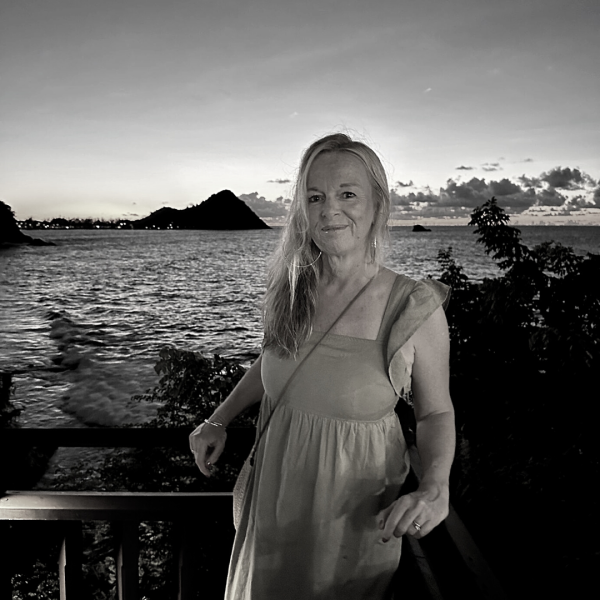 Clare
-
Sailing & Islands Expert
Get in touch
At A Glance
Luxury Hotel
Why We Love It:
For its peaceful location, quirky rooms & fantastic dining.
Style:
Tropical island luxe.
Location:
Surrounded by an abundance of nature within 60 acres of private land on a secluded peninsula on the Pointe de Flacq. In the north east of the island.
Rooms:
89 suites & villas
Swimming:
There are 2 hotel pools, a pool at the Kids Club, as well as a heated pool at the spa & in the Indian Ocean from the private beach. 
Children:
Exceptionally family friendly with a complementary Kids' Club.
Accessibility:
Wheelchair access is available in the main part of the hotel with ramps available to the main restaurant. 
Open From:
All year round.
Price:
Weekly price from £4,190 per room.
rooms
Distinctly Mauritian, with dark wood furniture and warm spicy colours under thatched roofs, all the suites and villas are luxuriously spacious. Some sit on stilts in the mangroves, whilst others have direct beach access. They all feature large bathrooms with separate baths and showers – some outside in a private garden. 
food
The open sided Archipel looks out over the beach and the infinity pool, serving distinctly Mauritian influenced cuisine. Le Barachois is quite possibly one of the most romantic restaurants we've seen – on five separate decks over the water and reached by a long pontoon through the mangroves. Delicious dim sum and sushi are the signature dishes at Asian, a huge open plan, high ceilinged restaurant looking out across the lagoon, and light snacks and fresh juices are served all day in the Laguna Bar.
Wine lovers mustn't miss a visit to the Wine Cellar, which can hold up to twenty-five thousand bottles and where tastings are a regular event. For cocktails and sundowners, the choice between the Lotus Lounge Bar and the Floating Bar is a tricky one.
activities
There's a real serene sense of calm at the Constance Prince Maurice. So spending your days on the beach or on a lounger would be completely understandable and forgiven. However, there's a host of activities on tap that can equally fill your days, and a whole island to explore. A short swing away are two eighteen-hole championship golf courses – Links and Legends – which are amongst some of the best on the island. There are two tennis courts, a practice putting green and bikes for exploring.
Naturally, the water sports offering is excellent, with sailing, paddle boarding, kayaking and waterskiing. The hotel can also arrange for kite surfing at the hotel through a third-party partner. Guests can venture further afield on a catamaran, or go deep sea fishing. The Constance Spa is tucked away in a quiet corner, with a heated pool, sauna, steam room and cold plunge pool, and a team of therapists can tailor treatments just for you. Further afield, there's zip lining and island tours, all of which the concierge can organise for you. And when you come back, your sundowner will be waiting for you.
family
Every thought has been given to families in both the design and the facilities. Apple Mac minis, bunks and steps up to the sinks in the Family Suites get our thumbs up, and the kids club for children between four and eleven has a full programme of activities. There's a children's pool; a playground and the older ones can get to try out a number of water sports. Freshly made purées can be ordered for smaller children and there's a kids menu at all the restaurants.
Babysitting can be arranged with one of the qualified members of the kids club. And if you've forgotten anything, the resort has all the baby essentials you need.
sustainability
We love the approach and commitment shown at the Constance Prince Maurice for its Indian Ocean location. Focusing on the biodiversity of the island, as well as the cultural impact of tourism on the local population and the region, there are a number of measures and initiatives in place. All of which, both staff and guests are encouraged to participate in. Energy and water saving devices are used wherever possible, together with eco-friendly packaging.
Preservation of the ocean and sea life is actively encouraged – it has its own fish reserve – with marine clean ups and ensuring that no waste enters the ocean. It also participates in a coral planting programme. All food is ethically sourced and sustainable and local producers are supported. Labour laws are taken very seriously, and there's a strong commitment to community engagement.
Location
Pointe de Flacq, Mauritius
Surrounded by an abundance of nature within 60 acres of private land on a secluded peninsula on the Pointe de Flacq. It is sandwiched between a natural lagoon & the Indian Ocean in the north east of the island, just an hour from the airport.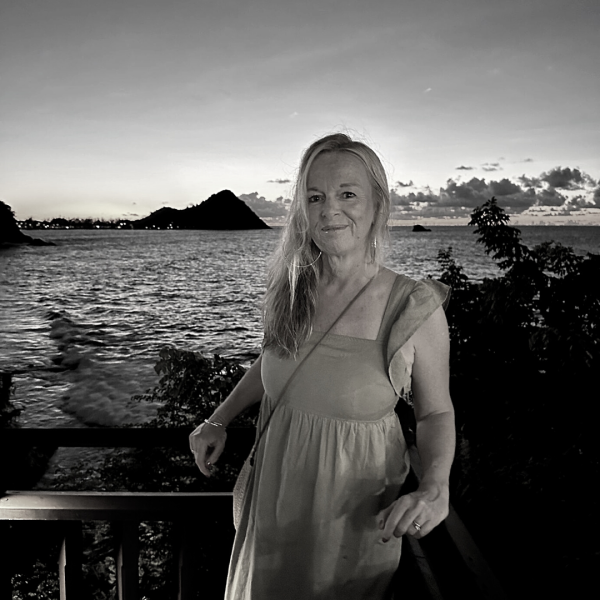 Clare
-
Sailing & Islands Expert
Get in touch