Hud Hud, Dhow Ibra
Ibra (meaning needle in Arabic) is an authentic wooden dhow that has been given a meticulous makeover, both internally and externally, by local artisans. Hud Hud have looked to showcase the rich heritage of local craftmanship and the traditions of this seafaring people. From furnishing and decorating her with local materials, to working with villages along the coast and the fishing community, Hud Hud's commitment to sustainable tourism is evident throughout.
With the cabins below deck, and airconditioned lounge and two upper decks for relaxing and al fresco dining, Ibra is spacious and extremely comfortable.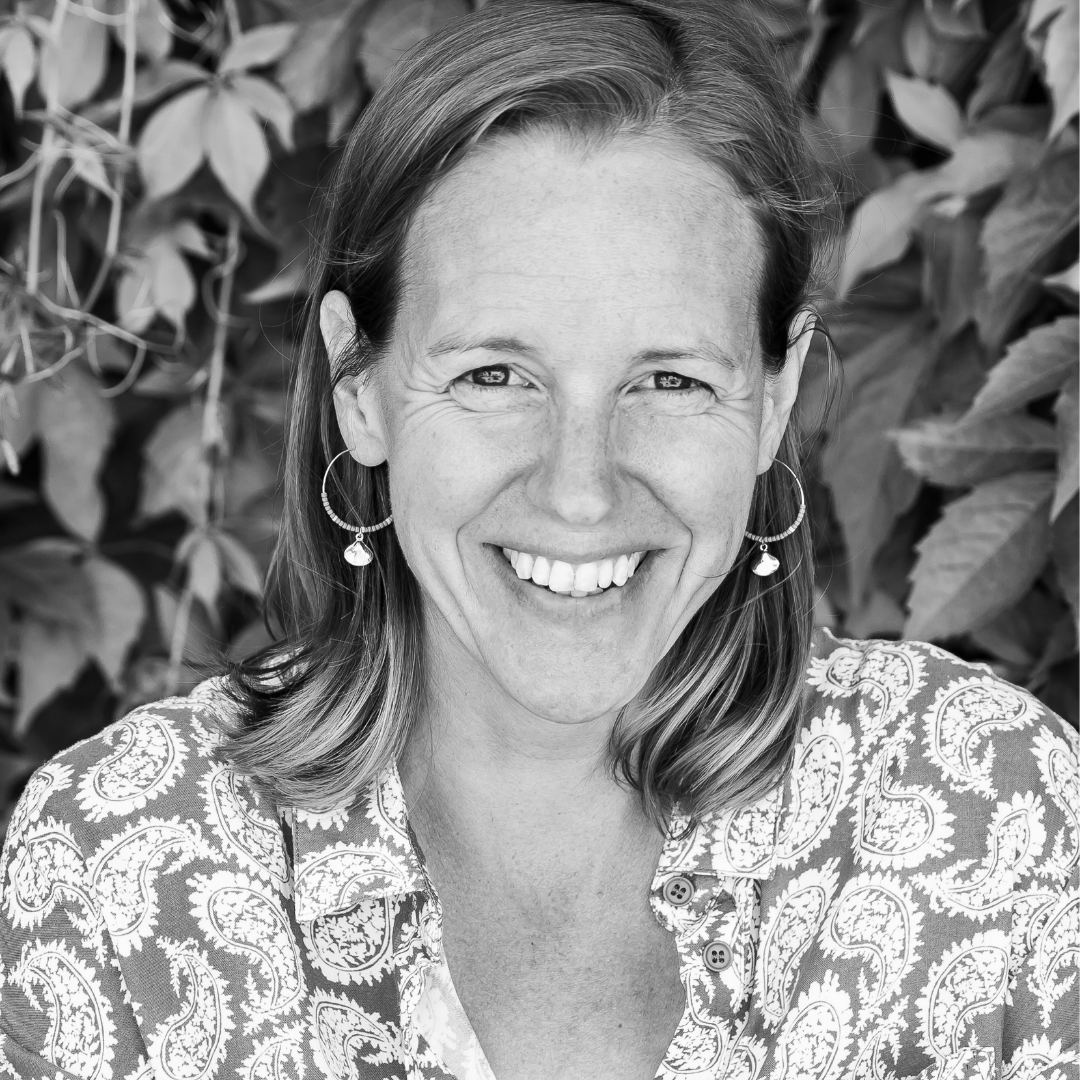 Get in touch
At A Glance
Yacht
Why We Love It:
For its exceptional Omani hospitality and a chance to see this stunning stretch of coastline.
Yacht:
A restored Omani dhow.
Sleeps:
Eight guests in four en suite cabins.
Service:
Fully catered.
Team Onboard:
A small crew of a captain, chef, host and deckhand.
Experience Required:
Just the ability to sit back and relax.
Weekly Price:
From £923 per person per night, full board.
cabins
Ibra sleeps eight guests in four en-suite and airconditioned cabins (two double & two twin), with spacious Italian style bathrooms.
There's an airconditioned lounge with a dining table, and seating on both decks.
service
Ibra has a fabulous and expert crew, ensuring your time on board is as memorable as possible. You're greeted with a welcome drink and cold towels. Dining includes a continental breakfast, morning snacks, three course lunches, pre-dinner nibbles and three course dinners. Soft drinks, tea and coffee are available, and whilst alcohol cannot be provided, guests are more than welcome to bring their own.
facilities
On board you'll find masks and flippers for snorkelling, two paddle boards and a tender. There are board games, cards and books for the evenings. Additional extras that can be arranged include a diving boat and instructor, fishing trips, guided kayaking tours, jet skiing and beach set ups.
routes
Hud Hud have carefully curated their routes to showcase the beauty of the Omani coastline. Cruise around the al Dimaniyyat Islands Nature Reserve, an archipelago of nine islands along the coast of Wilayat al Seeb and Wilayat Barka. Reachable only by boat, this unique ecosystem of limestone rocks and coral reefs, is home to nesting turtles and a myriad of indigenous and migratory birds. The surrounding waters host several species of dolphin and humpback whales.
Further along the coast are the red sandstone cliffs of Bandar Khayran, where mangrove fringed lagoons and tiny sandy coves with azure waters are an ideal spot for snorkelling. And if time is no object, then a slow sail all the way to Dubai could be part of your intineary.
Location
Muscat, Oman
The Dhow departs from Muscat for the beautiful Omani coastline. Cruising around private nature reserves, archipelagos, dolphins, whales and fantastic snorkelling spots.