Pumulani Lodge – Malawi
Nestled amongst the trees on a promontory on Lake Malawi, with its own secluded beach, Pumulani boasts a heavenly location. The lake is a UNESCO World Heritage Site – its natural diversity makes it one of the most valuable ecosystems on earth – and couple this with it being spectacularly beautiful. The lodge looks far out across the water and promises a perfect slice of luxury lakeside relaxation.
Wonderfully friendly and attentive staff look after your every need, whilst you decide whether to lounge on your veranda, sit back on the beach or head out onto the lake. Luxuriously large villas are dotted around the hillside, each with its own wonderful view, whilst at the highest point, the contemporary, open fronted lounge and dining areas boast a bird's eye location. Pumulani is the perfect retreat after your adrenalin fueled safari.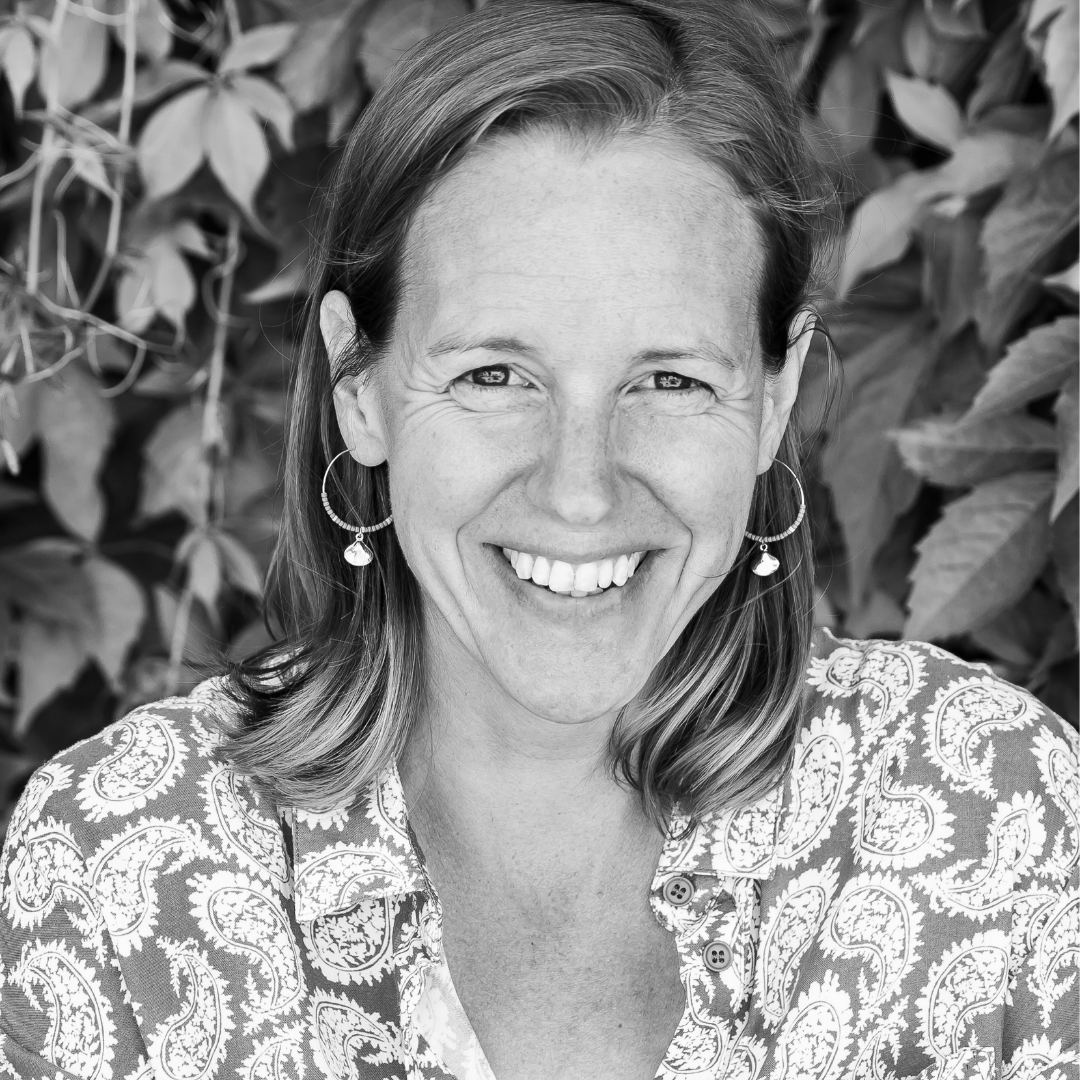 Get in touch
At A Glance
Luxury Hotel
Style:
Sophisticated African luxe.
Location:
At Cape Maclear on the Nankumba Peninsula on the southern end of Lake Malawi – a 3.5 hour drive from Lilongwe, or a 45 minute flight to Makokola airstrip and a 45 minute road transfer.
Rooms:
10 luxuriously large, individually designed villas (including a family villa close to the beach & a secluded honeymoon villa) with turfed roofs, spacious lounge areas & bathrooms with lake views, & wide verandas.
Swimming:
Two infinity pools – one on the beach, and the other on the hill with panoramic lake views – both with a bar.
Children:
Children of all ages are welcome.
Accessibility:
One room has stair free access, a golf cart is also available for use by those with limited mobility.
Open From:
March - January.
Price:
On request.
rooms
Pumulani Lodge, perched on a serene Lake Malawi promontory, offers a tranquil escape with panoramic lake views. The ten spacious villas, including twin, king, honeymoon, and family options, provide diverse perspectives of the landscape, some overlooking the bush, others the lake. At the highest point, an open-fronted lounge and dining area offer a bird's-eye perch. After an exhilarating safari, Pumulani becomes the ultimate haven for relaxation and rejuvenation on your own private veranda or the tranquil beach.
food
The choice of food at Pumulani is excellent, with an international menu. Each day begins with a plentiful array of fresh fruit, pastries and eggs cooked to order. Lunches by the lake, then later, sundowners around a campfire, followed by a three course dinner with a good choice of wine. On certain evenings, there are beach barbecues with live music under the stars.
activities
Pumulani is an ideal spot to relax after a safari. However, whilst the beach is certainly a seductive prospect, there's a multitude of activities to keep you occupied. The lake is the big attraction – and the lodge has a lot of toys you can use. There are single and double kayaks for travelling up and down the coastline and paddle boards for a more sedate way to explore.
For experienced sailors, there's a dinghy you can take out, or if you're after a bit more adrenalin, the lodge's speedboat is equipped for waterskiing, wakeboarding and tubing. The boat can also take you to some of the lake's most beautiful places to dive or snorkel – a chance to see some of the 600 species of cichlid – many of which are not found anywhere else. Fishing is also possible, but on a catch and release basis. The birdlife on and around the lake is exceptional, with fish eagles, kingfishers and a colourful array of tropical The surrounding landscape is equally worthy of exploring. There are guided walks from the lodge – highly recommended if you want to see wildlife that you may otherwise miss – or guests can take bikes out along numerous trails and to the local village. The lodge also organises village tours for you to learn more about the Malawian way of life. Then end the day with a sunset dhow cruise.
family
With the beach just steps from the family villa, Pumulani is a haven for families. And whilst there are no specifically organised children's activities or facilities, the water sports and pools will keep them busy. There's a children's menu and special mealtimes can be arranged.
sustainability
With its pristine lakeside location, environmentally sound operating practices are vital. Water usage is closely monitored, with all waste water carefully and biologically treated and recycled wherever possible. The lodge relies on solar energy for power and avoids the use of plastic.
Location
Lake Malawi, Malawi
At Cape Maclear on the Nankumba Peninsula on the southern end of Lake Malawi – a 3.5 hour drive from Lilongwe, or a 45 minute flight to Makokola airstrip and a 45 minute road transfer.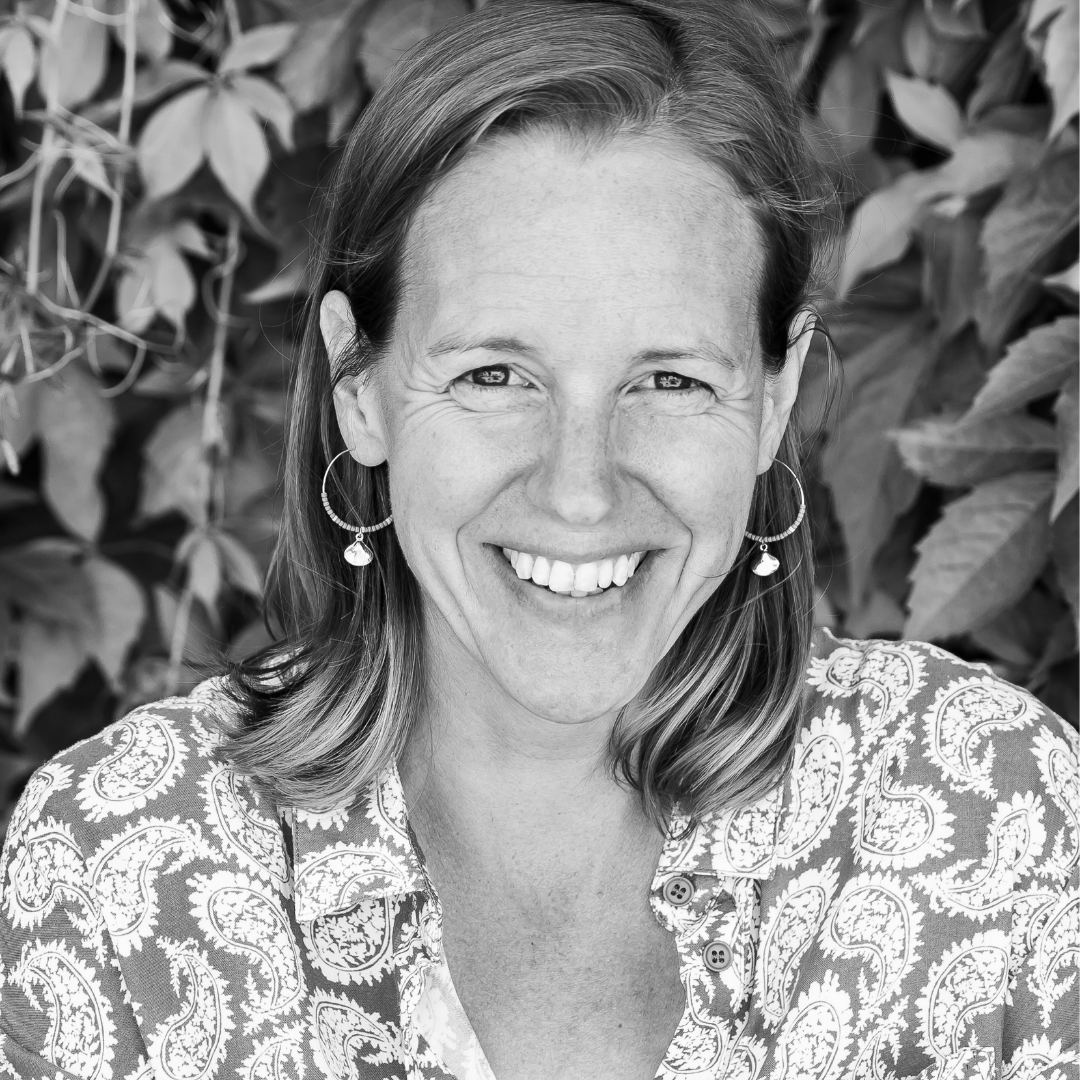 Get in touch