Kaya Mawa – Likoma Island, Malawi
Kaya Mawa – Likoma Island, Malawi
It's rare that rustic and exotic go hand in hand, but at Kaya Mawa they are a dreamy combination. Although closer to Mozambique than Malawi, Likoma Island belongs to the latter, fringed with white sandy beaches and sitting in the azure waters of Lake Malawi. Nestled amongst the boulders, baobabs and beaches, the thatched and stone rooms and houses are uniquely designed and decorated with beautiful artwork and handicrafts made by local women.
Each one is a relaxing hideaway, with views across the lake – famous for its rich marine life and natural beauty. Service is wonderfully friendly and attentive – the country is known as the "warm heart of Africa" after all! And Kaya Mawa means "maybe tomorrow" – something that guests say when the time comes to leave.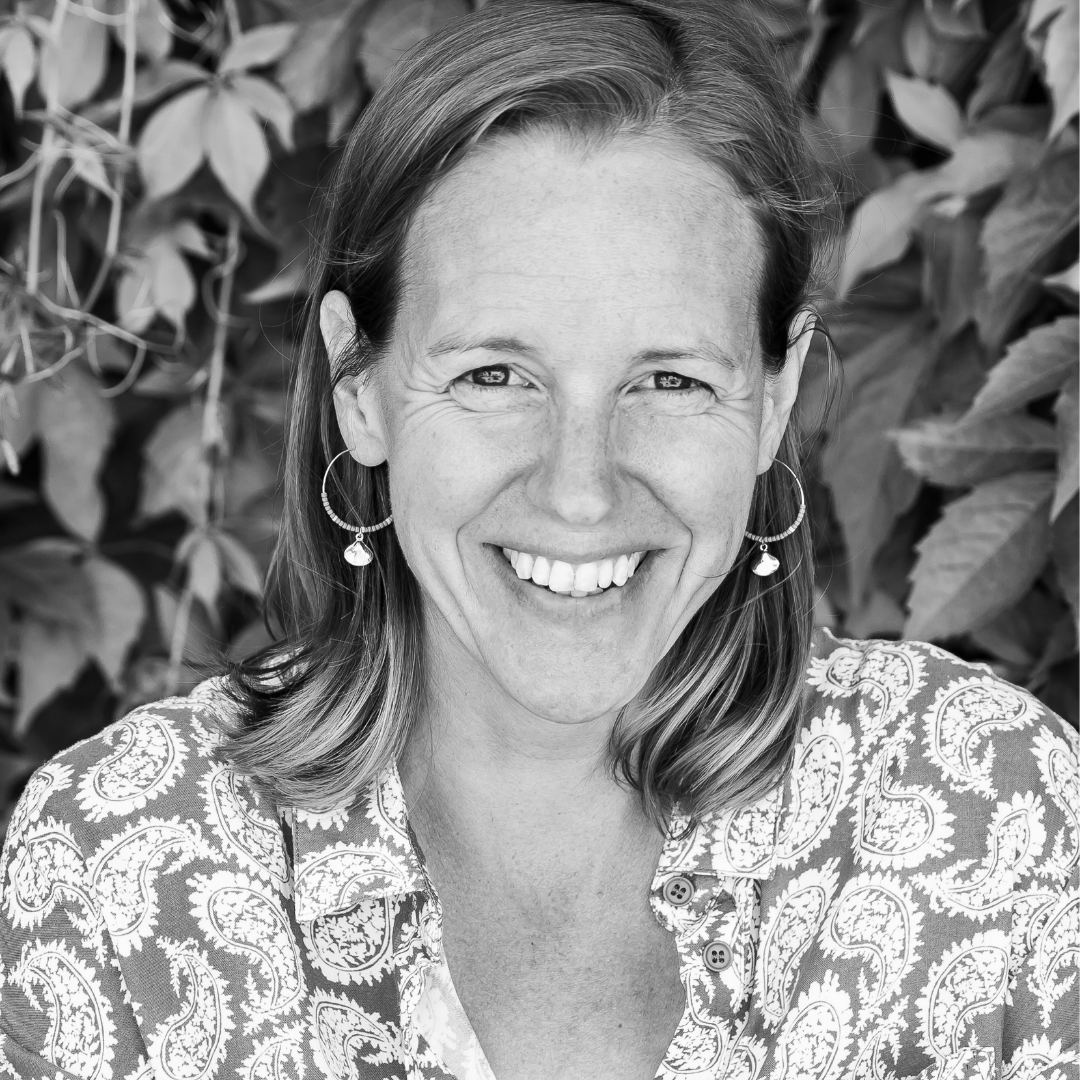 Get in touch
At A Glance
Boutique Hotel
Why We Love It:
For it is an island paradise with crystal clear waters & an abundance of activities on both water & on land. Here no 2 days are ever the same.
Style:
Sophisticated African charm meets Robinson Crusoe.
Location:
On the beach in the southwest of Likoma Island, in the heart of Lake Malawi.
Rooms:
11 rooms & houses.
Swimming:
Lake Malawi is wonderful for swimming.
Children:
Like their parents, it's likely they won't want to leave.
Accessibility:
There are no facilities for guests with mobility issues.
Open From:
March - January.
Price:
On Request.
rooms
Around the lake and up on the hillside, the imaginatively designed and built rooms and houses blend in with their surroundings. Sleeping between two and eight, each one is unique, hewn into the rock and using local timber. Some have private plunge pools, and others, direct access to the lake. Filled with Swahili art and with uninterrupted lake views, they are wildly romantic and utterly magical.
food
Dining at Kaya Mawa is a treat. Plentiful buffet breakfasts, delicious lunches and dinners are served around the lodge, using fresh, local produce and all expertly prepared. Dishes are imaginative with African and European influences. Picnics on the beach and sundowners at the Look Out are exceptionally memorable.
activities
Naturally, the activities here are all centred in and around the lake, but guests can travel further afield too. The waters of Lake Malawi have been described as a giant aquarium, with around seven hundred species of cichlids. The lodge is a recognised PADI resort and the dive masters will take to you the very best spots. Each room and house is equipped with snorkelling gear, so you can enjoy exploring any time you like.
There's no tide, so kayaking and paddleboarding are very easy and gentle ways to navigate the shores of Likoma, and the resort also has a small fleet of dinghies with which to set sail. For a bit of adrenalin, try waterskiing or wakeboarding – there's an instructor on hand to give you tips. Expert fishermen will also take you to the best places to catch and release a wide variety of fish. To enjoy the colourful birdlife found here, you can head into the forests of the island's interior, or take one of the lodge's e-mountain bikes to explore even further.
family
With the family houses, many of which have their own bit of private beach, to the warm welcome given to children, Kaya Mawa is a real haven. And each of the activities can be enjoyed by parents and children alike.
sustainability
Kaya Mawa runs exclusively on renewable energy – the first in Malawi to do so. The lodge is proud of its sustainability record and its work with local communities, which include a reforestation project in conjunction with six local nurseries, workshops that turn litter and glass into beautiful homewares and an education sponsorship programme providing schooling and university support for local children. Equally important is their work on ensuring the sustainability of the lake's precious ecosystem.
Location
Likoma Island, Malawi
On the beach in the southwest of Likoma Island, in the heart of Lake Malawi – an hour's flight from Lilongwe, then a 20-minute transfer.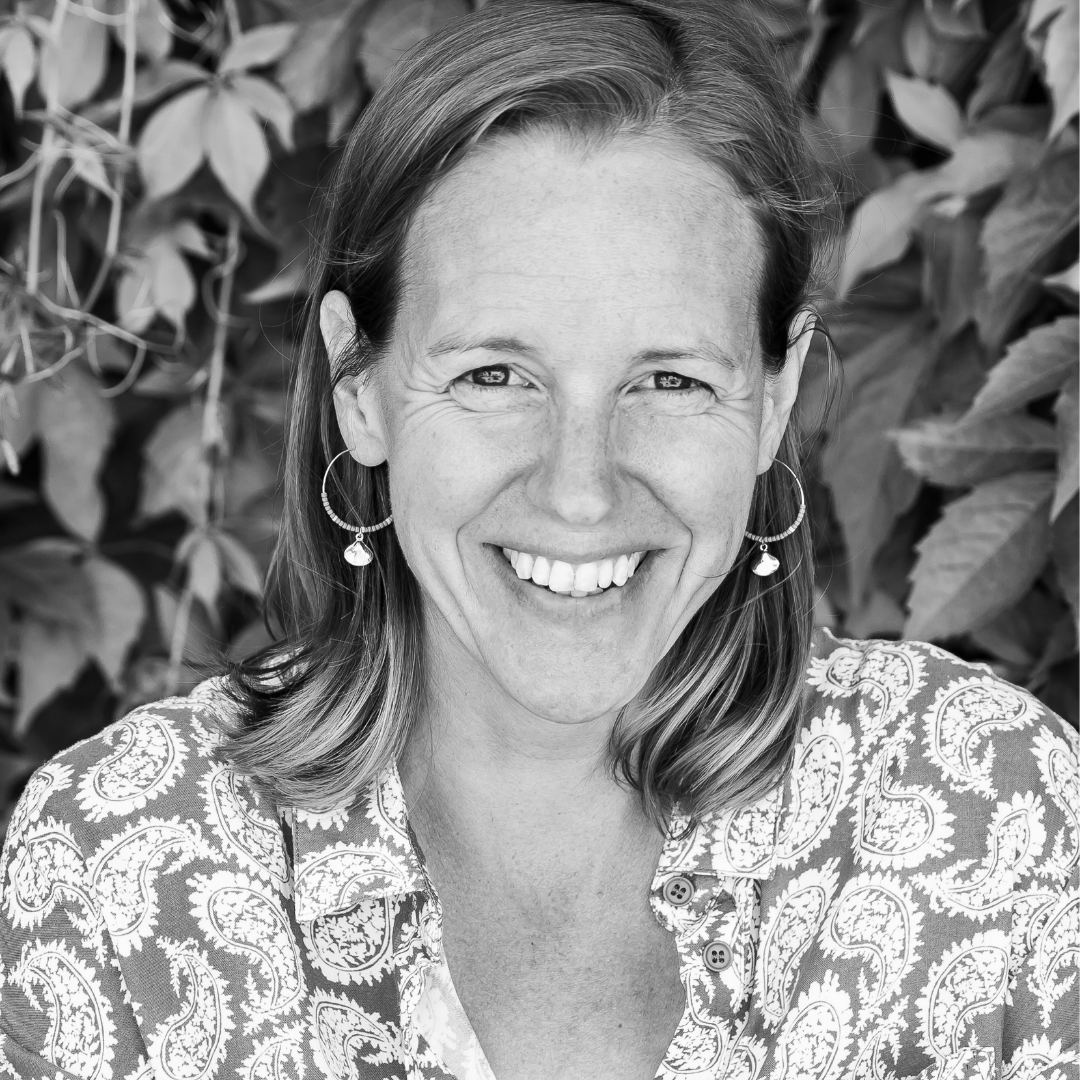 Get in touch