Why House – Sri Lanka
The first thing that strikes you when you arrive at Why House is the home-from-home atmosphere. You're receive the warmest of greetings – especially from Henrietta who's in charge of front of house, nothing is too much trouble for the team. It's tucked away between paddy fields and jungle, in a luxuriant three acre walled garden, full of tropical colour, spice trees, peacocks, monkeys and lizards.
The gorgeous beach and lagoon at Dalawella is just a short walk, or tuk tuk ride away, and Galle Fort is within easy reach. It's a haven for couples after some quiet time and adventurous families alike, where you can enjoy the best of Sri Lankan hospitality, with a wealth of experiences on the doorstep.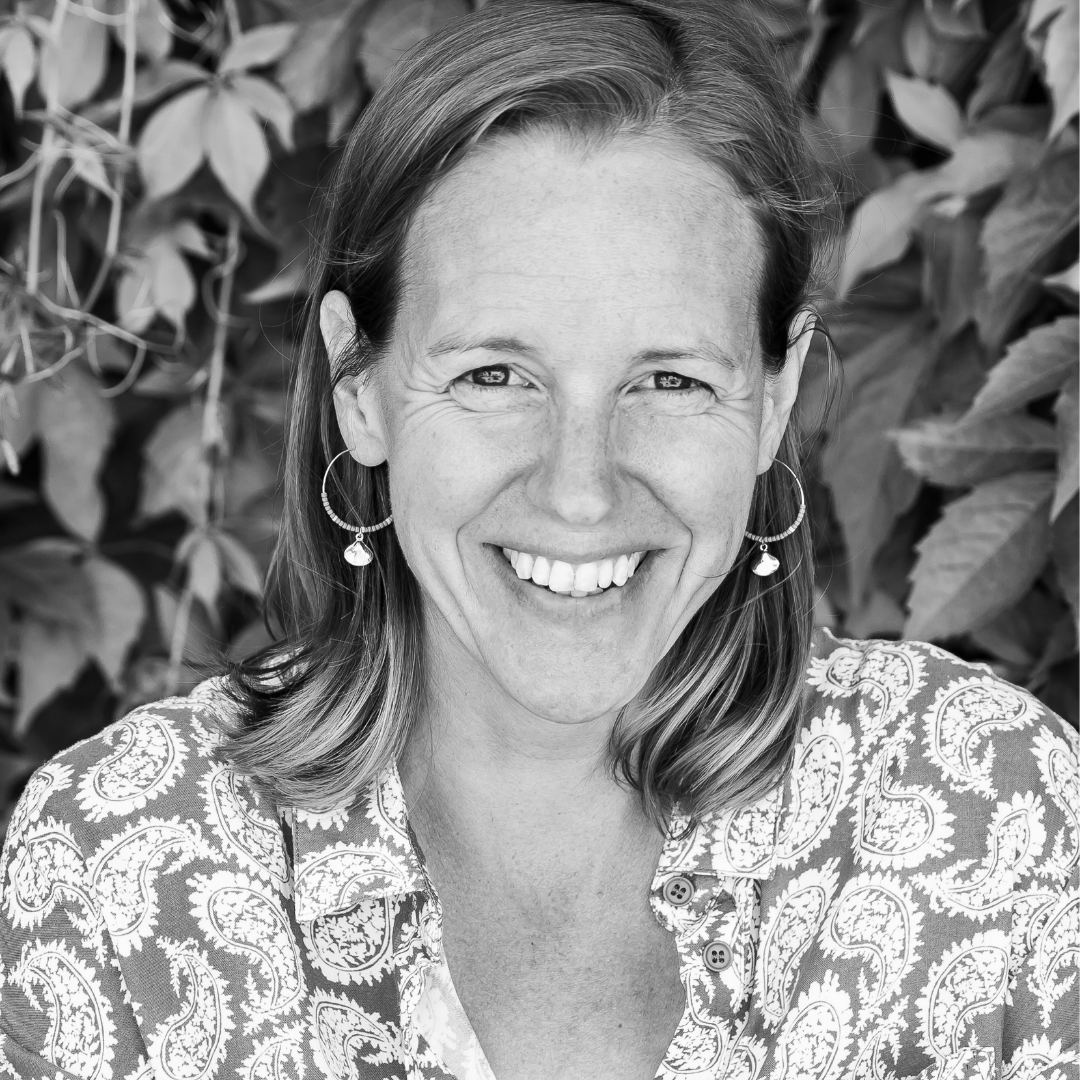 Get in touch
At A Glance
Boutique Hotel
Why We Love It:
For the wonderful "can-do" approach of the team and the walled gardens brimming with exotic wildlife.
Style:
Dutch colonial luxe.
Location:
Minutes from the Southern beaches, just 15 minutes from Galle and two hours from the international airport
Rooms:
Ten individually decorated rooms, suites and bungalows, all with a verandah or terrace
Swimming:
A large pool in the gardens
Children:
Definitely. Why House is consistently rated as one of the family friendliest places in Sri Lanka.
Accessibility:
The rooms in the main house are suitable for guests with limited mobility.
Open From:
All year round.
Price:
On request.
rooms
Dotted around the gardens in small villas or in the main house, each of the rooms and suites is beautifully furnished and decorated in typical luxurious colonial style and detail. They are wonderfully spacious, with rich fabrics and drapes, walls painted in light, cool colours, large bathrooms and all with a verandah or terrace with daybeds and comfortable seating. Many are ideal for families with adjoining rooms or a mezzanine, and the Garden Bungalow can be taken in its entirety. The Cabanas are very private, making them perfect for couples.
food
With ingredients fresh from the local market and everything made in-house, the food at Why House is exceptionally tasty and very varied. Sri Lankan dishes are deliciously subtle, and the menu features cuisine from around the world, including Lebanese, Middle Eastern and Thai. The seafood barbeques are particularly good. There's also a children's menu. Breakfasts are plentiful, lunches are light and healthy, and dinners are a feast. And sometimes, before you sit down to eat in the evening, there's a cultural show.
activities
There's enough around here to keep you occupied for days. The ever helpful team are always on hand to point you in the right direction or organise a trip out. Nearby, there's a buddhist temple you can visit and bicycle tours will let you explore further. With Galle just 15 minutes away, you'll probably visit more than once. This fortified town, a UNESCO World Heritage Site, with its evocative mix of Dutch, Portuguese and British colonial architecture, is full of boutiques, markets and great places to eat.
Have a lazy day on the beach one day, then tour a spice plantation the next. If you there between November and April, head to Mirissa to spot blue whales. There's surfing too along this stretch of beach. At Why House itself, book yourself a treatment in the massage pavilion, or have an early morning yoga session in the shala. Henrietta or one of the chefs will also reveal the secrets of Sri Lankan cuisine in a cookery demonstration. Plus you get to eat what you make. There is also a covered open air gym with a fantastic variety of equipment. Sessions can be arranged with a personal trainer, who also leads aerobics three times a week. Cycling tours can also be arranged from the hotel.
family
The location is ideal for families, and the activities on offer, whether organised or not, make for the perfect holiday. The nearby beach is protected by a reef, making swimming safe. The team are never shy about a game of cricket with the children. The vast gardens make for a wonderful playground, and babysitting can be easily arranged if you're after a little bit of adult time.
Location
Galle, Sri Lanka
Minutes from the Southern beaches, just 15 minutes from Galle and two hours from the international airport.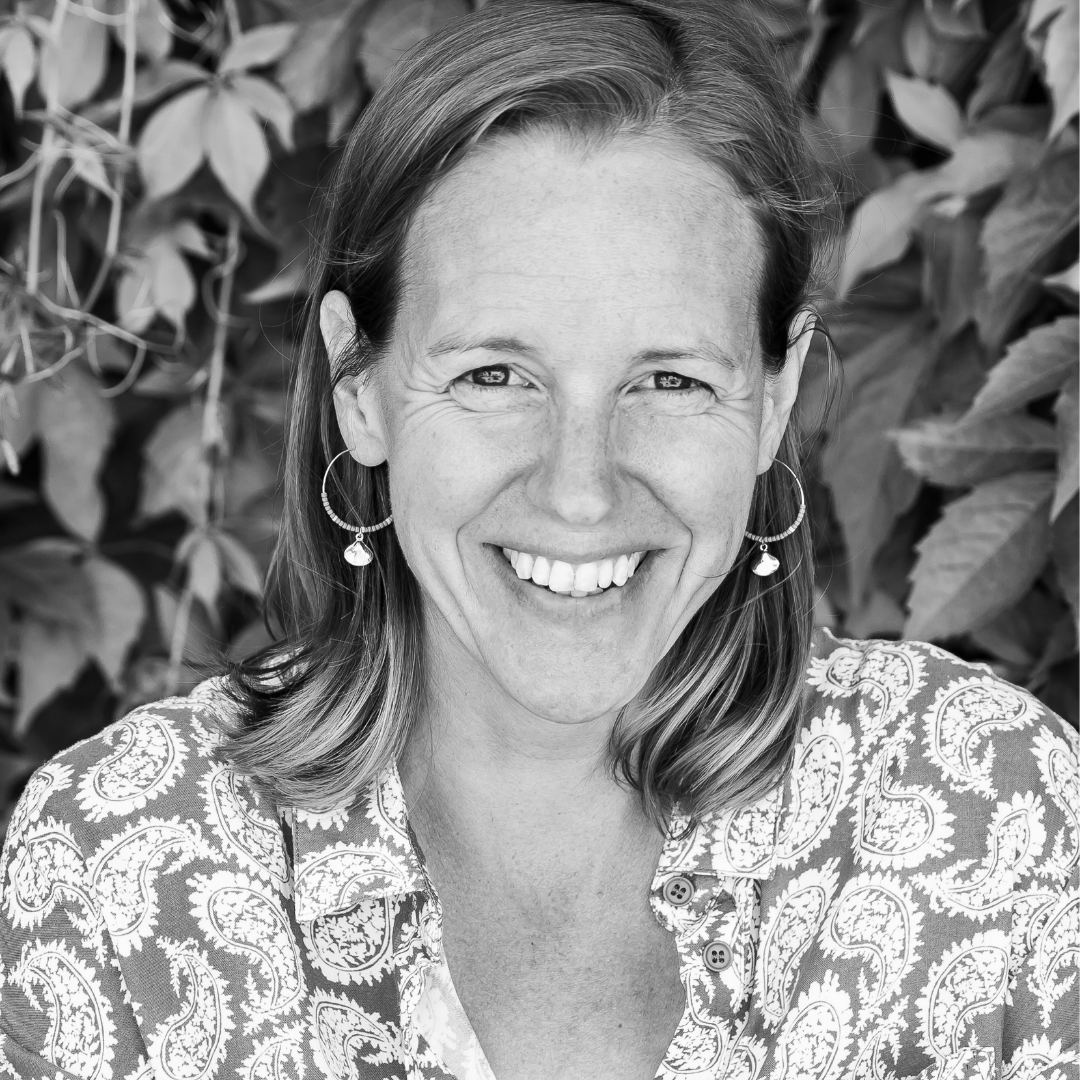 Get in touch