Camellia Hills – Dickoya, Sri Lanka
Camellia Hills – Dickoya, Sri Lanka
Way off the beaten track, in the lush green hills and tea plantations, Camellia Hills charming high-end boutique retreat. With only five rooms, it's more of a private house. With butlers and a chef. It is elegantly styled, making the most of the views out across the lake and surrounding estate, and set in neat gardens. The hills are full of an eclectic mix of Hindu shrines, churches and old tea factories, where the visitor can experience a mix of the Sri Lanka of old, and contemporary luxury and hospitality.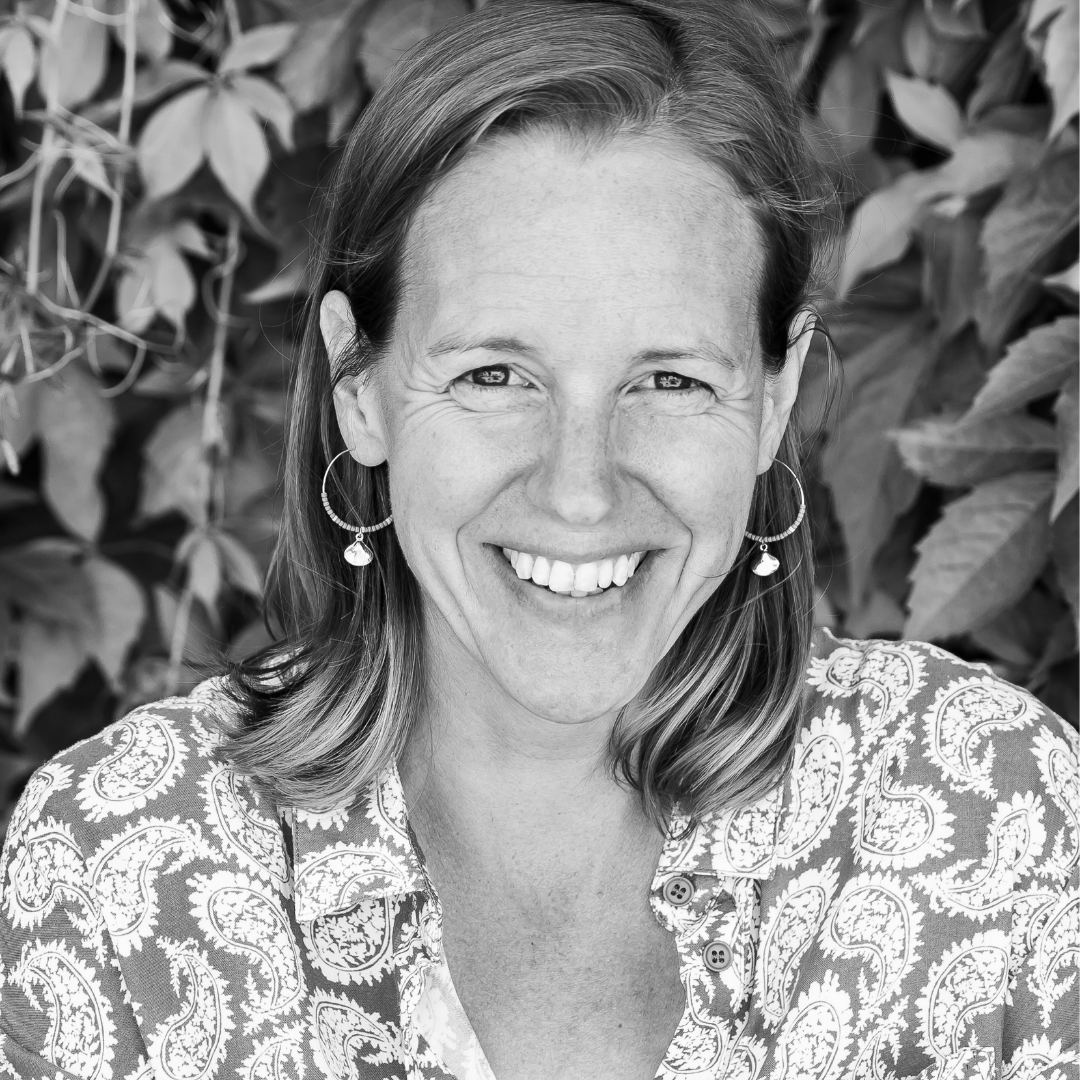 Get in touch
At A Glance
Boutique Hotel
Why We Love It:
A real infusion of contemporary design and Sri Lankan chic - this home from home boasts one of the most incredible vistas in the tea country overlooking Castleraegh Resevoir and is a perfect base to explore the area.
Style:
Modern colonial chic.
Location:
In the hills above Castlereagh Reservoir, on the Dunkeld Estate, Dickoya – four hours from Colombo, and two and a half from Kandy.
Rooms:
5 airy rooms & suites.
Swimming:
Infinity pool overlooking the lake.
Children:
Families are welcomed with open arms.
Accessibility:
There are no facilities for guests with reduced mobility.
Open From:
All year round.
Price:
On Request.
rooms
Minimalist and comfortable, each of the five rooms and suites has a comfortable four poster bed, swathed in nets and all have expansive views from their terrace. Interiors are cool and white, with thoughtful touches – hot water bottles for cool evenings and coffee table books on Sri Lanka.
food
Breakfast, lunch and dinner are taken in the cosy dining room or out on the terrace. There's a roaring fire when the evenings are cooler, and butlers to look after you. The chef creates a delicious mix of traditional Sri Lankan and international dishes. If you fancy learning how to use some of the local spices, he puts on demonstrations, creating subtle curries, which you can then eat for lunch. On another day, head off through the tea estate to a waterfall with a lunchtime picnic.
activities
Camellia Hills is a place to spend a few days in peace and quiet, soaking up the relaxed Sri Lankan life. There's a lot to do here, and you can do it all at your own pace. The tea estate is the main draw, and tours of the factory and plantations are not only educational, but fascinating. Guests can head out onto the lake with a local fisherman in a traditional canoe – giving a unique viewpoint of the rows and rows of neatly trimmed tea bushes.
The gardens and surrounding estate are home to over 20 species of birds, and the resident naturalist will take you on a guided trail pointing them all out. There are opportunities to venture further afield, with trips to Nuwara Eliya, a leopard safari or whitewater rafting. Surrounding Camellia Hills, you'll find plentiful trails for hiking into the hills and around the lake, then end the day at a private sundowner spot
family
Camellia Hills is small enough to easily accommodate families. There are children's menus and cots can be provided.
Location
Dickoya, Sri Lanka
In the hills above Castlereagh Reservoir, on the Dunkeld Estate, Dickoya – four hours from Colombo, and two and a half from Kandy. Arrive by train or sea plane, followed by a short drive.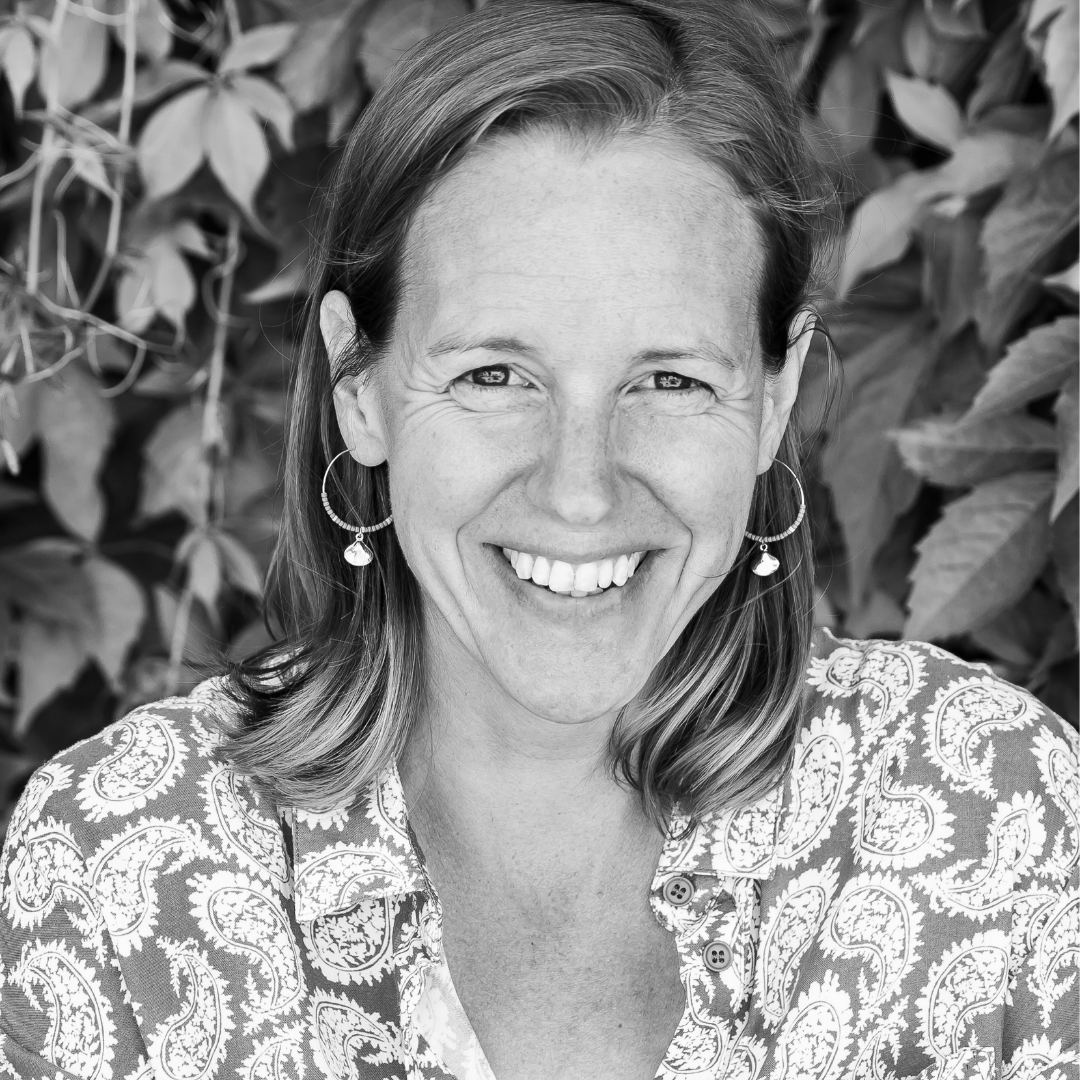 Get in touch