Montesol Experimental – Ibiza, Balearic Islands
Montesol Experimental – Ibiza, Balearic Islands
Ibiza Town's very first hotel, established in the early 1930s, Montesol has played host to a starry list of guests over the years and continually moved with the times. With its colourful façade, dominating an entire corner of Vara de Rey square, and a famous rooftop bar with three hundred and sixty degree views of the city and port, it has never lost its magnetic status. The building itself is a UNESCO World Heritage Site, and it oozes old style, cosmopolitan glamour both inside and out. Art deco interiors are elegantly styled, making it simply one of the best addresses in town.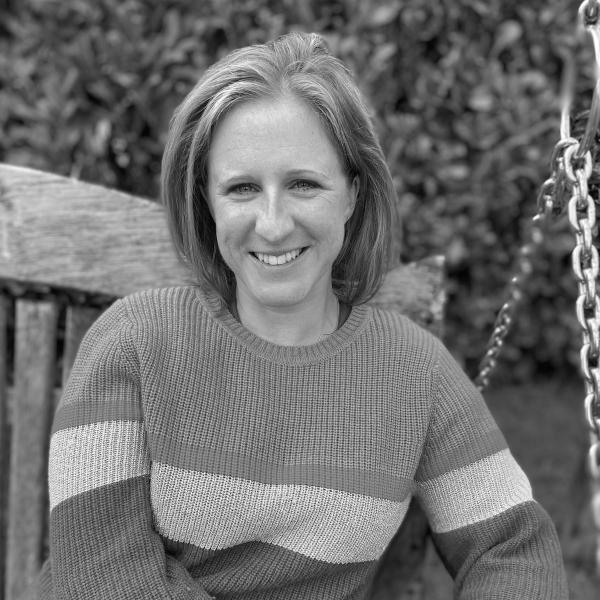 Get in touch
At A Glance
Boutique Hotel
Why We Love It:
For its a stylish retreat in Ibiza Town.
Style:
Neo-colonial luxe.
Location:
In Vara de Rey square in Ibiza old town, a few steps from the port.
Rooms:
33 glamorous rooms & suites.
Swimming:
There's no pool, but the beaches are within easy reach.
Children:
Families are more than welcome with cots & children's menus available.
Open From:
All year round.
Price:
From €297 per room, per night.
rooms
There's a certain cruise liner style to the rooms at Montesol. Sleek lines, monochrome colour schemes, porthole mirrors, mixed with parquet flooring, geometric patterned rugs and large French doors opening out onto colourful views of Ibiza Old Town and the port. 
food
Where better to enjoy the sights of the Old Town and the marina than from the rooftop terrace restaurant and bar? It has always been the place to go – for tapas, people spotting and the relaxed vibe, late into the small hours. Sabbaba, with its cool and colourful décor, brings together the food of Spain and Jerusalem, serving delicious meze, grilled meat and fish, with all manner of exotic accompaniments. And needless to say, now that the Experimental Group own Montesol, the cocktail menu should not be missed.
activities
You can see most of the sights of Ibiza Old Town from the rooftop bar, but if you're up to exploring, there's plenty to visit all withing walking distance to Montesol itself. The fortified bastions and ramparts of Dalt Vila, the nearby gothic cathedral and the ancient necropolis del Puig des Molins, all give you a sense of the long history of Ibiza. The Romans and Phoenicians, were just some of those who also stopped to visit. It's a city for wandering, with narrow, cobbled alleys and places to stop for tapas and to soak it all up.
If you're in need of some beach action, the Experimental Beach Club is just a twenty minute drive away, and Talamanca and Ses Salines even closer.
Location
Ibiza Town, Ibiza, Balearic Islands
In Vara de Rey square in Ibiza old town, a few steps from the port & just 15 minutes from the airport.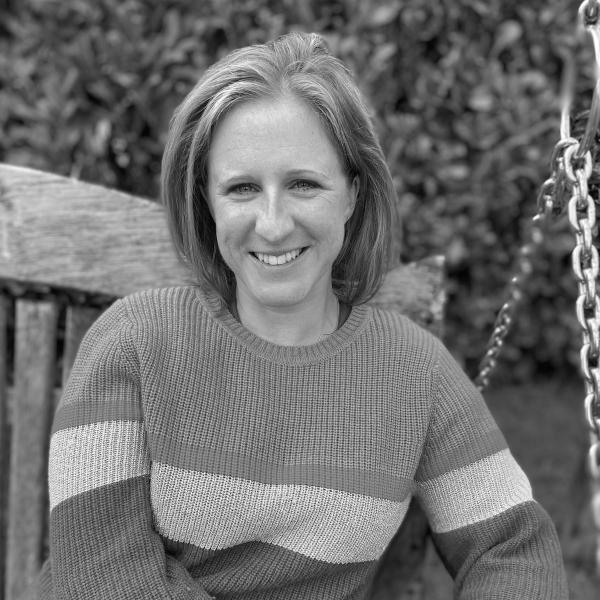 Get in touch