Six Senses – Ibiza, Balearic Islands
Six Senses – Ibiza, Balearic Islands
Artfully built into the rocks, overlooking the impossibly blue waters of Xarraca Bay, Six Senses is practically hidden from view. It sprawls over twenty acres of lush pine clad honeycombed headland, reachable only by a long and winding track or by boat. From the rust hue of the architecture to the bamboo clad roofs that mimic local fishermen's dwellings, every little detail has been thought of. It is glamorous and understated with a distinct focus on sustainability, community and wellbeing.
The Spa has to be seen to be believed, and you're surrounded by nature's playground, on land and on the water. And what's more, the staff to guest ratio is impressive, so you can seriously perfect your rest and relaxation routine. This is Balearic bliss.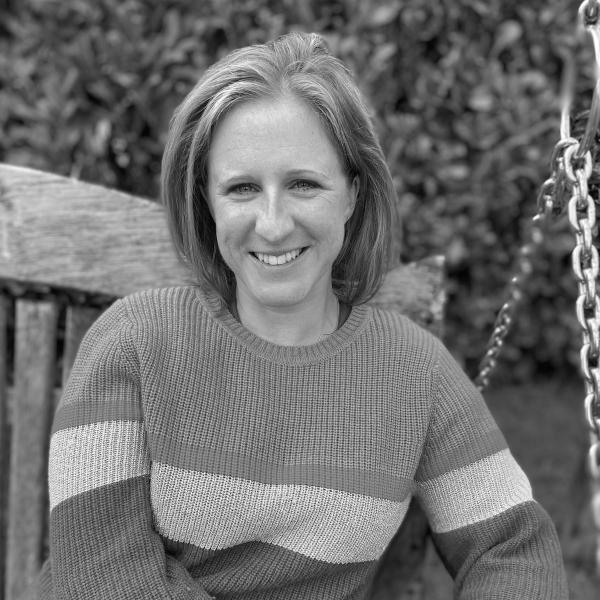 Get in touch
At A Glance
Luxury Hotel
Why We Love It:
It is stunning with amazing attention to detail & a wonderful kitchen garden.
Style:
Glamorous bohemian chic. 
Location:
Overlooking Xarraca Bay on the northeast tip of the island – 25 minutes from Ibiza Town.
Rooms:
116 sleek rooms & suites.
Swimming:
There is an infinity pool & some accommodation options have private pools.
Children:
Children are very welcome with activities designed for kids & babysitting services available on request.
Accessibility:
The hotel includes several rooms that have been adapted for wheelchair accessibility.
Open From:
All year round.
Price:
From €660 per room, per night.
rooms
Each room, suite and townhouse is flooded with views across the bay, or out over the wooded hillside through floor to ceiling windows and French doors. The colour palette is muted and earthy, with contemporary furniture, raffia mats and bathrooms stocked with sustainable products. They even come with yoga mats. Our favourite room is the The Seaview Premium Junior Suites with their excellent views and oversized terraces which make them perfect to sit out on and watch the sunset.
food
In true keeping with its organic ethos, each dish is made from fresh, seasonal and responsibly sourced produce. And the results are truly delicious. Start your day with an a la carte breakfast at the Farmers' Market. Throughout the day, you can feast here on fresh juices, and wood-fired pizzas. Mediterranean dining is all about eating together, and the communal tables at The Orchard create this experience. The focus here is very much on plant-based cuisine, with regional classics.
The acclaimed Israeli chef Eyal Shani has brought his innovative cooking style to Ha Salon and made it the heart of the resort. He showcases local produce, mixing delicious flavours from his Tel Aviv roots, with Ibizan tapas dishes. Throughout the day, you can quench your thirst at the Pharmacy Bar, with its range of juices, artisan beers and original cocktails. Down by the water are The Beach Caves, where the New York BONDST restaurant serves sushi and sashimi, along with Japanese influenced Mediterranean fare. This is the place to come for sundowners, music and dancing.
activities
For luxurious R and R, there's an irrepressible desire to lounge on your private terrace or by the infinity pool, for large parts of the day, occasionally getting up for a swim or to sip a fresh juice. You could start your day with a sun salutation, then later, head for the Spa. This is something you shouldn't miss. Six Senses Ibiza take Spas to a whole new level, and with a roster of visiting practitioners, you're sure to experience the latest treatments and therapies.
The holistic anti-aging programme is very popular! There are massage catacombs, a hammam, a longevity lounge and very well-equipped fitness area. If being on the water is more your thing, you're spoilt for choice. The resort has paddle boards and kayaks, and runs tours around the Xarraca Bays and beyond. The waters here are crystal clear, so you can stop off for a spot of snorkelling too. There are also some excellent dive locations, and the resort has all the equipment. Take a catamaran out or sail around the island on a yacht – stopping off for a swim or some cliff jumping if you have an excess of adrenalin! Around the coast and inland, there are numerous trails, taking you to secret beaches and through pine forests, either on foot or by bike. And at the end of the day, maybe back to the beach for a sundowner and an outdoor movie at Cinema Paradiso.
family
Children are most welcome at Six Senses, with specific activities for children from four to twelve years old, including kids' yoga, arts and crafts, cooking classes and sculpting. There are also babysitting services available on request. The larger suites and townhouses are perfect for families.
sustainability
Six Senses Ibiza has a well-proven commitment to the environment and sustainability, and its acknowledgement and efforts towards maintaining the island's biodiversity, working closely with the Ibiza Preservation Fund, are laudable. A percentage of operating revenue is channeled into local environmental foundations and the resort continually reviews and improves its operational effects on the ecology. Solar panels, geothermal water cooling systems and the use of renewable energy all form part of these efforts.
Much of the fruit and vegetables come from their own organic farm, using natural fertilisers and herbicides. Anything not grown here, is purchased locally. Underwater, the resort is collaborating in restoring the Posidonia fields – thousands of acres of carbon absorbing seagrass that have been destroyed by over fishing and anchoring of boats.
Location
Ibiza, Balearic Islands
Overlooking Xarraca Bay on the northeast tip of the island – 25 minutes from Ibiza Town & 35 minutes from the airport.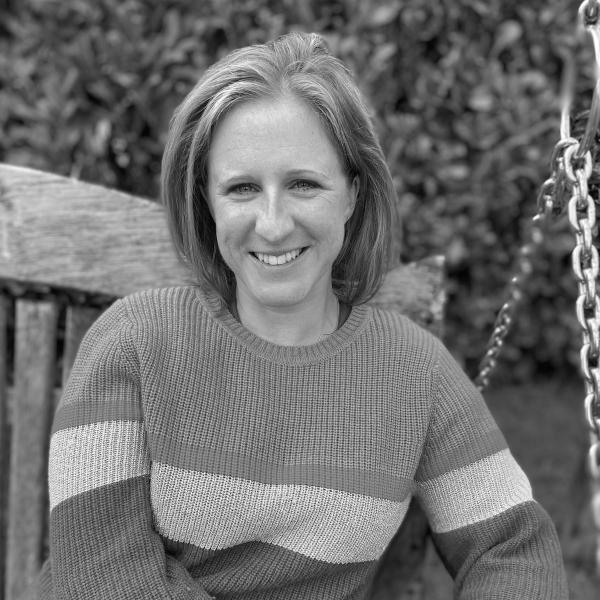 Get in touch