Kandy House – Kandy, Sri Lanka
Kandy House – Kandy, Sri Lanka
Kandy House is one of Sri Lanka's original boutique retreats, enjoying an idyllic and very tranquil position in the hills, surrounded by jungle and paddy fields. Formerly the residence of the Chief Minister of the Kandyan kingdom, it's an exotic mix of colonial style architecture, rich local fabrics, antiques and contemporary luxury. Service is slick and discreet and the food delicious.
The six acres of tropical gardens are full of birds and butterflies, making them an enchanting spot for whiling away a few hours, and which are lit by fairy lights at night. Arrive by train – one of the most scenic journeys there is – and relax in one of the island's most atmospheric havens.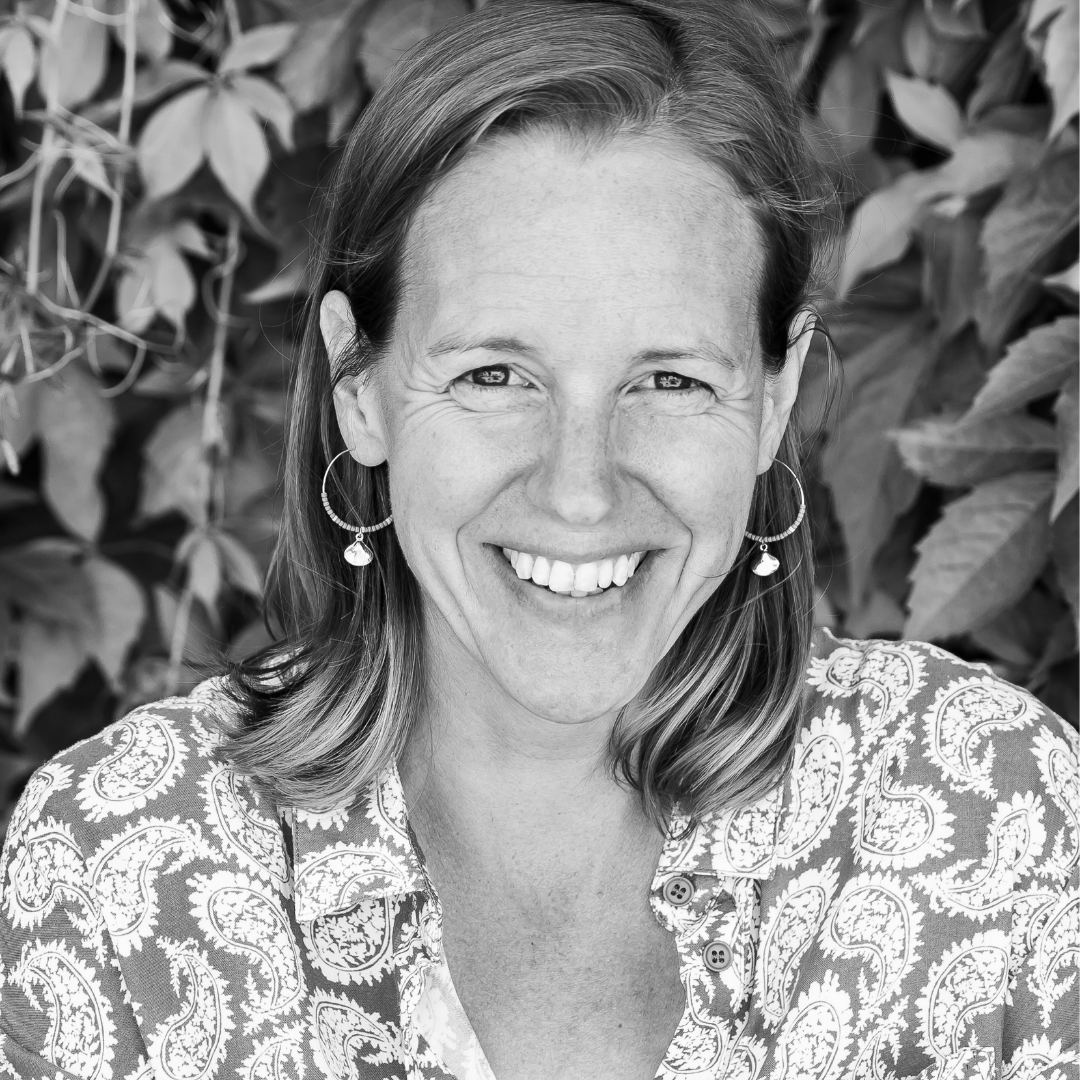 Get in touch
At A Glance
Boutique Hotel
Why We Love It:
As soon as you step inside Kandy House it's impossible not to feel life slow down to a relaxed pace - the history of the house combined with contemporary touches make it quite unique. The team here are so attentive that the luxury here is very much in the experience.
Style:
Colonial meets boho chic.
Location:
In the quiet hills, just 10km from Kandy station, and three hours from Colombo.
Rooms:
9 beautifully individual suites.
Swimming:
Infinity pool in the tropical gardens.
Children:
Children only over the age of 12.
Accessibility:
Some rooms are accessible for guests with reduced mobility.
Open From:
All year round.
Price from:
On Request.
rooms
Each room is named after an endemic butterfly, and is uniquely decorated with antique furniture, vintage artwork, rich fabrics and delightfully technology free. Deluxe rooms look out over the garden, whilst the larger Ultra rooms feature private terraces and balconies, exceptionally large bathrooms and a private butler. The granite bath – large enough for two – in Black Rajah is especially extravagant.
food
With ingredients fresh from the markets of Kandy, prepared with expertise, the food here is both delicious and acclaimed. Local Sri Lankan recipes are mixed with international dishes and twice a week, there's a magnificent feast of ten traditional curries. In-room dining can easily be organized, or private dining around the gardens.
activities
Kandy was once the capital and thus has a rich history and culture. It's a bustling centre and the perfect stop off for exploring some of the country's most famous sites, the Cultural Triangle and more than a few epic train journeys. The Temple of the Tooth is one of the city's most famous attractions and a guided tour can easily be arranged. Wander around the central market and the boutiques and galleries close by.
We definitely recommend a visit to the Peradeniya Botantical Gardens – a stunning collection of plants, towering trees and enormous clumps of bamboo. The best way to visit is with a botanist. Further afield, there are numerous hiking trails, where you'll rewarded with spectacular views, waterfalls and hillsides full of tea plantations. Take a tour of a factory and learn how it's grown and cultivated. You'll also find a couple of 18 hole golf courses – with equally incredible views. Just a short walk from Kandy House is the Degaldaruwa Temple – the main shrine carved between two solid rocks and intricately painted with murals. Back at Kandy House, you can relax by the pool, hidden in the gardens, or have an Ayurvedic massage overlooking the paddy fields.
family
Kandy House is very popular with couples and honeymooners. Children over 12 are most welcome, although there are no specific facilities.
Location
Kandy, Sri Lanka
In the quiet hills, just 10km from Kandy station, and three hours from Colombo.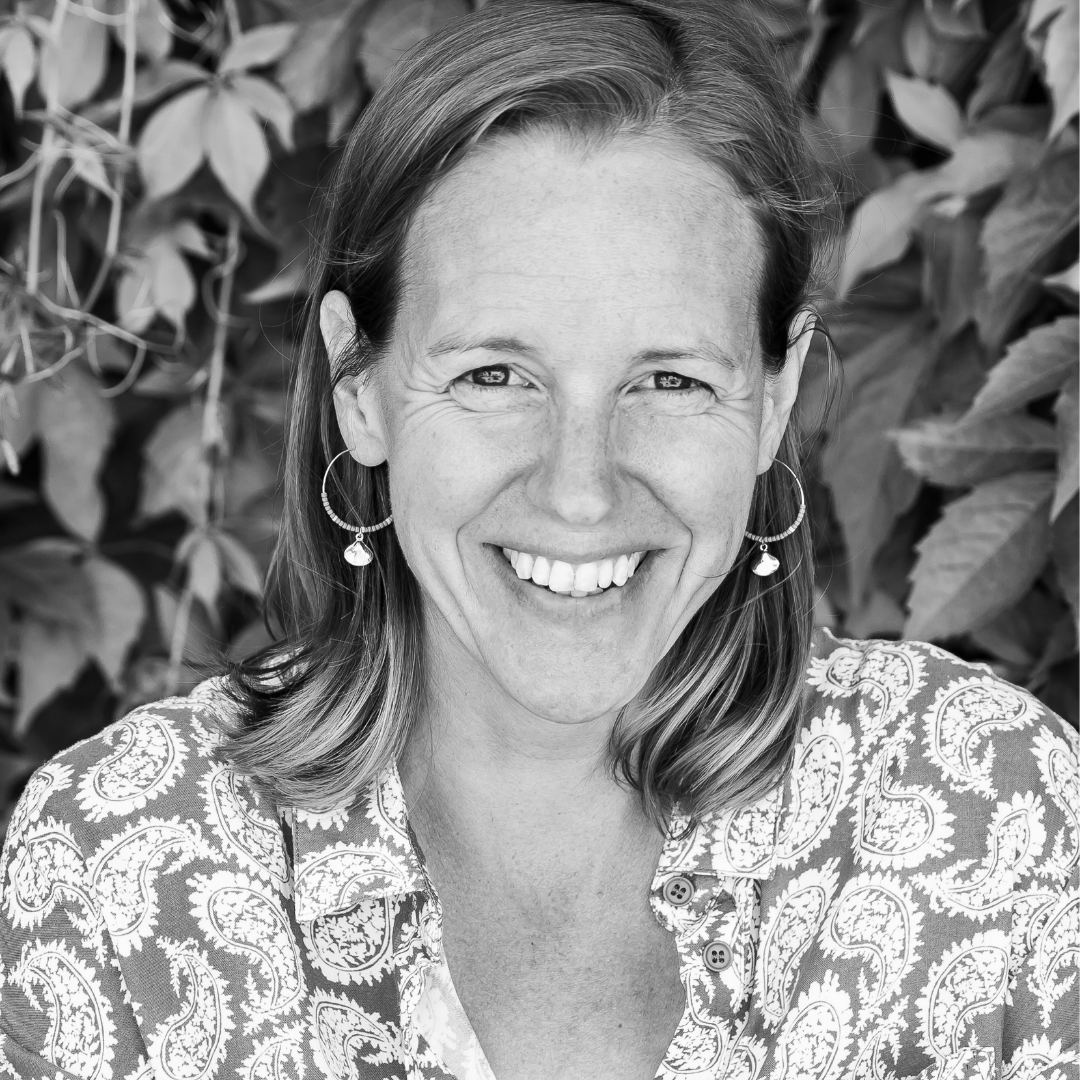 Get in touch