Hillside Beach Club – Turkey
Hillside Beach Club – Turkey
Tucked away into the abundant pine trees in its own private bay, Hillside Beach Club is a picturesque beach resort on the Aegean coast. Families love this award-winning resort for its location, pictureseque views and very own blue-flag beach, and where you will be greeted with the warmest hospitality. Guests can enjoy full board accommodation, which includes a buffet breakfast, lunch and dinner, bottled water at the table, house wine, soft drinks and draft beer at the main restaurant.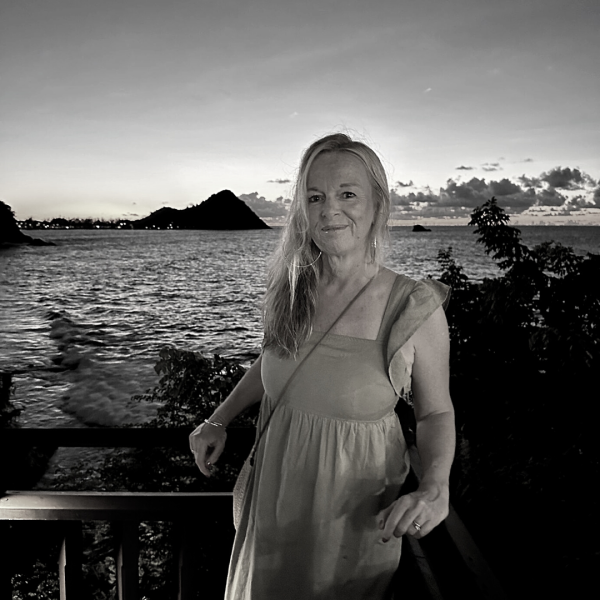 Clare
-
Sailing & Islands Expert
Get in touch
At A Glance
Luxury Family Hotel
Why We Love It:
As there is something for everyone at Hillside. Relax by the ocean or take part in one of the many activities on offer.
Style:
Rural beach chic. 
Location:
Located in the Private Kalemya Bay surrounded by pine trees.
Rooms:
330 rooms with incredible views.
Swimming:
A main pool, a waterslide & also a children's pool area.
Children:
Facilities for children from zero to fifteen years, with plenty of kids activities & shows.
Accessibility:
Due to the hillside terrain that the resort sits on, guests with reduced mobility may experience difficulties navigating the resort.
Open From:
All year round.
Price:
Weekly price from €680 per person in a family room.
food
Sitting on the Aegean coast of Turkey, the Hillside Beach Club is amongst some of the finest cuisines of European with fresh seafood and a range of amazing ingredients on its doorstep. The main restaurant serves a variety of international cuisines as well as local dishes created by their team of expert chefs. This buffet-style restaurant serves breakfast, lunch, and dinner with indoor or outdoor seating.
Exclusive to adults, The Pasha Restaurant is a fantastic spot for a more private, romantic dinner with an a la carte menu of Mediterranean cuisine (dinner reservations are required). The Beach bar is the place to go for al fresco dining, with a range of light snacks during the day, and more refined Italian cuisine in the evening. 
activities
With the main beach stretching nearly two hundred metres, there is ample room for families to relax and enjoy the crystal blue waters. For those seeking tranquility, the 'silent beach' is adult-only. Guests can take to the water and enjoy a range of watersports activities including windsurfing, canoeing, paddleboarding, sailing, diving, waterskiing and wakeboarding. On dry land, guests can take part in Zumba fitness, yoga, pilates or a range of sports including beach volleyball or football.
For those in need of relaxation, Hillside club boasts two spas. The Sanda Nature Spa is located at the adult-only 'Silent Beach', where guests can enjoy a number of massages and body treatments delivered by Balinese therapists. There is also a Turkish bath, sauna, whirlpool, snow fountain and seven massage rooms.
family
The Hillside Beach Club has child-friendly facilities from babies through to teens. The baby park accommodates babies and toddlers up to the age of three years, where parents can spend time with their children in the dedicated sandbox and play area. Families can leave older children (four to ten years old) at Kidside with professional instructors to enjoy a range of activities. Teenagers have their own space and can enjoy DJ workshops and playing various sports. Shows are also staged in the evenings by the animation and entertainment team.
Location
Kalemya Bay, Turkey
Located in the Private Kalemya Bay surrounded by pine trees, Hillside Beach Club is a 60-minute drive from Dalaman International Airport.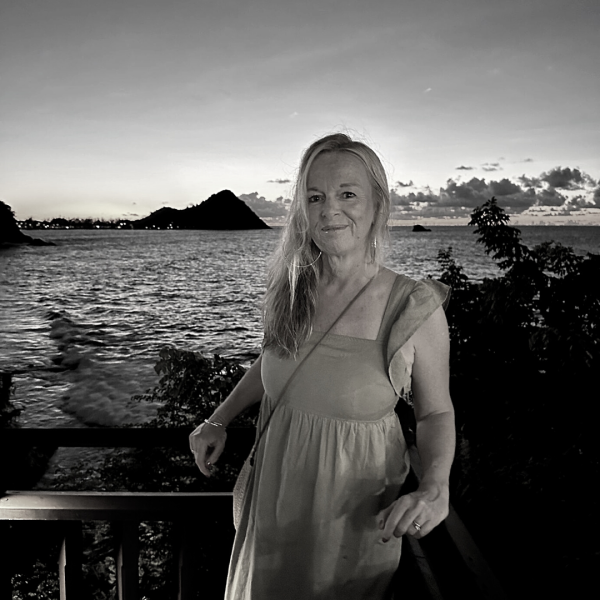 Clare
-
Sailing & Islands Expert
Get in touch