Torfhús Retreat – Iceland
Torfhús Retreat – Iceland
Torfhús is an extraordinarily authentic mix of rugged, untouched wilderness and understated, effortless luxury. Way off the beaten track, in a spectacular setting, yet within reach of the hot springs, geysers, waterfalls and the black shores of the southern coast, the retreat is the creation of two families devoted to the culture and heritage of their native Iceland. Their philosophy is "breathe deeply, walk slowly and take your time to enjoy the simple natural pleasures in life".
They are also committed to offsetting the carbon footprint of each guest and environmentally responsible travel. Torfhús is the place to come for privacy, seclusion and nature at its most wild and impressive. Outside, you'll experience the powerful Icelandic elements, and inside, you'll be cocooned in luxury, with the added bonus of some quite outstanding cuisine. The service is exceptional and the range of activities and experiences is almost limitless. And if you're really lucky, you may even see the Aurora Borealis from your private hot pool.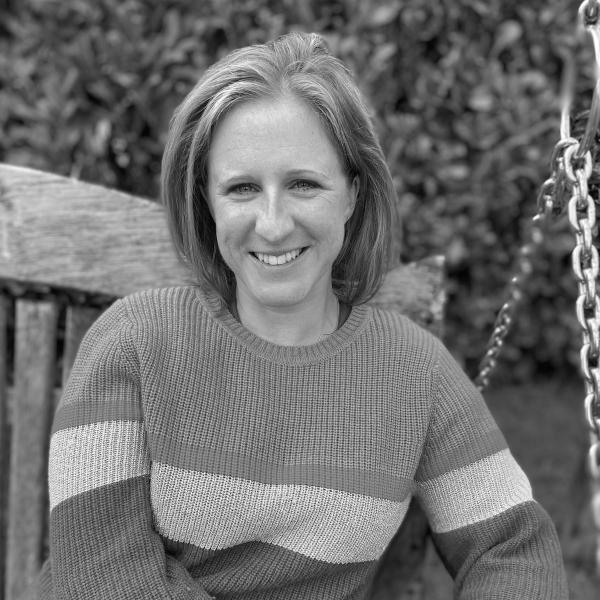 Get in touch
At A Glance
Boutique Hotel
Why We Love It:
For its Nordic experiences, hot pools & getting away from the crowds.
Style:
Rugged Nordic chic.
Location:
Excellently located off the beaten track in a remote location, in the heart of Iceland's magnificent Golden Circle.
Rooms:
25 Turf houses with hot pools.
Swimming:
In the your open-air basalt stone hot pool, heated by sustainable geothermal energy.
Children:
A trip your children will never forget. The 2 bedroom houses are ideal for families.
Accessibility:
The houses are all on the same level as is the restaurant with no steps to navigate.
Open From:
All year round.
Price:
Price from £1,580 per room, per night.
rooms
Luxurious and cosy, the rooms and suites are more akin to homes. Built from slate, stone and reclaimed oak, with grass covered roofs, they form part of the landscape. Inside, there's underfloor heating and an open plan layout, with handcrafted furniture, sheepskin throws and rugs, and black out blinds – essential if you're staying during the summer! Outside, each one has a private basalt hot tub geothermically heated to very agreeable forty-two degrees. The Torfbaer Suites, arranged in sets of three, each sleep two and share a hot pool.
They feature a veranda, and a very comfortable, chalet style living space. The larger, freestanding Torfhús Suites accommodate up to four guests in two bedrooms. Dotted around the landscape, they are completely self-contained and authentic, with a fully equipped kitchens and comfortable living areas.
food
Dining at Torfhús is a whole new experience. The head chef Thorannin Eggerstsson is Icelandic through and through, and trained at Michelin star restaurants in Europe. Here, he has come back to his roots and his gastronomic genius pays homage to Icelandic traditions with a very avant-garde approach. His cooking is full of flair and theatre, taking on a Hestonesque quality, and more importantly, everything is fresh and local – with most ingredients and produce emanating from within ten miles.
Salmon and char from nearby rivers, lamb and beef that graze the surrounding pastures and vegetables and herbs grown in greenhouses locally, powered by geothermal energy. He discusses your dietary requirements, changes his menu constantly and his tasting menus are legendary.
activities
From Torfhús Retreat, you have all the extraordinary and diverse landscape and Icelandic experiences at your fingertips. It is right within the heart of the Golden Circle route, which takes you through the UNESCO World Heritage Site of Thingvellir National Park, where the North American and Eurasian tectonic plates rift apart, and you'll see geysers at every turn, as well as the mighty Gullfoss waterfall. Explore the Highlands in a jeep with a private guide, and climb volcanic craters and bathe in the hot pools.
At Thrihnukagigur, you can hike across the lava field, then be lowered in a harness into the dormant crater. Visit the Langjokull glacier – Iceland's second largest, that can be seen from the retreat. Torfhús Retreat breeds its own Icelandic ponies, and offers riding expeditions, and the island is one of the world's best places to fish (you'll need to book far in advance). The raging rivers are ideal for whitewater rafting, and one of the more esoteric sports is midnight golf during the summer. The glacial waters also offer beautiful snorkelling and diving opportunities – we recommend a wet suit! For a bird's eye view, there are helicopter tours, where you'll really get a sense of the magnificence of Iceland. Suffice to say, if you love adventure, there's more than enough to keep you going here.
sustainability
Iceland's sustainable approach to living is world-renowned, and fully supported here. Torfhús retreat runs entirely on geothermal or hydroelectric sustainable energy, whilst the retreat has also implemented a fleet of fully electric cars. Plastic use has been banned, and a zero-waste policy is applied to their food and beverages. Building materials and furniture are locally-sourced and, wherever possible, reclaimed, or are hand-crafted in their own workshop.
Look out for a sofa created from a former fishing boat! Living turf roofs adorn each of the guest houses to complete the sustainability picture.
Location
Iceland
Excellently located off the beaten track, in the heart of Iceland's magnificent Golden Circle. 90 minutes from Reykjavik & 2 hours from the airport, Torfhús enjoys a remote location in the south west of Iceland.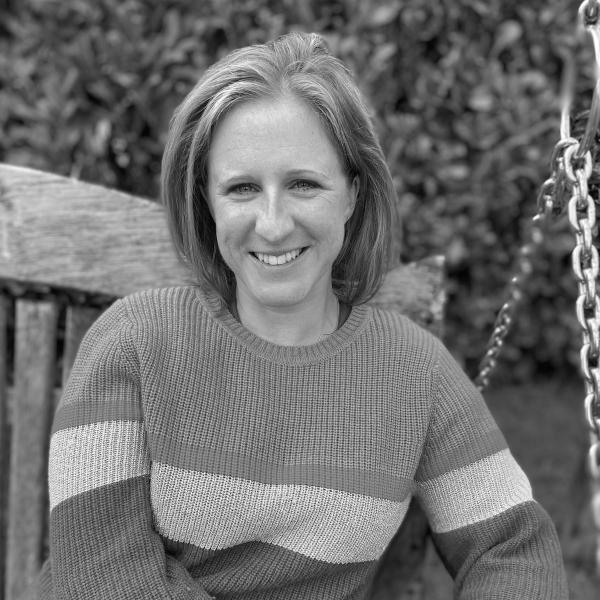 Get in touch