Deplar Farm – Iceland
When we talk of off the beaten track, Deplar Farm, takes it to the absolute limits. In the very north of Iceland just outside the Artic Circle, what was once a sheep farm, is now a high end luxury lodge. Deep in the rugged geothermic and otherworldly landscape of the Fljót valley, the black timbered lodge with its grass roofs, sits in complete harmony with its wild surroundings.
Step inside and you're greeted by a fabulous mix of impeccable modern design, elegant furnishings and décor, and a team of friendly staff – all experts in their field. Here, you'll spend your days from one adrenalin rush to the next, and your evenings in complete luxury. Iceland is a land of wonder and adventure, and Deplar Farm has taken both and created a retreat where every experience is legendary.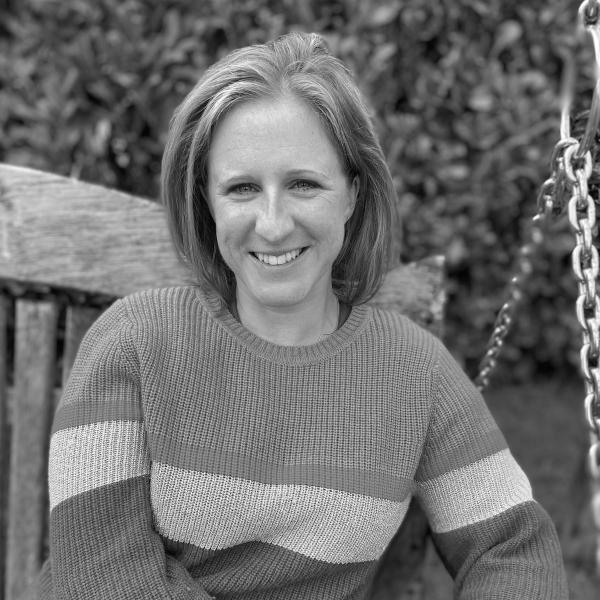 Get in touch
At A Glance
Boutique Hotel
Why We Love It:
For its remote beauty & because it is the ultimate adventure retreat.
Style:
Traditional Icelandic meets contemporary luxury.
Location:
About as remote as you can get – in the far north of Iceland, on the Troll Peninsula, close to the Arctic Circle.
Rooms:
13 supremely stylish rooms.
Swimming:
Indoor-outdoor swimming pool heated by geothermal energy.
Children:
This is an adventure playground for adults & children alike.
Accessibility:
1 of the rooms has been modified to accommodate people with disabilities.
Open From:
All year round.
Price:
Price from £3,100 per room, per night.
rooms
Each and every one of the thirteen rooms is different in design and furnishings. What they all have in common is eclectic décor, deep pile rugs, sumptuous bathrooms with under floor heating and supremely comfortable and sleep inducing beds, and all come with dramatic views.
With just thirteen en suite rooms in total, five come with king size beds; four have king size beds and a double bed on a sleeping loft; two have queen size beds; one features a king size bed with a lofted lounge area and there's a bunkroom with four double beds and a very large en suite bathroom.
food
All meals are included. An expert team of chefs creates a smorgasbord of incredible dishes, using much produce sourced from the nearby farms, rivers and the ocean. The wine list has been given no less thought, delivering perfect pairings with everything. Three course meals in the dining room, with freshly caught salmon or succulent locally reared beef, with the backdrop of the mountains through the floor to ceiling windows, are the things memories are made of.
Breakfasts of delicious pancakes, eggs, fresh pastries and smoothies fuel you days, and exquisitely packed picnics for your adventures see you through until your return, for a drink at the bar and the recounting of your thrill-filled day.
activities
Depending on the season, the list of how to occupy yourself is practically limitless. And during the summer when the days are longer, you have even more time to pack things in. The suggested Winter and Summer itineraries are full of every sort of adventure you could possibly think of. Whatever you want to do, you'll have an Experience Manager to tailor make your own adventure programme.
The Fljót valley has some of the highest snowfall in the world, making it one of the most reliable places to heli-ski, with rolling descents, open bowls and couloirs taking you from summit to sea. On land you can snowmobile, backcountry and cross country ski with a guide, hike, fatbike or horse ride or be taken out on a dogsled. Explore the hot springs and volcanic landscape, or take to the air and see everything by helicopter. On water, the choice is just as wide, with activities on the river, fjords and out at sea. Fish for Atlantic salmon, sea trout and Arctic char, go sea kayaking or even surfing. The waters around Iceland are brimming with whales and Deplar will organise a tour for you. Between October and early April, is one of the best times to see the Northern Lights, so if you're lucky, they'll put on a display during your visit. Back at the Farm, when you're replete with adventure, there's an indoor and outdoor geothermal pool and Spa with incredible views down the valley, for relaxing.
Due to its remoteness, and boutique nature, most of the activities, specialty equipment and gear are included in your stay. You also have the opportunity to tailor make experiences with the Deplar Farm team, which carry an additional cost.
sustainability
Iceland's sustainable approach to living is world-renowned, and Deplar Farm is no exception. It was renovated using locally-sourced materials, including natural stone from nearby rivers. The architecture thoughtfully attempts to merge with the environment, which inspired the grass-covered roof atop each building. Indoor and outdoor pools are geothermally heated to reduce energy costs.
The fantastic food is primarily farm to table too, even including the foraging of wild ingredients like Arctic thyme and local crowberries! Other vegetables are also grown in a greenhouse powered by geothermal heat.
What's Included
p style="text-align: left;">What's included in your stay:
Pre-arrival planning with the Deplar Farm Eleven Experience Team.
Non-private roundtrip airport transfers to the Akureyri Airport (fixed time).
Guided adventures including surfing, hiking, fat biking, resort skiing, snowshoeing, cross-country skiing, snowmobiling, horseback riding, group whale watching, kayaking, and lodge activities.
All gear necessary for included activities.
Chef-prepared breakfast, lunch, après, and dinner served daily.
House alcoholic and non-alcoholic beverages.
In-room minibar
Custom extras:
Charter flights and helicopter transfers.
Off-time transfers to Akureyri Airport.
Private airport transfers to all airports.
Guided activities not included in the stay.
Activities provided by third-party vendors.
Reserve alcohol and specialty tastings.
Wellness offerings.
Deplar Farm is an Eleven Experience property who are setting a new standard in experiential travel.
Location
Iceland
About as remote as you can get – in the far north of Iceland, on the Troll Peninsula, close to the Arctic Circle. It's a 45 minute flight from Reykjavik to Akureyi, followed by a 90 minute drive. Or if you drive, it's 4.5 hours from Reykjavik in the summer.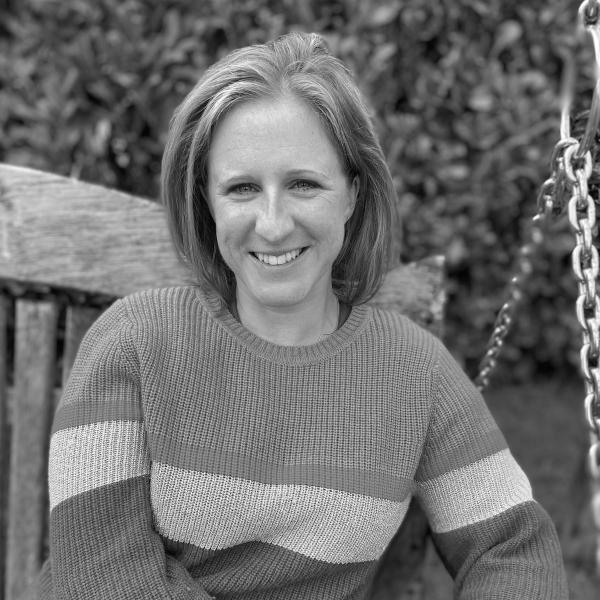 Get in touch