Peligoni Club
The Peligoni Club is a laid-back, family-friendly luxury beachside membership club in Agios Nikolaos, Greece. Exclusive access to food, activity and lifestyle relaxation.
A unique concept which allows all the family to relax away from the villa in their own way. Peligoni is a membership club, so when you book a villa, you'll also book membership that covers your entire stay. This gives you access to all the facilities and activities that the Peligoni has to offer.
Membership is an additional cost to your villa and varies according to the time of year you visit and what you would like to do.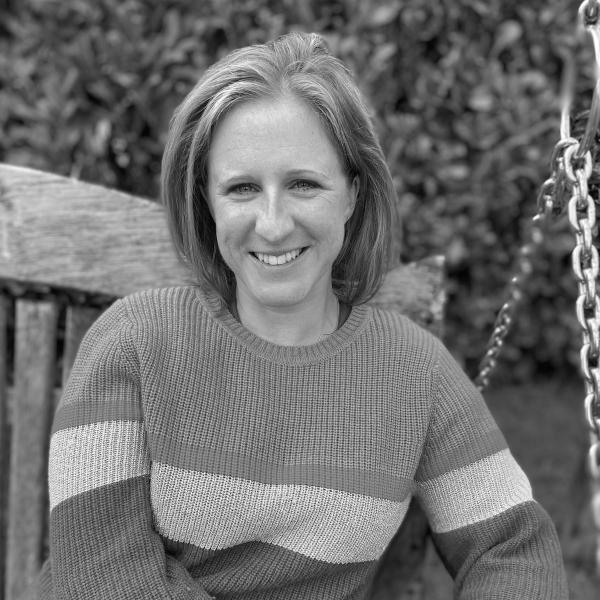 Get in touch
At A Glance
Villa
Why We Love It:
The Peligoni Club is a barefoot luxury beach club designed for a fun-loving, laid-back crowd who want delicious food, friendly staff and serene settings, but without the fuss. Here you experience the best of both worlds, all the social aspects of the club but also the privacy of your own villa.
Weekly Price:
From £250 per adult for a weeks membership.
rooms
The style and range of the private villas at the Peligoni Club are vast and we will happily talk through the options with you. From intimate suites for couples to sophisticated party villas for large families or groups of friends celebrating a landmark birthday, they come in all shapes and sizes, with private pools, fabulous al fresco dining areas, outside kitchen, manicured gardens, awesome views and some having private beach access.
They are all designed and decorated beautifully and some are a short walk to the club and others a little drive away. Changeover days are usually Saturday or Sunday, and many of the villas have a daily or twice weekly cleaning service. Guests can self cater, eat at the club, or eat at one of the many and varied local restaurants. For a real treat, why not opt for the shopping or hamper service or, for a complete rest – villa hosting?
service & extras
Restaurants, Bars & Cafes serving fresh food all day,  Villa hosting & hampers, All-day deck service and towel service, Teenager activities, to keep both the younger (the in-betweeners) and older adolescents entertained, Creche and childcare from 4 months old with qualified nannies, Sharky & George programme for younger children, Sailing & Windsurfing, Kayaking & Stand up paddle boarding, Personalised water sports tuition, Tennis Court & Coaching, Bike hire & guided cycling rides, Yacht trips and island excursions on Yacht Odyssey, Boat trips to the Navagio Shipwreck, Speedboat hire, Spa & beauty treatments, Gym & Fitness Classes, Evening events and special yearly events.
activities
The Peligoni is a membership club, so when you book a villa, you'll also book membership that covers your entire stay. This gives you access to all the facilities and activities that the Peligoni has to offer and there's no end of things to occupy the whole family for a week or more. The water sports here are excellent, with tuition for beginners and a whole host of equipment that the more experienced can use.
There's sailing, windsurfing, paddle boarding kayaking, and when the conditions are good, water skiing, wakeboarding and wake surfing. There is also a speed boat that guests can hire. For people who prefer to stay dry, the club has tennis courts and coaching and bike hire with guided tours. And for those who can't sit still for long, there are fitness classes and a gym. Alternatively, take advantage of some free time and just book into the Spa for a couple of treatments. There is always something going on, so be sure to keep an eye out for evening events too.
family
The Peligoni strikes the perfect balance for active families. The childcare here always gets rave reviews, from its crèche to the brilliantly organised Sharky & George kids' activity programmes, to the teen activities. Children's activities are split ad tailored by age group so they get the most out of their holiday. Children can learn to sail or windsurf, have kayaking and paddle boarding tuition and will come away having made a lot of new friends and had a very fun holiday.
Restaurants
Dining at the Peligoni is all about fun. It's a communal affair where the food suits everyone's palate. Breakfast, lunch and dinner, along with snacks in between are all served at the club's restaurant, all using fresh, seasonal produce – from locally inspired dishes to juicy burgers and crowd-pleasing pizzas, with a healthy dose of superfoods mixed in. Eat at long tables, make new friends or enjoy special times with your family.
And look out for special celebrity chef events each Summer, where the restaurant is taken over for one night only. The island of Zakynthos is not short of great local restaurants for families looking to explore or venture slightly further afield.
Location
Zakynthos, Greece
The Peligoni Club is located in Agios Nikolaos, Volimes, Zakynthos, 29091, Greece.