I cannot believe we have already reached the end of another season, and what a season it has been . . . . .
The team arrived in Val d'Isere asking where all the snow was. It was only a week until our first guests arrived and they all looked a bit worried.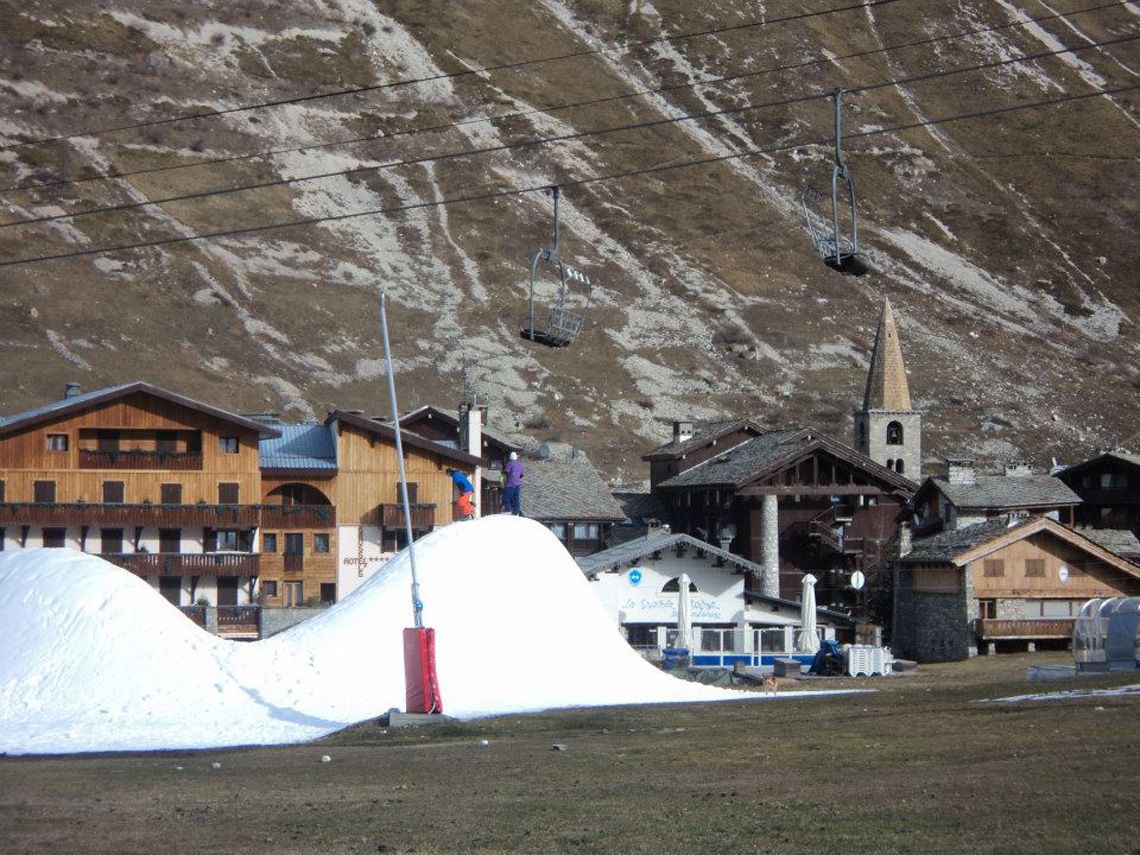 They were quickly told to relax, the snow would come like it always does. So training commenced and they were taught everything there is to know about working in a chalet. Soon enough, as we promised, the snow started to fall.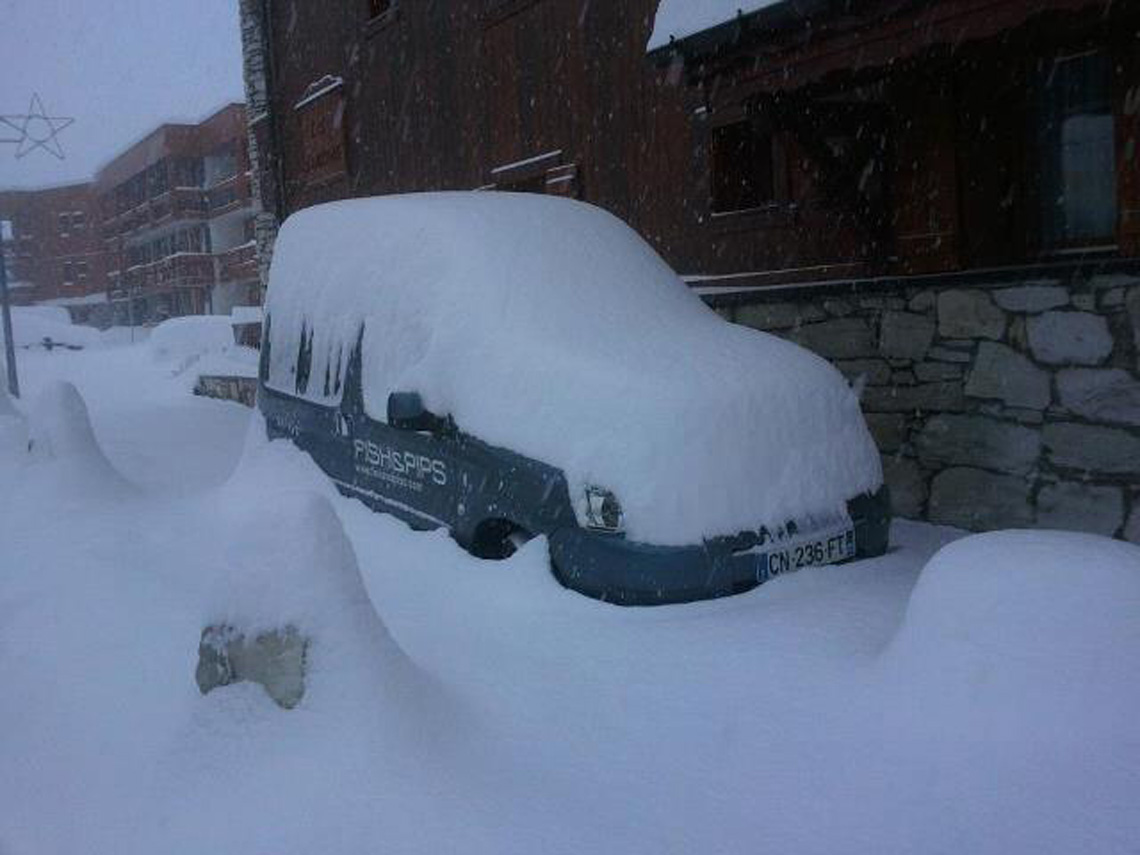 And it continued for the next 5 months. I am sure those who have visited the Alps this season will agree that we have had some pretty amazing snow this year. All the team have been out on the slopes in force, whether beginner, park rat or powder lover we have all come on a lot this year.
Before we knew it we were already half way through the season. With everyone in their routine everything in Val d'Isere was running smoothly and everyone was happy. Then things got a little bit odd . . .
I came home to find Daisy dressed as a tiger and Gareth dressed as a penguin, apparently they just fancied a change!
This led to a series of changes starting with Daisy trying out snowboarding and finishing with me having a go on a monoski.
So somehow we managed to make it to the end of the season. With last guests leaving we woke up to start the final clean and shut down of the chalets. On opening the curtains we all thought we had slept through summer and woken up in December 2013 as 1 metre of snow had fallen overnight!!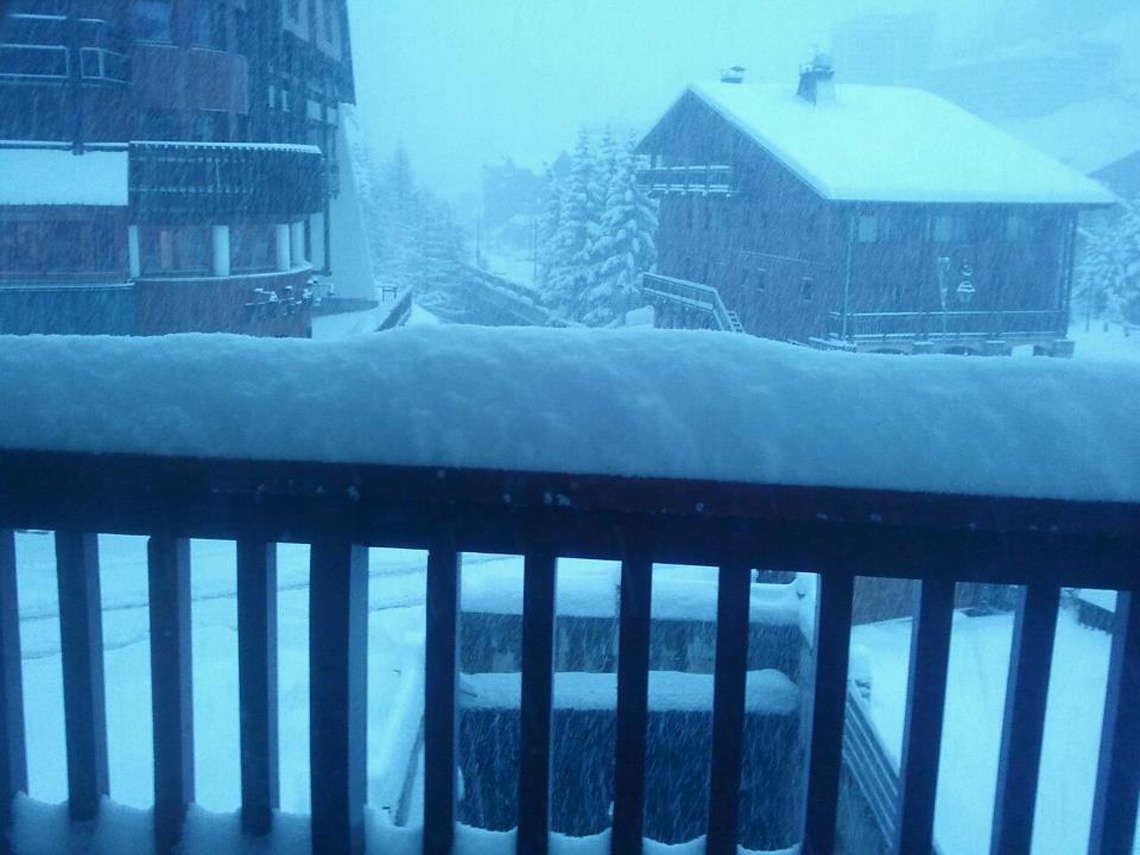 Unfortunately with very little time and lots to do we were unable to get up the hill to enjoy the fresh powder. Instead we got our rubber gloves on and toothbrushes out the start shutting down the chalets.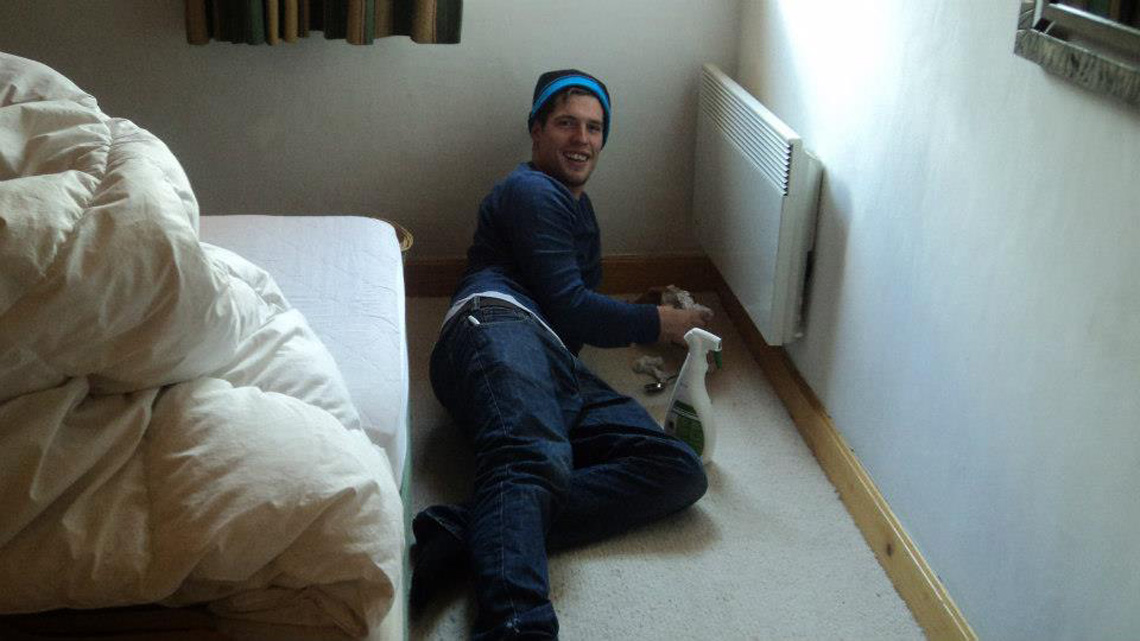 Now we have reached the end I would like to say a big thank you to all the wonderful guests we have had this year, our suppliers who have been with us every step of the way and of course my fabulous team. Fiona, Daisy, Rebecca, Gareth and Ash have made this season run so smoothly and I know I couldn't have made it here without them. We can all go home now tired but very very happy.