Ritz-Carlton Abama – Tenerife, Canary Islands
Ritz-Carlton Abama – Tenerife, Canary Islands
Rising like a Moorish fortress, facing the Atlantic, the Abama stands in 400 acres of tropical gardens, against a dramatic arid volcanic backdrop. Slightly off the beaten track, and with a relaxed village vibe, this is one of Tenerife's most exclusive resorts. Seven pools, eight restaurants, a championship golf course, a tennis academy and enormously attentive staff, are just some of the reasons guests return year after year.
There are plentiful quiet spots amongst the extensive and beautifully landscaped grounds, and it's easy to while away a whole day on the sheltered and golden beach, with its views of La Gomera. It's a resort for every type of traveler – both families and couples – however long you stay, you'll want to stay longer!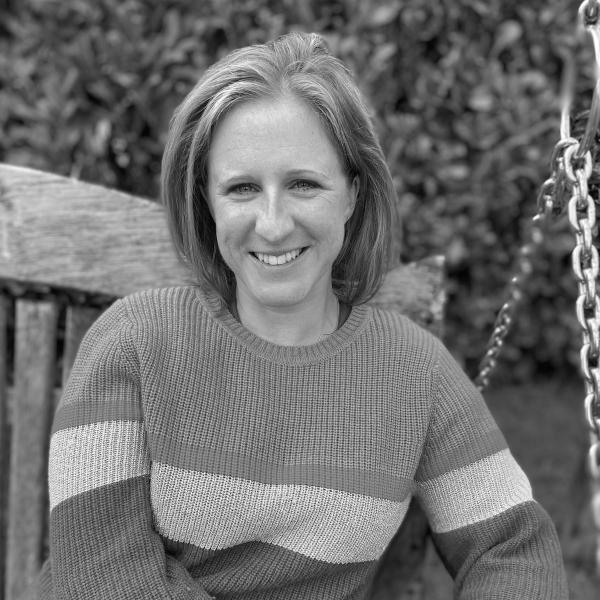 Get in touch
At A Glance
Luxury Hotel
Why We Love It:
For the funicular to the beach & its fabulous sunsets.
Style:
Moorish chic.
Location:
On the south west coast of Tenerife, looking out over La Gomera.
Rooms:
459 rooms & suites.
Swimming:
7 swimming pools on site. For those who prefer the sea, Abama Beach is only a short walk away.
Children:
A very family friendly destination – every detail has been thought of, including a kids' club & a teens club (at an additional charge).
Accessibility:
There is good accessibility.
Open From:
All year round.
Price:
Weekly price from €2,450 per person in a family room.
rooms
Airy and spacious, with earthy tones and ochre coloured terraces and balconies, large marble bathrooms, the rooms and suites are exceptionally comfortable. Most are in the Citadel, with others in the villas nearer the beach and an adult only section arranged in lanes amongst the gardens. Many face the resort, and our favourites all look out towards La Gomera and the ocean.
food
Not only is the choice simply amazing here, but also the gastronomic standard. M.B. a Basque restaurant holds two Michelin stars, and the Japanese fusion Kabuki has one – in fact, the Abama was the first hotel in Tenerife to hold any. El Mirador has undoubtedly the best location, right on the cliff looking west – the perfect place for a sundowner. It serves typical Canarian cuisine and delicious fresh seafood.
Simple but inventive Spanish dishes are the fare at the very contemporary Txoko, whilst diners feast on freshly made pasta and delicious Italian flavours at Verona. Breakfasts are a huge spread at La Veranda in the Citadel, with views over the golf course and gardens, then it's a meander or train ride down to the beach, where the traditional Spanish Chiringuito Beach Club serves paella and grilled seafood. There is a very good selection of dishes at the Club House on the golf course, for a light lunch. And as the sun goes down, a cool drink or a cocktail at the Lobby Bar is a convivial place to start the evening.
activities
The Ritz Carlton Abama has everything you could possibly want, with no need to venture outside the estate walls. Unlike most hotels in Tenerife, it stands alone and is a good ten minutes from the nearest village, so if you're up for a bit of exploring, we definitely recommend hiring a car. Hiking up Teide volcano is a challenge but hugely rewarding, or you may prefer a water adventure and sail to La Gomera, or go whale watching or deep sea fishing.
The waters and breezes here are excellent for kitesurfing and windsurfing, and water skiing and jet skiing are also on offer. Golfers come far and wide to play on the eighteen hole, par seventy-two course, designed by Dave Thomas. The tennis facilities are no less impressive, with seven floodlit courts that are often used by ATP players, with expert coaching available for all levels. The Spa and Wellness Centre has a good range of equipment and personally tailored holistic treatments. The beach here is a stretch of golden sand, protected by a huge breakwater, making for gentle lapping waves – it's one of our favourites on the island. Guests can walk down or take the resort train (sometimes easier on the way back up!) There are plenty of trails throughout the resort for walking and running, and the local terrain is ideal for mountain biking. That should keep you occupied for a few days!
family
The Abama is brilliantly set up for families with children of all ages. The Ritz Kids Program has a range of activities for children between four and twelve, and a Teens Club for those between thirteen and seventeen with yoga and graffiti on offer (with both clubs available at an additional charge)! The resort has every item of baby equipment you could possibly need and there are special menus in all the restaurants. Please note that babysitting is organised with external agencies.
Location
Tenerife, Canary Islands
On the south west coast of Tenerife, looking out over La Gomera – just 30 minutes from the airport & 10 mins from Playa San Juan.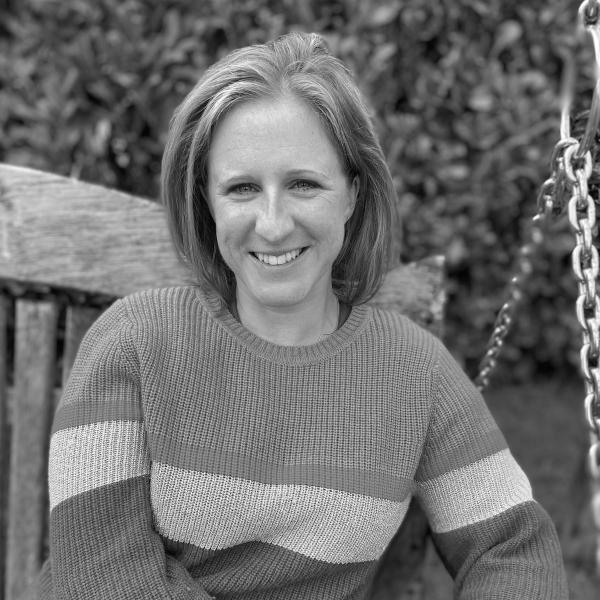 Get in touch