Gecko Hotel & Beach Club – Formentera, Balearic Islands
Gecko Hotel & Beach Club – Formentera, Balearic Islands
If laid back beach living is your style, head straight here. Right on one of Formentera's finest beaches, Gecko Beach Club nestles languidly between the palms and bougainvillea, with just the sound of the sea on the shore to break the peace. The island's quieter way of life and understated charms are mirrored at the club – the pace is slower and your batteries are revived. Breezy cabanas line the pool, where you can lie all day just looking out to sea.
You'll be surprised just how easy it is to spend an entire week here, with only walking the few short steps to the beach and back, to your room, to the restaurant, and not much else!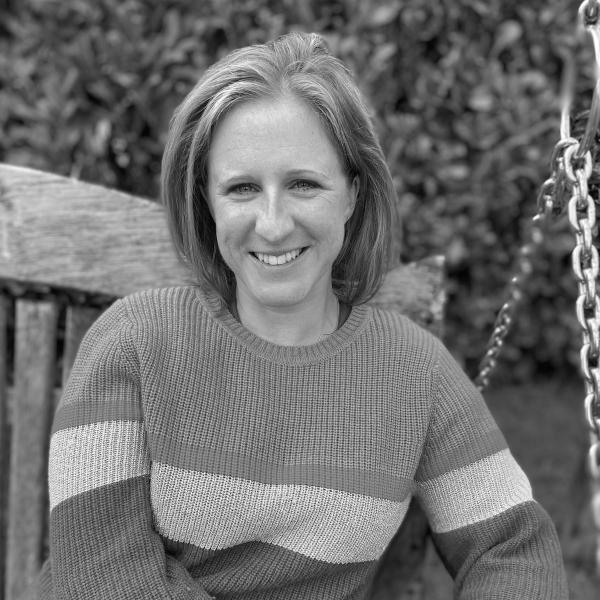 Get in touch
At A Glance
Boutique Hotel
Why We Love It:
For its beachside location & laidback vibes.
Style:
Relaxed beach boho chic.
Location:
On the beach of the most southerly island in the Balearics, the protected island of Formentera.
Rooms:
30 rooms.
Swimming:
In the sea or the hotels pool. Some of the rooms also come with their own private plunge pools.
Children:
Children are welcome & cots are available in all the rooms. However, Gecko Beach Club has much more of an adult feel.
Accessibility:
There are bedrooms located on the ground floor with wheelchair access.
Open From:
April – November.
Price:
From €445 per room, per night.
rooms
Cool and airy rooms, with fabulously enormous and comfortable beds, marble floors and invigorating rainforest showers, the Gecko Beach Club rooms are beautiful in their simplicity. You know you're by the sea with the whitewashed walls, calming neutral tones and notes of blue. And with floor to ceiling room length windows and glass partitions, the light makes them fresh and relaxing.
Some have plunge pools, others have large terraces, and each one comes with flip flops and a beach bag – all you need really. 
food
This is beachfront dining at its very best. The restaurant's location on the edge of Migjorm beach along with its beach club vibe, make for lingering lunches, memorable dinners and there's no better place to start the day with an al fresco breakfast. All the flavours of the Mediterranean are brought together, with a little bit of Asian fusion mixed in. The menu is deliciously varied, prepared with locally sourced and ecologically grown and sustainable ingredients and with a few twists on some classic dishes.
In the months of high summer, on Tuesdays and Thursdays, the restaurant turns into an "espetada" where freshly caught seafood is grilled on an open fire, to the sounds of live music. Down on the beach, amongst the trees, there's a perfect spot for private dining – eat by candlelight, with just the sound of the waves and your feet in the sand. And as the sun sets, sit back on the deck by the bar with a cocktails and some tunes.
activities
Start the day with a morning yoga session with the resident yogi, or if that's a bit too early, you can have a private lesson later! There's a range of Eastern influenced treatments and therapies – especially relaxing when experienced under a swaying palm. If you're feeling particularly energetic, or you've finished your book, then hug the shoreline on a paddleboard or a kayak, or cycle to Saint Francesc Xavier for an explore. We recommend a visit to the salt flats at Ses Salines Natural Park, or chartering a boat to circumnavigate the island.
sustainability
Sustainability is built into their way of life. Firmly committed to outlawing all plastics to be replaced by biodegradable materials, the Gecko Hotel is deeply conscientious. Staff are also encouraged to use electric vehicles wherever possible. They support the Save Posidonia Project, which conserves regenerating sea-beds, by matching and then doubling guest donations. They have also joined Whole World Water, ensuring 10% of all profits on water sold on site are donated to help provide water to refugee camps.
Their delicious food is also sustainably sourced. The Gecko's Restaurant adheres to a zero km rule when finding ingredients and have gone to great lengths to work with ecologically proficient farms and fisheries. These measures help preserve the natural beauty of Formentera.
Location
Formentera, Balearic Islands
On the beach of the most southerly island in the Balearics, the protected island of Formentera. You'll need to fly to Ibiza, then it's a 30 minute ferry ride.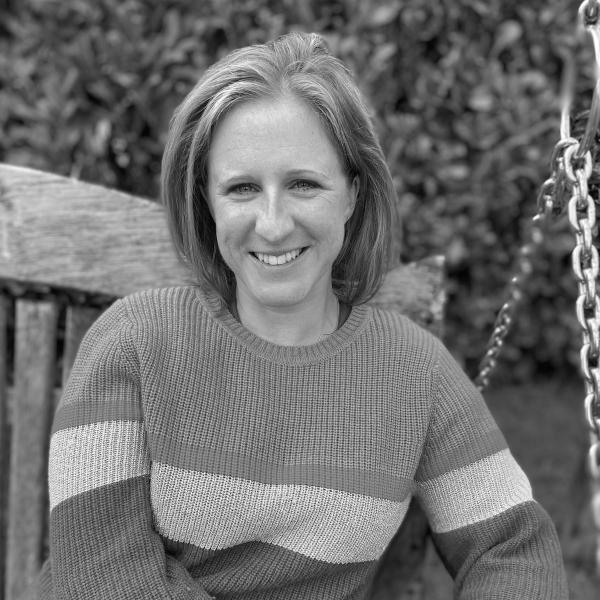 Get in touch