Baraza Resort & Spa – Dongwe, Zanzibar
Baraza Resort & Spa – Dongwe, Zanzibar
Bwejuu beach is consistently named one of the best in the world – sugar white sand stretching as far as the eye can see. And set right on it, is the Baraza Resort & Spa, amongst tropical gardens and palms. Its ornate palace style is an exotic blend of Arabic, Indian and Swahili architecture, with intricate wood carvings, arched windows and inlaid walls.
Filled with handmade furniture by local artisans, exquisite antiques, gilded mirrors, lanterns and soft cushions, it's an homage to the Sultanate heritage of Zanzibar and truly atmospheric. Baraza is family-run and owned, with exceptional attention to detail, first-rate service and a real passion for the island. This is one of the finest places to enjoy pure Zanzibari luxury and hospitality.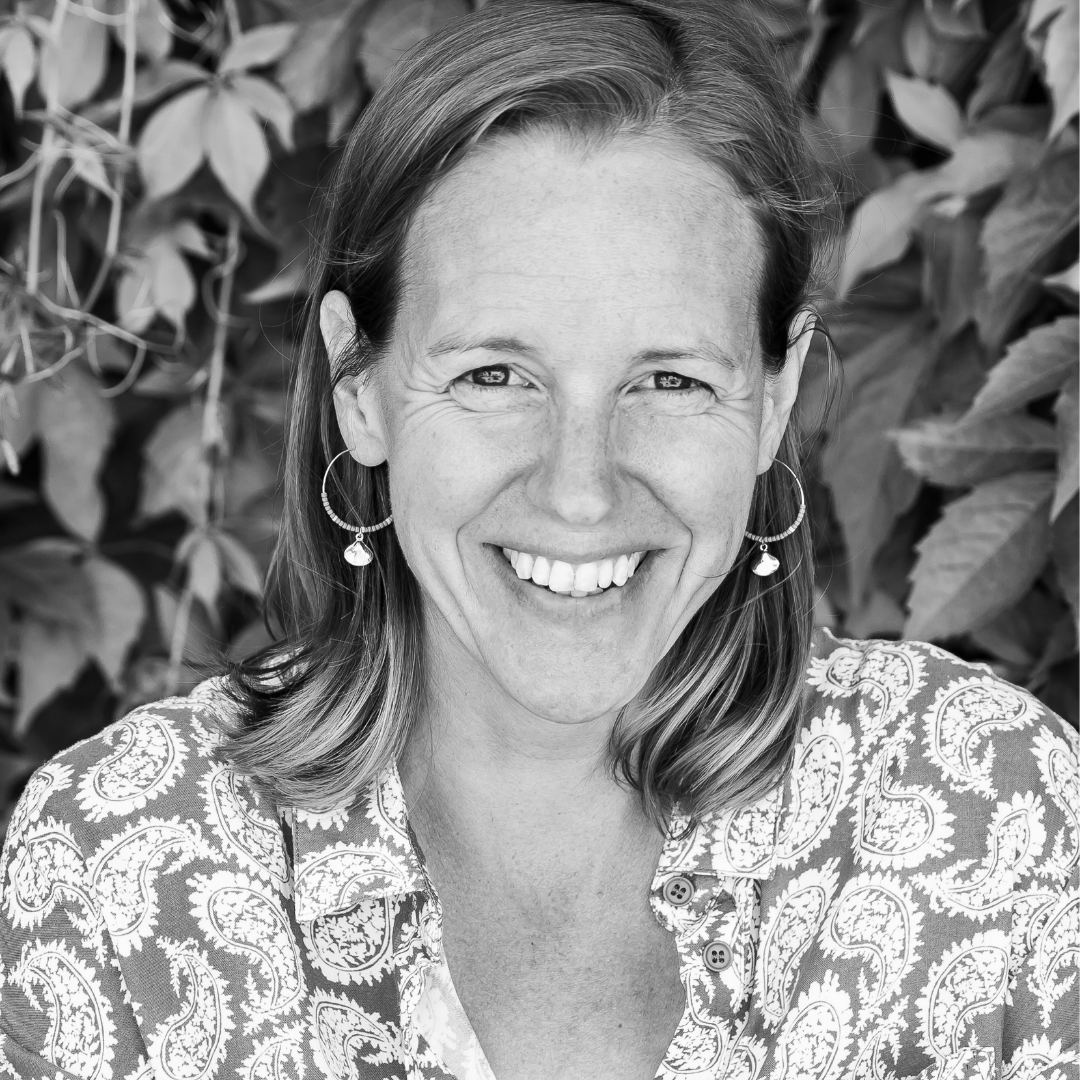 Get in touch
At A Glance
Boutique Hotel
Style:
Exotic Arabic luxe.
Location:
On Bwejuu beach, on Michamvi Peninsula in the southeast of Zanzibar.
Rooms:
200 villas with terraces & plunge pools.
Swimming:
Resort pool, private plunge pools & the Indian Ocean.
Children:
Beach paradise for families.
Accessibility:
Not suitable for guests with reduced mobility.
Open From:
All year round.
Price:
On request.
rooms
Opulent, extravagant and especially spacious, the Bazara villas resemble mini palaces. They're a wonderful mix of African and Middle Eastern design and décor, with lanterns, cushions and hand carved furniture. Outside, there are large, shady terraces, plunge pools and only a few steps to the beach.
food
With influences from the Middle East, Persia and Asia, the cuisine at Baraza is as exotic as its surroundings. With plenty of fresh seafood and using local produce, the menus change with the seasons, reflecting the culinary traditions of the island. Start the day with breakfast at the open-air Livingstone Terrace, and a light lunch at Sebule in the Ocean Lounge, looking out across the water. Dinners at the Sultan's Dining Room are formal and sumptuous.
For a relaxed Arabian night, sit back on a cushion at Dhahabu Bar and Lounge with a sundowner to the gentle music of the resident Taarab band.
activities
Baraza's fabulous location makes it perfect for exploring this less-visited part of the island. For nature lovers, it's close to the Jazani Forest which is home to a unique species of Red Colobus monkey, and it's not far from Kizimkazi where you can swim in the lagoon with dolphins. The resort is dedicated to the preservation of Zanzibari life and local culture, so guests can have Swahili lessons on the beach, learn to weave baskets from palm fronds or have a cookery lesson using a variety of spices grown on the island.
If you'd like to see where they're grown, a Spice Tour can be organised for you. For a dose of culture, head into Stone Town and wander the labyrinthine alleys of this historic citadel. Water sports are well catered for, and the main attraction is diving. The reefs off the coast are some of the finest in Africa. Baraza partners with a local dive centre to provide diving and instruction for all levels. At high tide, there's sailing, kayaking, paddle boarding, wind and kitesurfing (Bazara was approved as the first kite school in Zanzibar) from the resort's Water Club on the beach, and at low tide, reef walks and guided snorkelling tours. Guests can take bikes to explore the local surroundings, and of course there's the Spa. No visit here should be without a treatment at Frangipani – an exotically mosaic oasis scented with spices, where the lap pool has underwater music and the Sultan's bath treatments for two are sublime.
family
When they're not on the beach or in the water, there's a play area full of toys, games and a screen for movies. For older children, there's a pool table, Wii, ping pong and table football. During high season, there are a range of supervised activities.
sustainability
Ever since Baraza opened, it has been committed to the local community and the environment. Wherever possible, local people have been employed and given first-rate training, enabling them to rise through the ranks. Zanzibari craftspeople are used, and fresh produce is purchased from island farmers and fishermen. Environmentally, the resort recycles wastewater for irrigation and only indigenous species are planted, which by their very nature, reduces the amount of water needed.
The resort is committed to a total eradication of plastic, using glass and recycled material wherever possible. Finally, Baraza is closely involved in the local community, health and education projects – all of which ensures that tourism has a positive effect on the island.
Location
Bwejuu beach, Zanzibar
On Bwejuu beach, on Michamvi Peninsula in the southeast of Zanzibar – an hour's drive from Stone Town & the airport.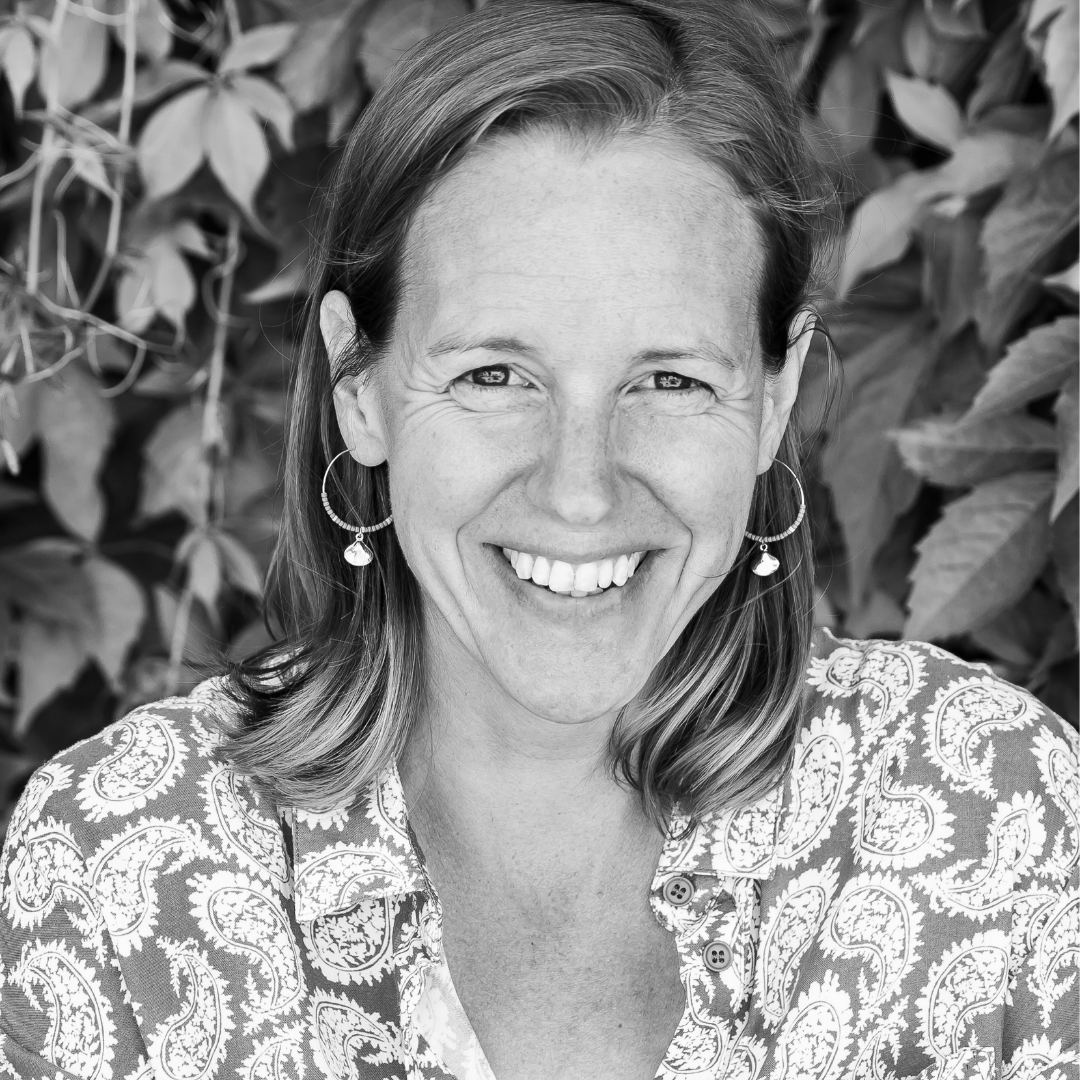 Get in touch