Kasbah Tamadot – Morocco
Like an ancient fortress, Kasbah Tamadot stands majestically in the high foothills of the Atlas Mountains, looking out over the Ouirgane Valley and up to Mount Toubkal. With its typical Moorish design, exotic interiors and exquisite gardens, it's a true mountain hideaway haven. It has been wonderfully restored by artisans and filled with antiques and is run by a team of exceptional staff who have an innate sense of hospitality.
Fountained courtyards, keyhole arched doorways, scented gardens with roaming peacocks and secret nooks in which to sit, make it an irresistible retreat. There's little wonder it is consistently voted as one of the best places to stay in North Africa.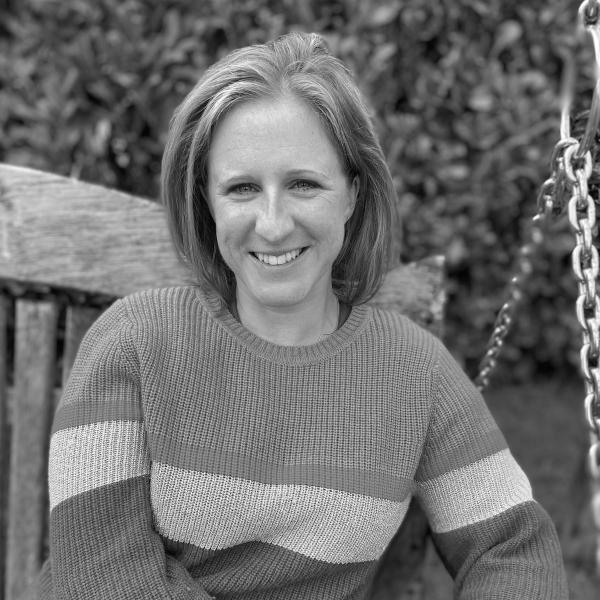 Get in touch
At A Glance
Boutique Hotel
Why We Love It:
For its views from every window and every terrace.
Style:
Moorish fortress luxe.
Location:
High in the foothills of the Atlas Mountains, overlooking the Ouirgane Valley – and hour and 15 minutes from Marrakech.
Rooms:
28 opulent rooms, suites and Berber tents dotted around the gardens – some with plunge pools and all with terraces and balconies looking out over the courtyards, gardens and mountains.
Swimming:
A large outdoor pool with spectacular views and an indoor pool.
Children:
A mountain haven for families.
Open From:
All year round.
Price:
On Request.
rooms
Ornately decorated and full of antiques from around the world, the rooms, suites and Berber tents are each uniquely designed. Floors are terracotta and mosaiced, whilst the walls are painted in deep colours, hung with traditional gilt mirrors, tapestries and Moorish artwork, and fabrics are plush and vibrant. Some of the rooms interconnect to form larger, family suites, and some can accommodate a roll-away bed for children, so please ask when booking.
Some are in the main part of the kasbah, whilst others are tucked away in the gardens, with romantic views. Each one features a balcony or terrace, and many come with their own plunge pool.
food
Much of the vegetables, herbs and fruit here are grown in the kasbah's own gardens, and many other ingredients are locally sourced, meaning that menus celebrate the freshest of ingredients. Dishes are a delicious mix of Moroccan, Mediterranean and international flavours, and guests can dine in any number of places around the hotel, from the evocatively designed restaurant, to on the terrace by the pool, on the rooftop or in the gardens.
activities
You may be about to ascent Mount Toubkal, or perhaps you just want to wind down and admire the views from your sun lounger. Whatever your reason to visit, you won't be short of things to do. The surrounding mountains and valleys are stunning – explore them on foot, by mule or with a driver. The views from the Kik Plateau are particularly incredible and en route you can visit a Berber village and stop for lunch.
There are many easy hikes, and a lot of challenging ones for the more adventurous – the concierge can point you in the right direction. The Kasbah has two floodlit tennis courts, with a tennis coach on hand to improve your game and towards Marrakech you'll find a number of expertly designed golf courses. There's a gym and more importantly, a very indulgent Spa. Named after the Berber word for relaxation – Asounfou – there's a traditional hammam and a whole host of other treatments. If you're so inclined, a cookery lesson on the roof top terrace, learning some of Morocco's traditional dishes, is not a bad way to spend the afternoon. And during the summer, every Monday and Thursday, finish the day at the open-air cinema. There's nowhere better to watch Casablanca.
family
Kasbah Tamadot goes out of its way for children, with a fabulous range of tailored pastimes to suit all needs. There are two resident mules for rides around the grounds and to the local village, and activities include treasure hunts through the gardens; tea parties and cookery lessons. Since this is not run as a kid's club, parents are asked to be involved too. The Berber tents are not suitable for children under the age of 11.
sustainability
Kasbah Tamadot and the Eve Branson Foundation work very closely with the local community, promoting vocational training, education and healthcare. Guests can also play a role by taking part in the Pack for a Purpose initiative, and taking much needed educational and healthcare material out with them. A rubbish collection project has also been initiated, and weekly litter picks ensure the surrounding countryside is kept pristine, creating a haven for nature.
Location
Atlas Mountains, Morocco
High in the foothills of the Atlas Mountains, overlooking the Ouirgane Valley – and hour and 15 minutes from Marrakech.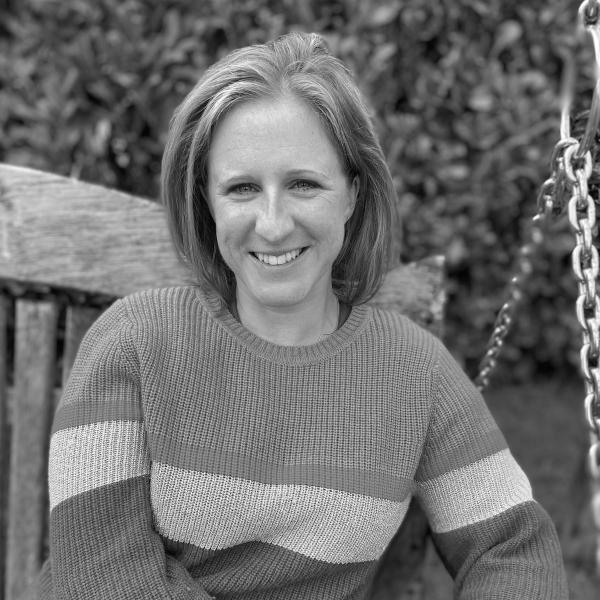 Get in touch