If Portugal's food and wine scene isn't on your radar already, then it should be. It's here that you'll find refreshing, crisp white wines and reds that are full of flavour; both complimenting your favourite dishes but also to be enjoyed on their own. Portugal's winemaking history goes back centuries and today, it has two wine-producing regions that are now UNESCO World Heritage Sites: the Douro Valley, where you can find Six Senses Douro Valley, and the Pico Island Wine Region.
The family-owned Laithwaites Wine, one of the UK's largest wine merchants, continues to champion smaller wine producers across the globe. Their Portugal Buyer, Jehan Sacaze provided some of his recommendations, ideal as an introduction to Portuguese wines to your palate and wine collection or in preparation for a visit to one of our favourite European countries.
STONES & BONES SAUVIGNON BLANC 2021
"Yes, Portugal can make Sauvignon too! The sunny climate produces a lively and fresh white with all those classic aromas – think freshly cut grass and a burst of ripe passion fruit, grapefruit and mango."
Perfect Pairings: Excellent paired with salads, fresh seafood or for enjoying on its own.
"Anselmo Mendes is a leading winemaker of Portugal, a master of innovation and excellence. He's made this fabulously fresh, zippy-lemon white from pure Alvarinho, the same as Spain's Albariño. A fantastic example of Portugal's freshest whites."
Perfect Pairings: Enjoy with your favourite seafood or antipasti dishes.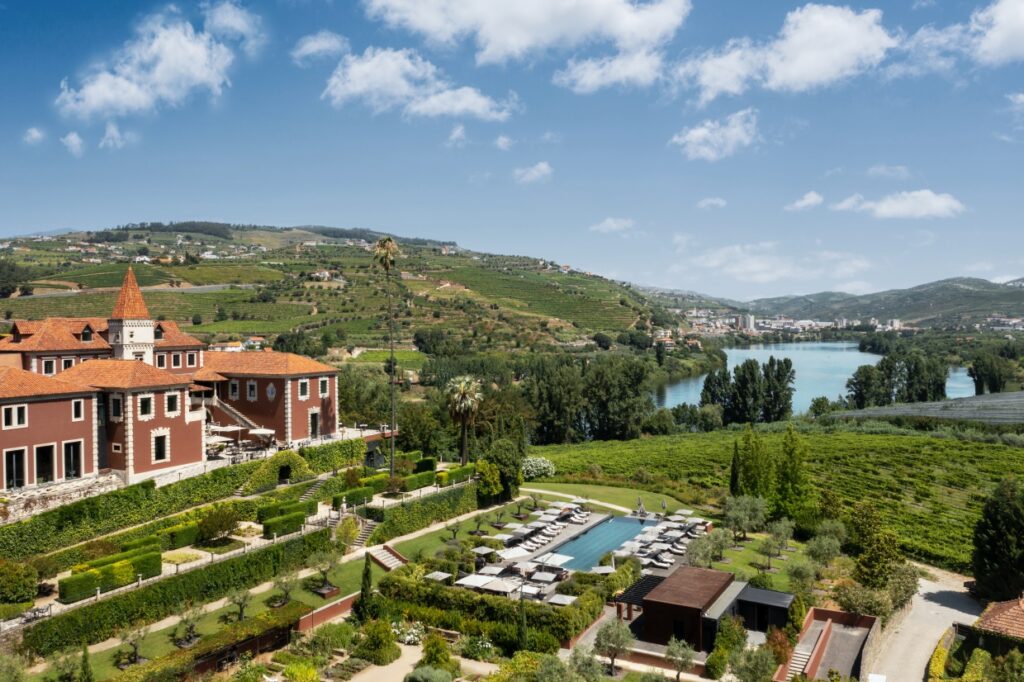 "The Van Zellers have been making wine for 15 generations and produce some of its finest reds. This is no exception. Using grapes from the high, warm Alto Douro for peerless levels of richness and concentration, it's a Portuguese classic."
Perfect Pairings: Serve it alongside your favourite steak.
"The richly rewarding Reserva from Portugal's Tejo and a truly historic estate. Crafted from a delicious blend of Portuguese grapes, with a large portion of Syrah, it has lovely warmth, richness and dark, spicy fruit."
Perfect Pairings: An excellent treat for darker evenings.
"Proof that Portugal can master gorgeously rich and punchy Shiraz. Sandy soils and abundant sunshine make for a big, spicy, powerful red. This is a stunning example – winning two Golds and 93-Points!"
Perfect Pairings: An excellent treat that goes well with a hearty stew or as a welcome addition to a Sunday roast.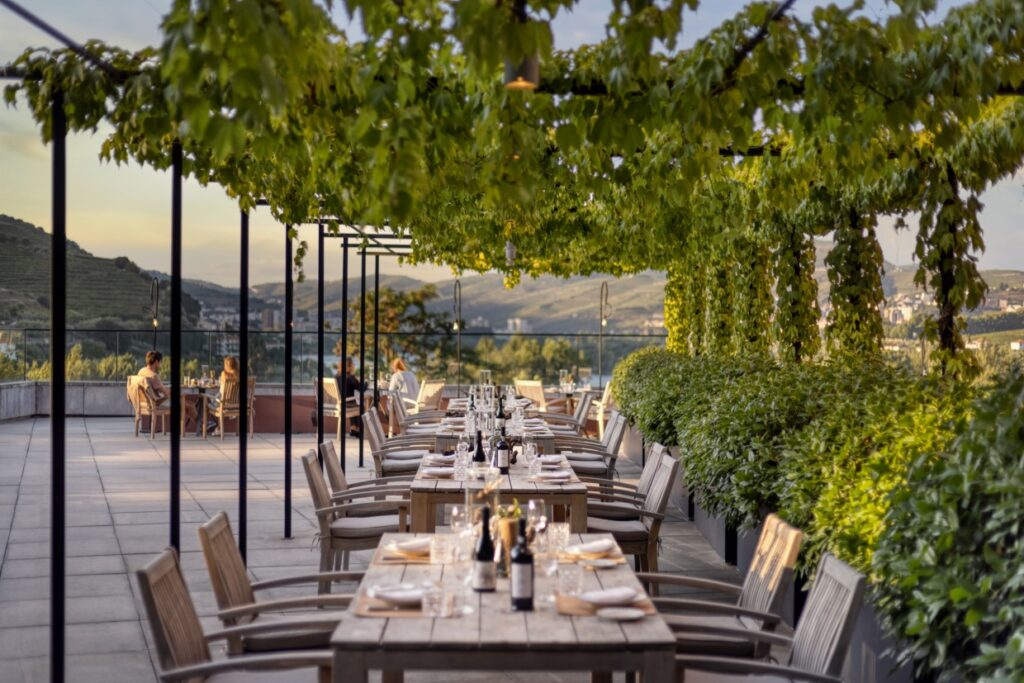 If you're interested in getting a real taste for Portuguese wines in Portugal, where you can enjoy wine tastings and a tour of the Douro Valley, our friendly travel experts can guide you on the best places to go to create a tailor-made Portugal holiday for you. Contact Gemma and Jo on [email protected] or call +44 (0) 1306 264005 to start planning today.