The Greek islands draw praise for picturesque beaches, delicious food, and balmy climate. But whilst you might party in Mykonos and admire the views of Santorini, there's nowhere better to explore than Paros.
Paros is a Greek island paradise. Long sandy beaches fade into vibrant, green hills scattered with traditional, white-washed villages. Fishing boats bob on the gentle, crystal-clear waves, overlooked by ancient harbour towns.
Adventure and relaxation blend perfectly in Paros. Walking trails abound, carrying you across the wild landscape. The peak of Agioi Pantes, the highest point in Paros, rewards stunning views over the Aegean sea and its countless Greek isles.
Paros is simply an unspoilt gem in the Greek archipelago crown, boasting an inexhaustible list of activities. Whether you want water sports or wildlife, it's a realm of infinite possibility. Even better, it's ideal for island hopping and day trips to other islands.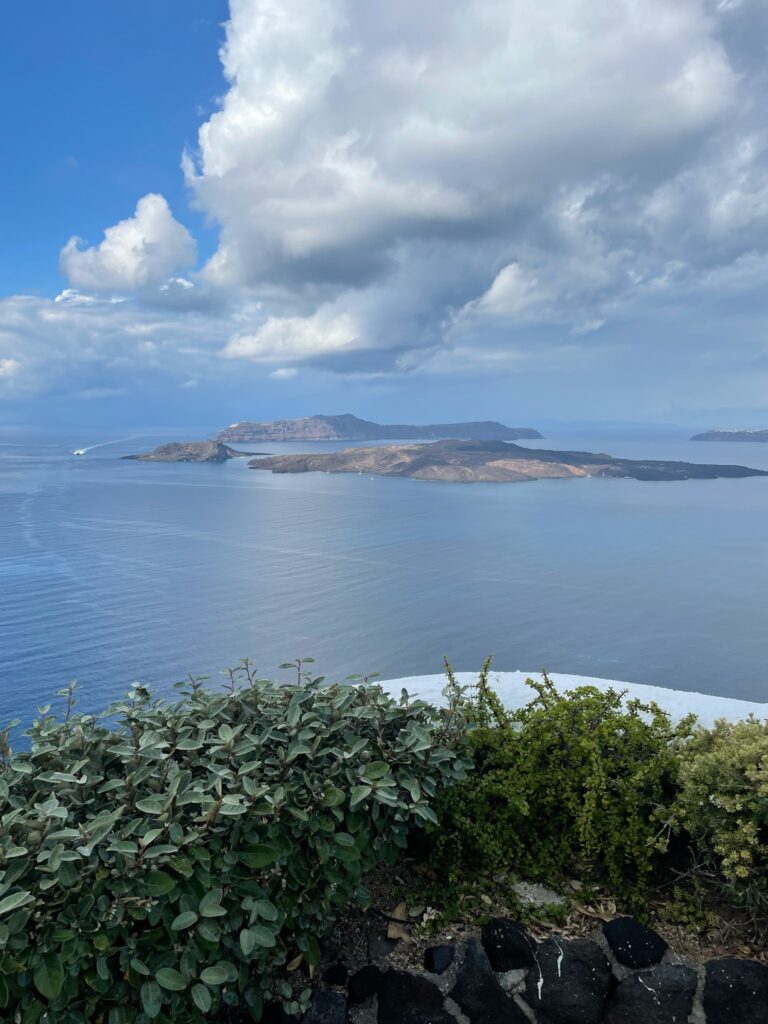 Adventures in Paros
Paros is a multi-dimensional wonderland. A far-cry from the white-washed stone of other islands, you'll find luscious grasses, peaceful olive groves, and lots of cats. Lots and lots of cats, in fact. Paros has even been nicknamed 'cat island' in honour of the friendly felines guarding its shores. Any wanderers will find in Paros the ideal island for adventuring on your own terms.
For most explorers, their journey on Paros probably begins and ends in Parikia, the capital and main port. Away from the crowded bustle of the harbour is a spectacular town, boasting friendly cafés and lively nightlife. Naousa is another gorgeous village deserving of a visit. A fishing village lapped by idyllic waters, you'll find winding backstreets, scrumptious and colourful cafés, and, best of all, spectacular sunsets.
Working with Anemomylos Travel, we can help you plan your Paros itinerary. Offering tours and daily cruises in a variety of languages, it's a brilliant way to cover lots of ground with minimal effort, especially if you're based on Paros but want day trips to the neighbouring islands of Santorini or Naxos.
Water sports are also a lot of fun in Paros. Golden Beach and Paros Kite are two fabulous spots for getting out onto the water. If lounging is your preference, Paros spoils you with a choice of 40 different beaches, from wild and untouched stretches of coastline to more populated strips studded with beach bars.
Our favourite thing about Paros is the ability to adventure on your own terms. We can help you find the best places to explore!
How to reach Paros
There might be no direct flights from the UK to Paros, but that's hardly an issue! Athens to Paros is a popular and accessible connection, either by plane or ferry. There are daily boats from the Athenian ports of Piraeus and Rafina into the port town of Parikía, spending around four hours on the water, whilst flights are frequent and fast, sometimes taking less than half an hour!
If you're hoping to incorporate an adventure in Paros into a Greek island-hopping holiday, ferry routes will also connect you with Santorini, Mykonos, Naxos, Syros, and Crete during the summer.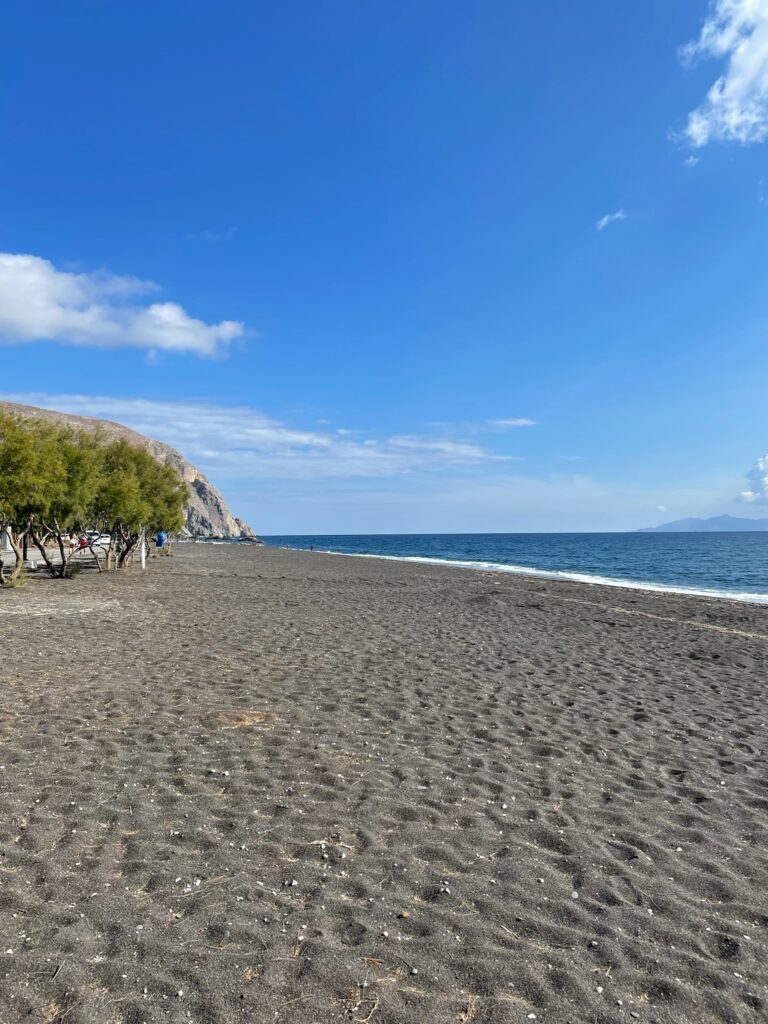 Exquisite accommodation in Paros
A magnificent member of design hotels, Parīlio is a five-star all-suite island retreat. The architecture is an entrancing mixture of class Greek and elegant modern European inspired by the fantastic landscape. Named after the sun's aura, the hotel is an homage to Helios, Greek god of the sun. Everything is cool and sophisticated, complemented by warm hospitality. Sandwiched between the fabulous Kolympithres beach and Naoussa bay, it's the perfect place to relax.
Acron Villas:
The Acron Villas adorn the north coast of Paros, feeling rather like an enclosed estate. Surrounded by authentic Cycladic scenery, you can gaze upon the enormous turquoise expanse of the Aegean from your private pool. Both the fabulous beaches of Kolympithres and Monastiri sprawl just minutes away, offering water sports to spice up your relaxation. The villas feel clean and new, but it's the concierge that properly sets them above the crowd. Your every whim can be catered to, including breakfasts or a BBQ in your villa. The only thing you might have to watch out for is the steep access hill.
The Rooster:
It's a rare hotel that treasures all details, large and small, but in The Rooster, you'll find exactly that. Nestled on Antiparos, directly adjacent to the larger Paros, it's accessible from the latter by a ten-minute ferry ride. The food is delicious and fresh, since many of the vegetables are drawn from the hotel's own organic farm. Each suite can enjoy its own private pool and al fresco shower, whilst the spa's Grecian fire ceremony is one not soon forgotten. All this within the same, gorgeous Cycladic landscape.
Stopover in Athens
Athens, the very heart of Western civilisation, is an iconic detour from nearby Paros. Its neoclassical buildings, plethora of galleries, and fascinating museums simple ooze culture, supported by a strong cast of sun-drenched cafés. If you're spending time in Paros, it's worth making room on your itinerary for at least one day meandering the winding streets of Athens.
Explore the most famous landmarks, from the Acropolis to the Temple of Poseidon, inhaling the millennia of history. The Plaka Neighbourhood, one of the oldest continuously-inhabited streets, also lies in the Acropolis' shadow.
Whilst you're here, art lovers can't miss the National Museum of Contemporary Art. Rivalling the Tate Modern, you'll find an eclectic mixture of different forms and expressions to stoke conversation. If physical artefacts are more your fancy, the Museum of Cycladic Art, displaying over 3,000 objects dating back to ancient Greece, should satiate your historical thirst.
To fully appreciate Athens in all its glory, you might just have to hike Lycabettus Hill. A short, forested trail stretching less than a mile travels 277 meters above sea level and rewards you with sweeping views over the city and sea beyond.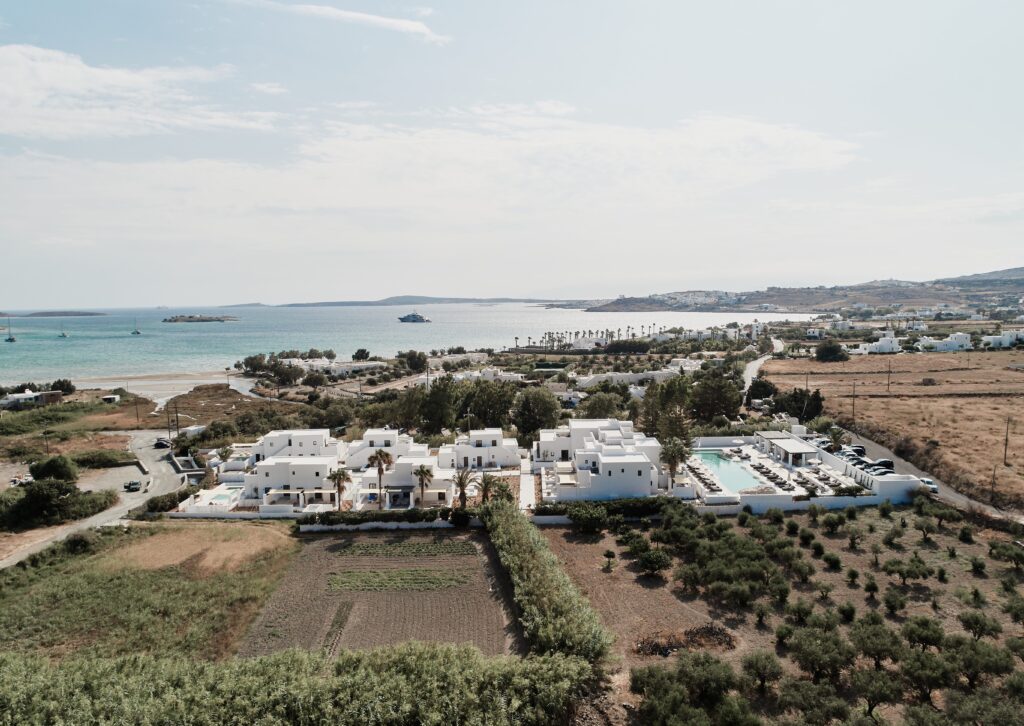 Unmissable Paros…
The island of Paros is beautiful and filled with exciting activities. Start your planning today by having a chat with Philippa, Gemma, or Jo on the phone (01306 264 005), or via email ([email protected])!