FISH & PIPS SELF-CATERED 'EXTRAS' 
.. Now partnered with COOK for Winter 17/18! 


At our core, Fish&Pips deliver the ultimate gourmet catered chalet experience. We realise however that some holidaymakers prefer more flexibility than a traditional catered chalet holiday. In answer to this we have ten high-spec self catering chalet-apartments, featuring all of the signature features of F&P without the restriction of regular meal times. Style your holiday to your own requirements from our Self-Catered Menu, designed to make your stay just that extra bit special.
(Pictured below – Chalet Imry, Sleeps 8, Val d'Isere)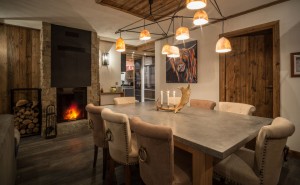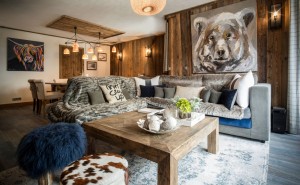 ABOUT OUR SELF-CATERED EXTRAS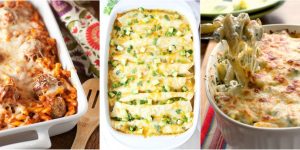 When it comes to our self-catered service we like to offer a bit more to ensure that we take the hassle factor out of your holiday. Our new Self-Catered Extras 2017-18 menu offers a selection of optional F&P Extras that to do just that.
We have a range of 'Extras' for our self-catered guests, from mid-week cleans and a set-up shop to daily pastry delivery and oven-ready meals These extras are designed to enhance your bespoke self-catered experience to suit your needs and to eliminate the hassle factor that is commonly associated with self-catering holidays.
Pre-order these in advance by dropping us an email and your host will take care of these in resort so you don't have to worry about a thing.
This popular and comprehensive optional F&P Extras list returns for another winter season, and now with the exciting new addition of COOK!
FISH & PIPS CATERED BY COOK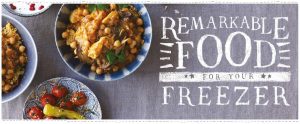 This year we are delighted to have partnered with esteemed UK catering company, COOK, who now have a base in the Alps.  We believe teaming up with COOK is an obvious next step to continue offering remarkable oven-ready meals to our self-catered guests.  Here are our reasons why…
Why COOK?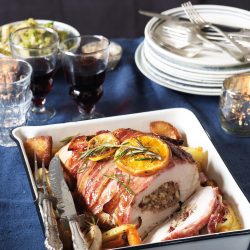 Reputable and popular company – now with 84 shops UK wide
Offer a broader range of dishes including vegetarian, Asian and dietary specific options
Consistent, generous, tried and tested, and much-loved dishes
No restrictions on availability
Food looks and tastes deliciously home-made along and working with the best ingredients available
On every COOK dish you'll find the name of the chef who prepared your food along with cooking instructions
Our COOK oven-ready meals are designed so you can eat in without the hassle of cooking and shopping on your holiday!  Meals will be delivered to your chalet by 6pm same day. All you will need to do is turn your oven on, lay the table and you're ready to go!
We have worked closely with the COOK team to produce a menu based on the most popular dishes from last season, we have also included a few COOK favourites. We are really excited about this and trust you won't be disappointed.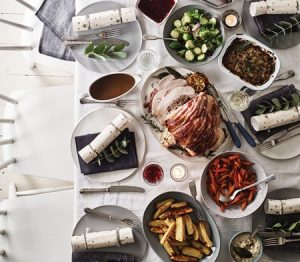 CHRISTMAS EXTRAS
This year we will be offering the perfect Christmas lunch from COOK for our Self-Catered guests. Fish&Pips are proud to offer COOK's delicious and stress-free Christmas menu delivered right to your door in the Alps. It's all the classics but with none of the hassle.
The Christmas Menu is sized and priced for 8 people. We will also offer a 4 person Christmas menu.
Please contact us for Christmas pricing.
DRINKS LIST
Please also see our delicious Tipples List which stipulates a variety of alcoholic drinks and wine on offer during your stay.  We are selecting our new wines for this winter later this month (with the fabulous Le Verre Gourmand) and we'll be sure to update you on our new wine list then.
ORDERING
If you would like to order any of our Extras please email Lucy ([email protected]) with your requests. Please note, orders MUST be placed by the Tuesday before your arrival in resort.
If you have any queries in regards to our self-catered extras don't hesitate to drop us a line in the office!