If you're looking for the next far-flung adventure the intriguing tear-shaped island of Sri Lanka should firmly be on your bucket list. From Buddhist temples, bustling trading ports, lush rainforest, verdant tea plantations, golden sands and delicious spices this is a treasure trove of a country paired with a genuine warmth and charm. Delving beyond the stunning coastline you will discover a characterful and bountiful country; a country with kaleidoscopic colours and a fascinating culture.
We're incredibly proud and lucky to work with some of the very best experts on the ground, who are only too happy to tailor-make itineraries to give you a glimpse of Sri Lanka behind the scenes. This small island has something for everyone so it's not hard to create a varied and thrilling itinerary! Here are just a few examples of some of our carefully curated itineraries, from listening to spellbinding tales from local storytellers, discovering the history behind the cinnamon trade and cycling through the magnificent landscape.
Storytellers of Sri Lanka Experience
This 10-night Storytellers of Sri Lanka experience has been specially designed so you can truly get under the skin of this incredible country. We have selected a group of local storytellers and experts who will regale stories rich in fact and folklore, bringing the fascinating history and culture of this vibrant island to life and connecting you to the people who live here.
Over the course of 11 days, and with the guidance of the very best local experts and storytellers at every step, you will have the opportunity to discover the secrets of Sri Lanka directly from resident island experts, whilst staying at some of Sri Lanka's top hotels. Highlights include a day spent meditating with monks at a Buddhist Temple in Kandy, hiking Knuckles Mountain with a naturalist, tours of tropical gardens and cinnamon estates, a private Kandyan dancing experience, traditional mask painting in Galle and an in-depth walking tour of the fascinating UNESCO World Heritage Site of Galle Fort and of course discovering the art, architecture and street food of the bright lights of Columbo.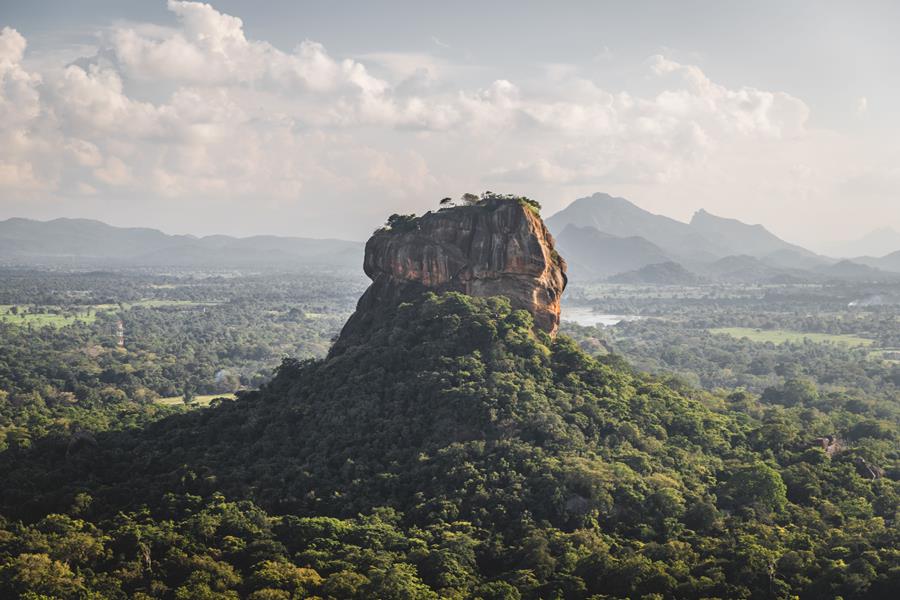 14-night Epic Cycling Tour of Sri Lanka
There is no better way to immerse yourself in Sri Lanka's intense and varied landscapes than with our new Sri Lanka cycling tour. An incredible opportunity to witness the rich biodiversity up close and marvel at the sweeping vistas while cycling peacefully through the countryside. Expert guides will map out the most remarkable trails and pinpoint wonderful places to stop off along the way.
Over the course of this awe-inspiring 15-day journey, you will cycle a minimum of 358km and explore fishing villages, pristine beaches, azure lagoons, lush paddy fields, incredible wildlife on a bike safari through Yala National Park, sacred temples, multiple UNESCO world heritage sites and the legendary Bodhi tree (said to be the oldest tree on earth at over 2,000 years old). A complete sensory experience, after each day in the saddle we promise you will be invigorated by such vivid sights, sounds, smells and tastes of this remarkable country, with plenty of time allocated between cycle days (ranging from 20km to 116km a day) for some well-deserved relaxation in some of the best hotels on offer.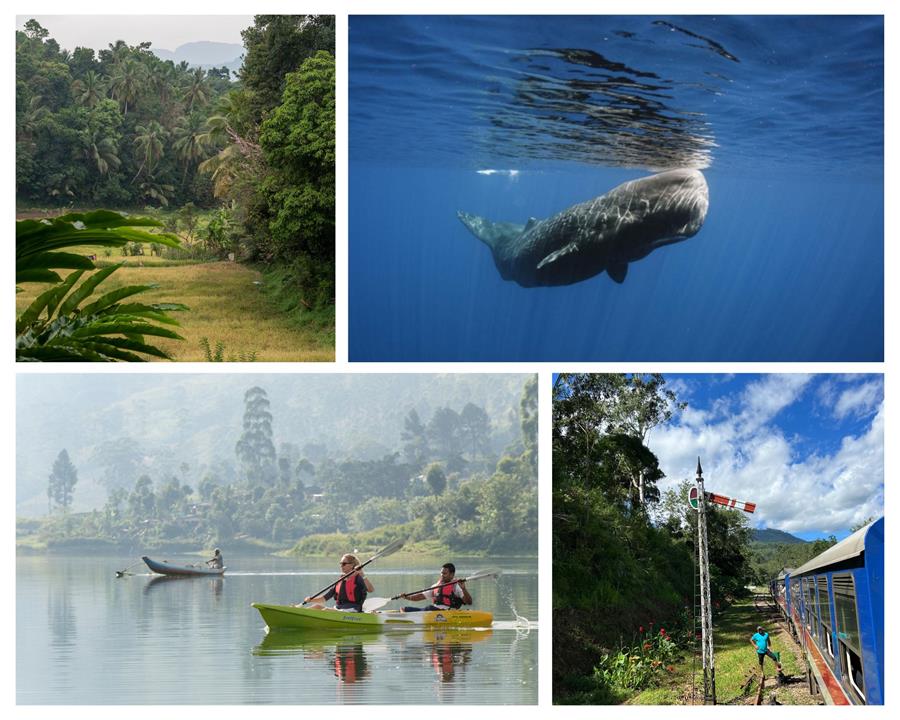 Exploring the Cinnamon Trails and Tales
Discover the delights of Sri Lanka through the stories linked to the precious Ceylon (or "pure") cinnamon. Encompassing tales of and trails around the island, explore the appeal of this charming culture – from ancient temples to colonial history and trading ports, to train journeys, hikes and estate tours traversing the tropical topography that lends the ideal conditions for cultivating the prized cinnamon, a spice that is instrumental in the identity of this incredible country.
Over an insightful 10 days, you will be exposed to an enriching combination of history and relaxation. Highlights include exploring the beautiful old Dutch quarters of Colombo and an after dark street food tour, visiting the golden-roofed Buddhist Temple of the Tooth, a fascinating visit to a working cinnamon estate and distillery and a glorious half-day whale-watching and water sports expedition on the stunning south coast.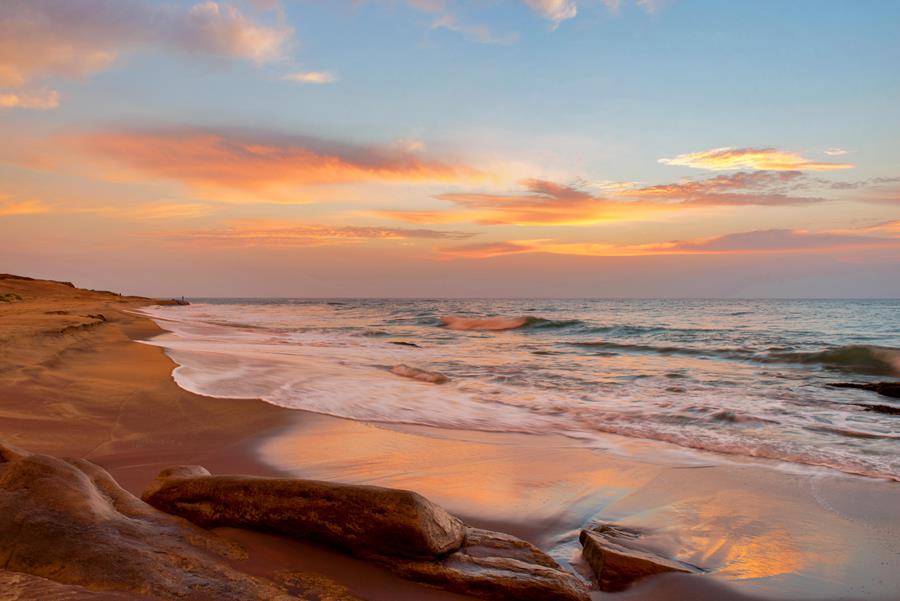 Sri Lanka – Maldives Twin Centre
When you've gone all that way.. what's another 1 hour 30 minutes across to Maldives?  Mad not to! A twin-centre trip combining Sri Lanka with Maldives couldn't be more perfect; a "two-in-one" journey which will scratch both the adventure and beach itch. The culture, architecture and heritage of Sri Lanka, followed by the white sand, palm-tree paradise of the Maldives. A perfect recipe.
A rich tapestry of culture, history and natural beauty from the ancient ruins of Polonnaruwa to the tea wildlife wonders of Yala National Park and tea plantations of Nuwara Eliya, Sri Lanka is a vibrant and colourful place with bustling local markets, incredible cuisine and UNESCO World Heritage Sites from temples to forts. While the Maldives is the perfect contrast; a paradisiacal escape with crystal-clear turquoise waters and coral reefs with teeming fish, the chance to snorkel and rejuvenate whilst sipping on cocktails and gazing out across crimson sunsets galore.